I am sure like me, this tend of year brings on anxiety in general with the end of school and trying to finish everything up. Now couple in this virus, anxiety is at an all time high. In the past few months, I went through every single emotion and I needed help with calming myself down. It came at a good time that Vive CBD asked to work with them on a post explaining their CBD products to my readers.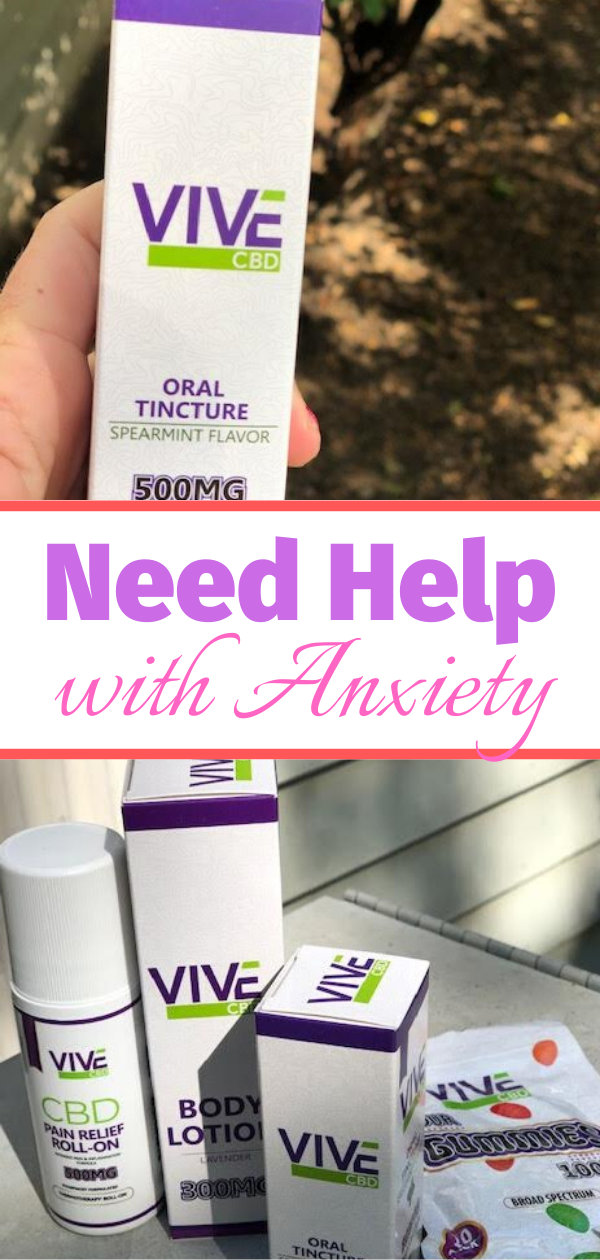 If you are unfamiliar with Vive CBD products, they're a new CBD company based out of Michigan. Their broad-spectrum CBD is Organic, Non-GMO, made in the USA, THC-free.  They not only believe their products are very high grade, they have the lab tests to back it up.  Vive CBD sent me an assortment pack of their best products including CBD Pain Relief Roll on, Body Lotion, Oral Tincture, and their gummies.
CBD Health Products:
My first product that I tried on myself was the CBD Pain Relief Roll on. Two weeks back when I began tennis again, I was going for a shot and I rolled my ankle. It hurt quite bad. Since then I have been using this roll on product in that area, and have been having great results.  I use it in the morning and at night, and while it feels a bit cold going on, the pain really has subsided greatly in the past few days. Along with this, Vive CBD sent me their body lotion. Whether you're looking for ways to relieve muscle and join pain, arthritis, nausea, psoriasis, eczema, rashes or burns, CBD lotion is the ultimate CBD product. This products is made from hemp oil and manufactured right in the USA.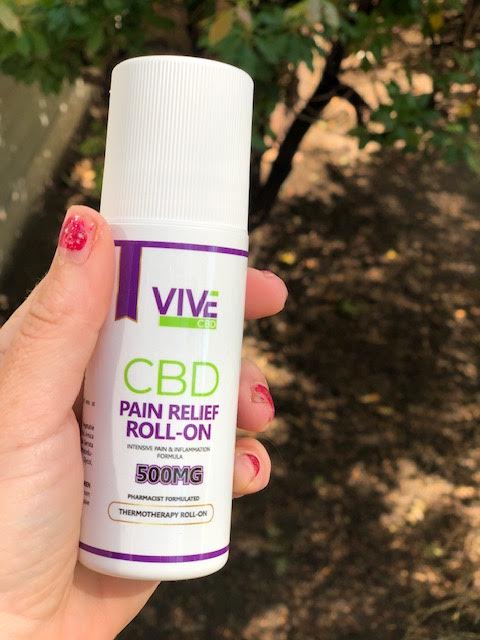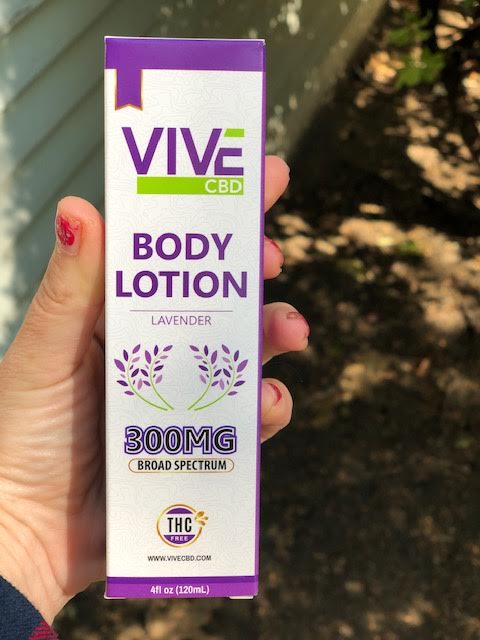 My favorite product that they sent me is the Oral Tincture. Available in three flavors (Natural, Orange, Strawberry, Spearmint) and various mg bottles, I use this morning and night. I simply put .5 mg under my tongue first thing in the morning and last thing at night. I told my girlfriends that I totally believe in this product because I honestly feel more relaxed when I use it.  It doesn't take away my anxiety but it certainly helps with feeling more mellow! Their broad spectrum CBD Oil/Tinctures are THC-free and Non-GMO. Their CBD Tinctures provide quick relief because of the naturally-occurring cannabinoids and terpenes within the Vive CBD products, without the psychoactive THC ingredient in cannabis.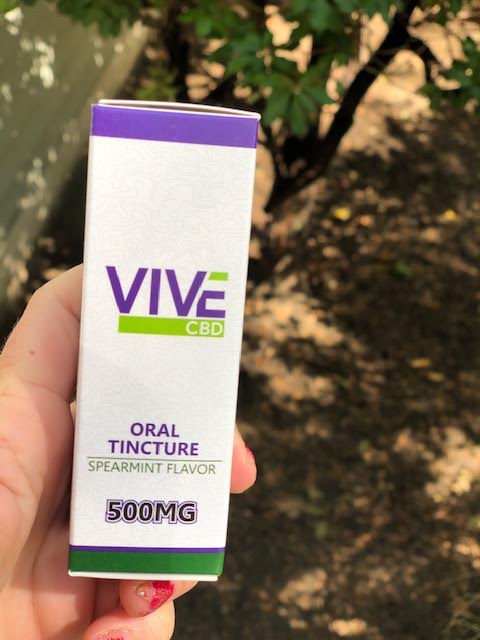 I have not tried the gummies yet but I heard from people that they are wonderful too! Vive CBD Gummies are all-natural and manufactured using only Non-GMO hemp. Their delicious, multi-colored CBD gummies are infused with only the highest quality CBD extract. The gummies are 10mg each and can be used to help those get a good night sleep!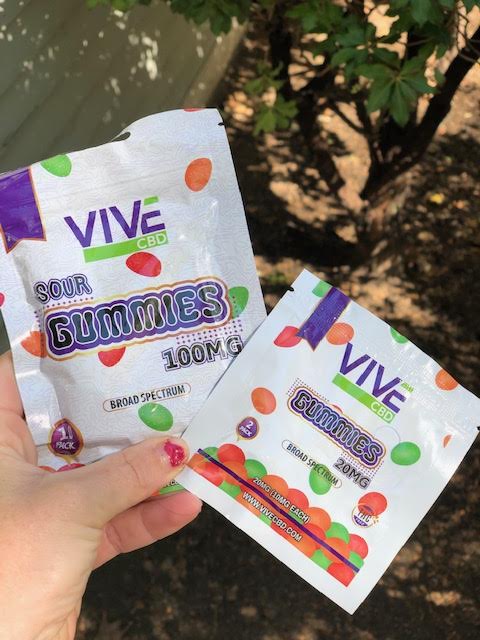 Check out the wide assortment of products at Vive CBD products today!  These products are great for anyone who is looking for relief with pain, stress, anxiety, and more. They help so many ailments.
*This is a partnered post. All opinions are my own and not swayed by outside sources.*