Since March 25, 2002, I have tuned into a small show on ABC called the Bachelor. You may have heard of it before LOL! I will totally admit to you all that I have not missed one episode of this show since the very first time it aired. I remember being a third year dental student and having to arrange my studies so I can watch it. It was and will always be my Monday night addiction. These pictures show just a few of the Bachelor parties I have attended as well as meeting Ben and Lauren a few years back.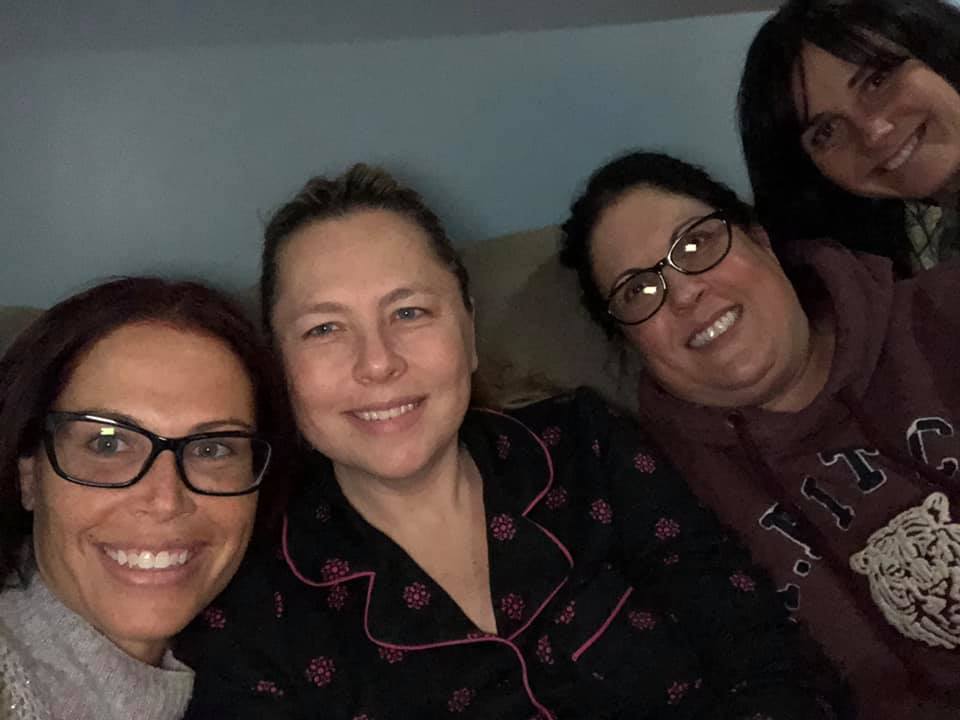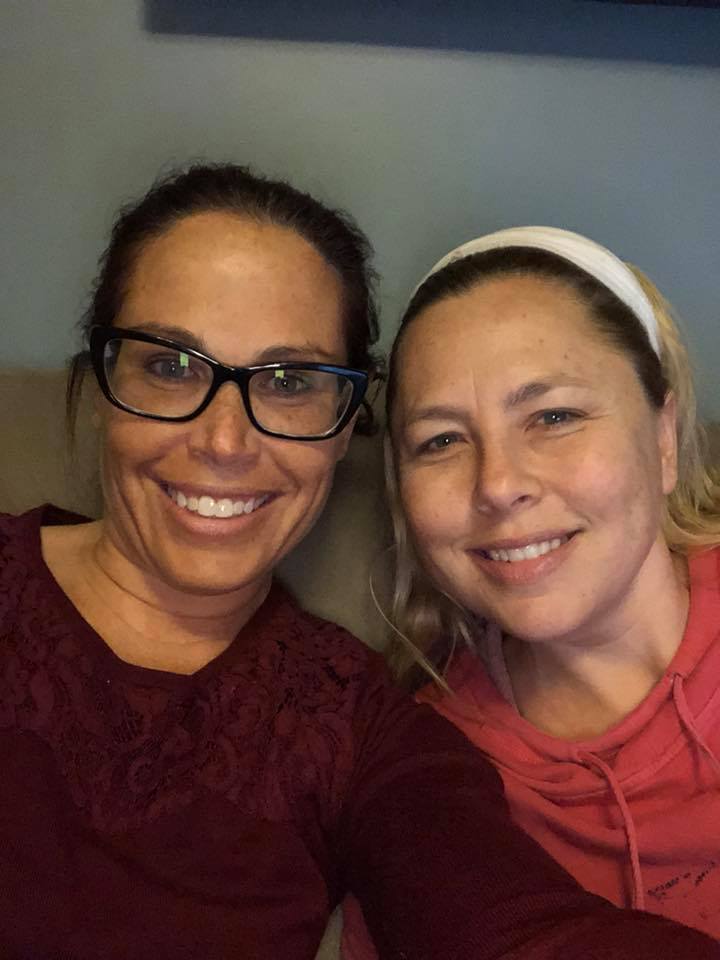 Being a big Bachelor fan and a part of Bachelor Nation, I watched just about every type of show the Bachelor has put on including the Bachelorette, Bachelor Winter Games, Bachelor Pad, Bachelor in Paradise, the live weddings, and now the new show Bachelor Listen to Your Heart that premiered two weeks back. Do not worry if you haven't started as you can catch up on Demand or the ABC streaming apps including HULU. As this show just started on April 13, you can easily catch up.
The premise of this show involved 20 single men and women who go on the Bachelor journey to find love but intertwined with this is beautiful music. We are introduced on night one with the men and women.  There are date cards and ultimately the women have the choice who they want to stay. The following week, the men are asked to select the women that they want to stay. But in true Bachelor form, for every person who goes home (similar to Bachelor in Paradise), more women and men show up. Ultimately it is about finding love and many of the dates involve music. To say that this cast is talented is an understatement. One of the men has even been on American Idol before.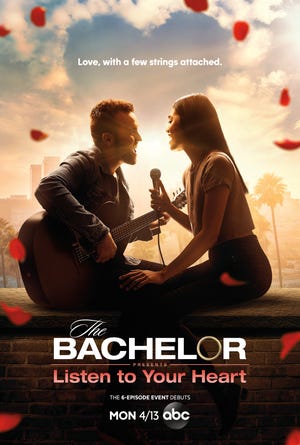 People relate this show to Bachelor meeting "A Star is Born" and I can definitely see why. Music is a big love language and this can bring the oddest coupling together.  Eventually through the series, we will see celebrities and big musical numbers. In episode one and two we saw a few fabulous music numbers already and can't wait to see the rest.
With being at home in Quarantine, this is the perfect show to watch to escape reality. Honestly, I didn't know that I would really enjoy this show but again in true Bachelor form, it has gotten me hooked.  If you are looking for a fresh, fun, and exciting show, give Bachelor Listen To Your Heart a try. This show airs Mondays nights at 8 PM EST. Happy watching!