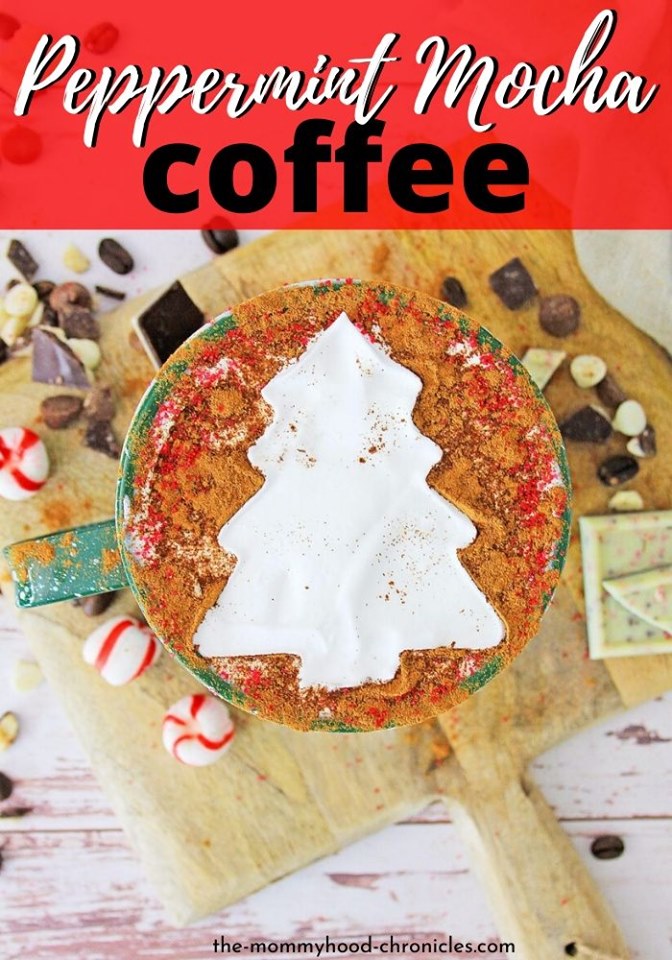 Tis' the holiday season! I am always on the hunt for some good recipes that I can serve around my holiday table. I have a few recipes for the holidays such as Chanukah Latkes , Holiday Pies, Chocolate Chip Holiday Cookies and more on my blog that you can check out.  Now just in time for the holidays, I have a delicious recipe for Peppermint Mocha Coffee! For Christmas time, I love to eat all the holiday cookies but it is fine to take it up a notch with some delicious coffee. This coffee is easy to make, looks splendid serving to guests, and tastes deliciousa! LOL! If you are looking to amp up your coffee this holiday season, the Peppermint Mocha Coffee Recipe is for you!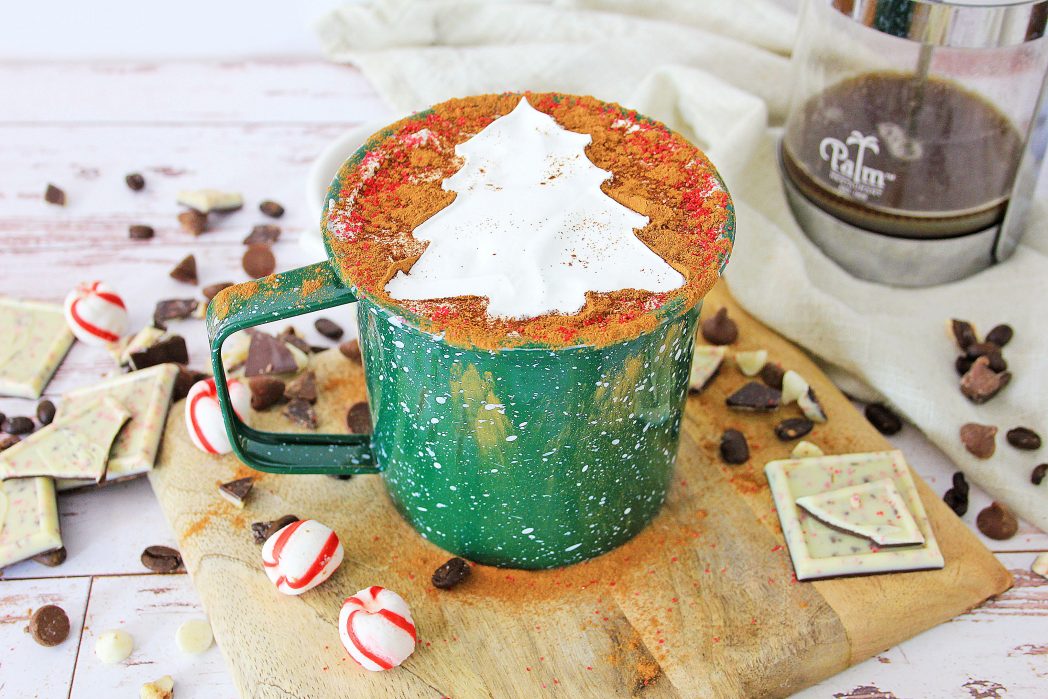 INGREDIENTS FOR PEPPERMINT MOCHA COFFEE:
1/2 cup coffee mate Italian sweet cream creamer
1 tablespoon cocoa powder
1 cup strong brewed coffee
1 square of Ghiradelli peppermint bark
1 packet splenda or sweetener of choice.

whipped cream
DIRECTIONS:
Brew hot coffee in mug or french press and add cocoa, then crumble peppermint bark, and stir. Add splenda and coffee creamer, stir. Pour into mug and top with whipped cream. I used a cookie cutter shaped like a Christmas tree and sprinkled cocoa around the edges to get the outline of the tree with cocoa on top of the whipped cream.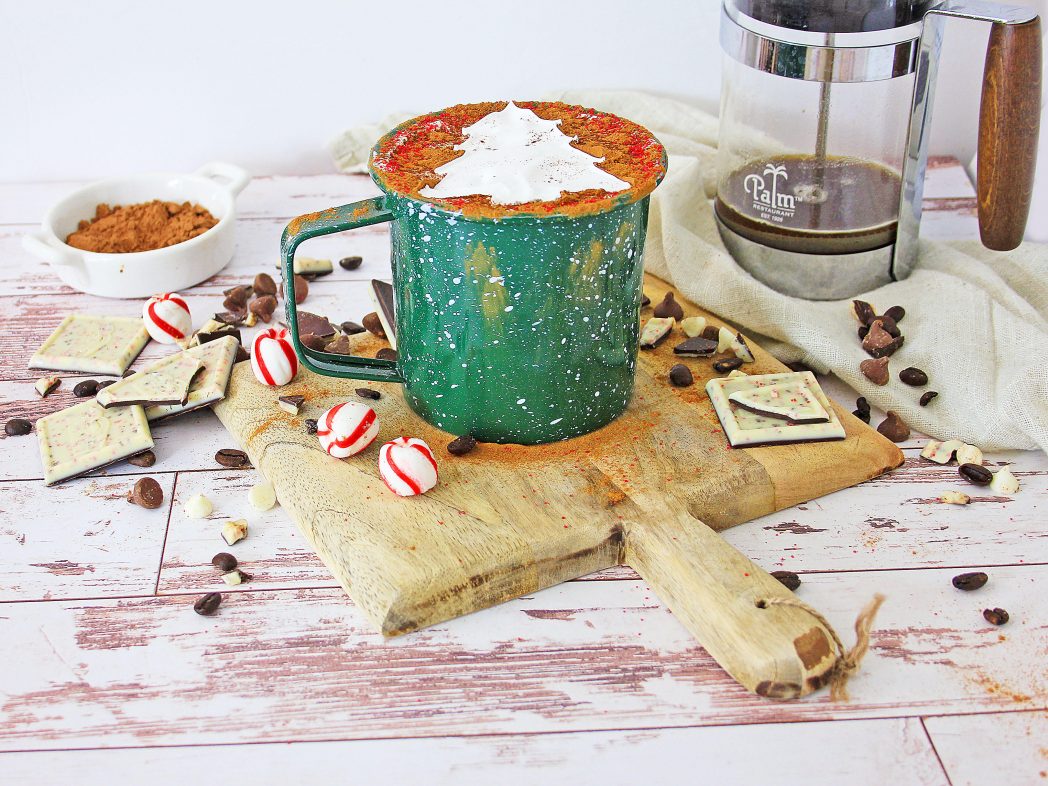 I did a sample try out of this recipe for some friends this past week and they all raved it was delicious! You can even make it for the kids by substituting hot chocolate for coffee, or even decaf if your kids are older. Paired with some sweet deserts for both Thanksgiving, Christmas, and Chanukah, this Mocha Peppermint Coffee will be a big hit.
If you like peppermint/peppermint coffee and mocha, give this recipe a try today. Let me know how you like it!