I am a huge Bruce Springsteen fan! I grew up in his hometown (Jersey gal) all the way so I was excited about Blinded by the Light.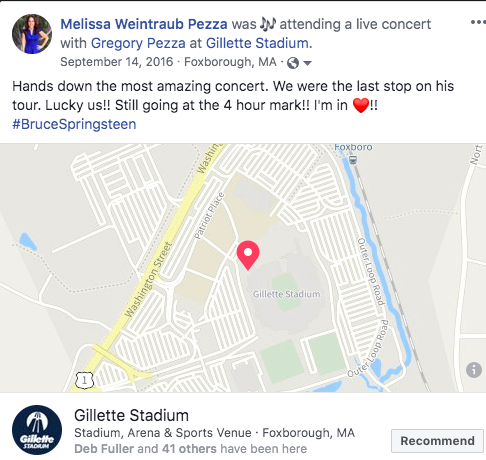 This movie is so great! It is not a movie about Bruce per say but it his music and it is simply AMAZING!! Here is a brief synopsis of the movie: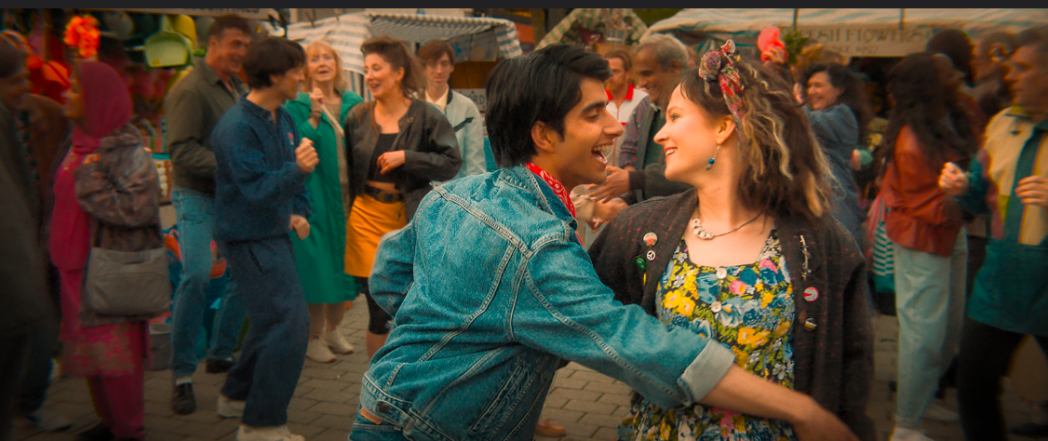 SYNOPSIS: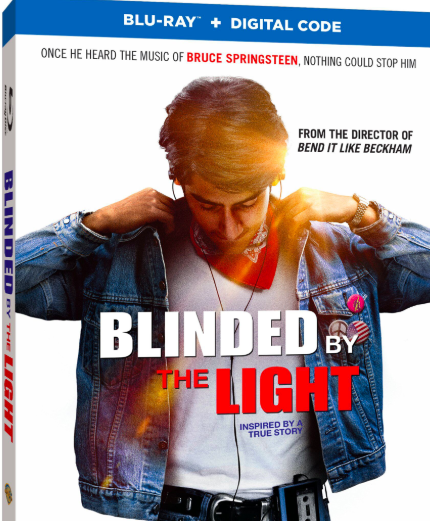 The film tells the story of Javed (Viveik Kalra), a British teen of Pakistani descent growing up in the town of Luton, England, in 1987. Amidst the racial and economic turmoil of the times, he writes poetry as a means to escape the intolerance of his hometown and the inflexibility of his traditional father (Kulvinder Ghir). But when a classmate (Aaron Phagura) introduces him to the music of Bruce Springsteen, Javed sees parallels to his working-class life in the powerful lyrics. As Javed discovers a cathartic outlet for his own pent-up dreams, he also begins to find the courage to express himself in his own unique voice.

Own Blinded by the Light on Blu-ray and DVD NOW! This would make a perfect gift to any Bruce fan in your life. They did such a wonderful job on this movie! From start to finish, I give it a 10/10!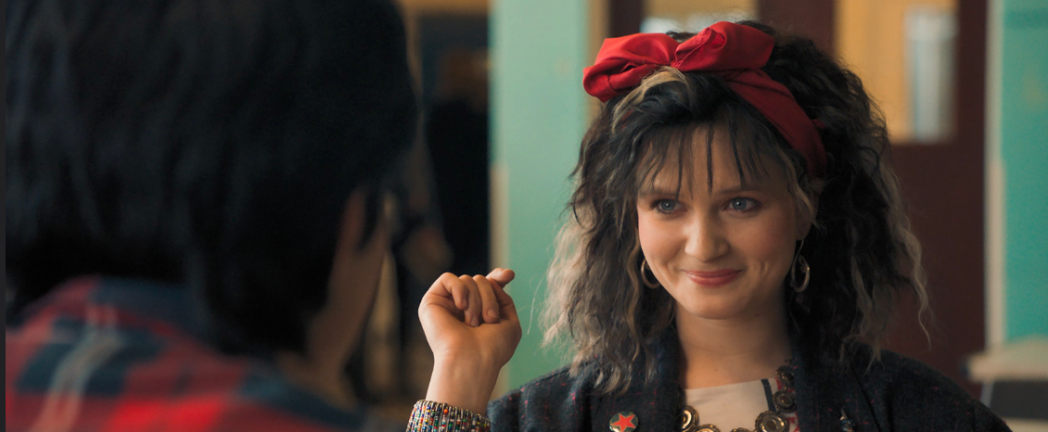 *DVD received. All opinions are my own and not swayed by outside sources.*