****This is a sponsored opportunity with Foodie.com. All my opinions are my own and not swayed by outside sources.***
Check out Holiday Pie Recipes

by melissa weintraub at Foodie.com
Thanksgiving is next week! Can you believe it?! I feel like this year went by so quickly. In preparation for the holiday season, I need to find some great holiday pie recipes. While I love all the food at Thanksgiving, my favorite part of the meal is dessert. With the help of Foodie.com, I compiled a list of 15 Holiday Pie Recipes that will be sure to appease everyone in your family. Enjoy!
The first recipe I want to try is the Almost No-Bake Pumpkin Cream Pie. This looks like it would pair very well with my turkey, that we will have in a few short days.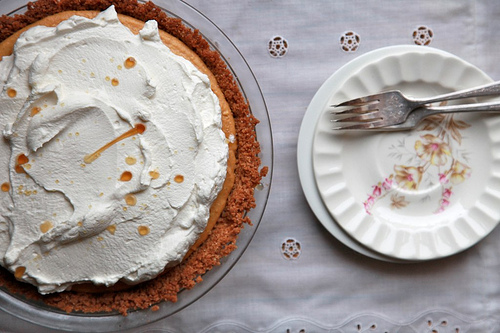 I am also really excited to try Mel's Chocolate Pecan Pie. Who doesn't love Pecan Pie and this recipe looks delicious and easy to make!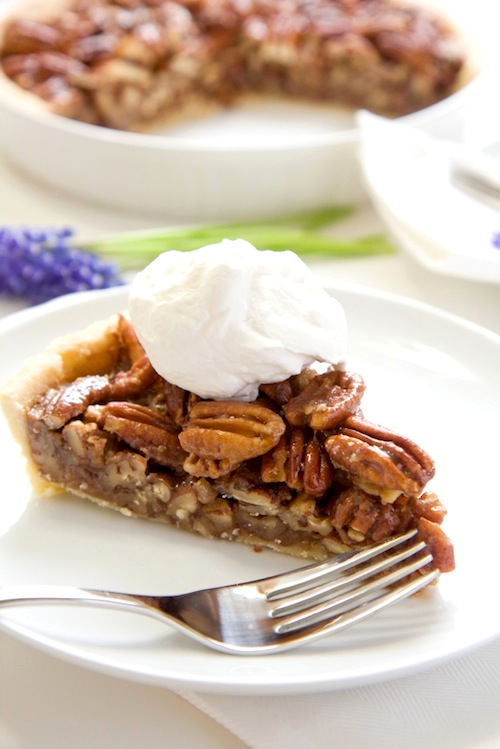 Be sure to check out my slideshow of pies above and HAPPY HOLIDAYS TO ALL!!