Nintendo has long been a household name in my family. My son is one of the biggest Nintendo fans I know and we have had the privilege to find out insider information such as an event introducing the Nintendo Labo and more. Nintendo recently sent our family a bunch of goodies which I hope you saw the unboxing on my Mommyhood Chronicles instagram channel because it is wicked cute.
Some of the awesome products they sent include: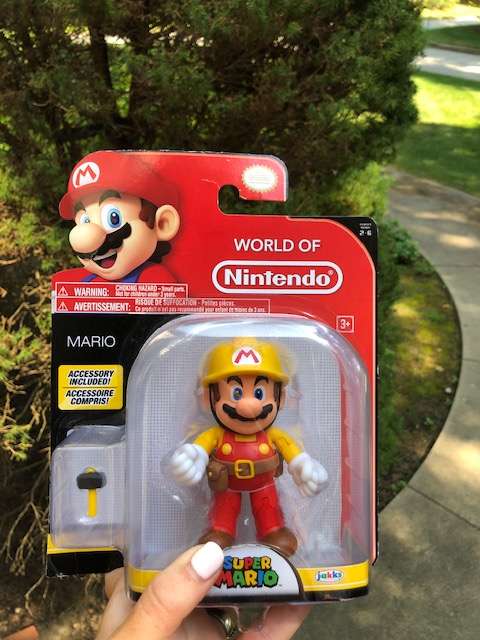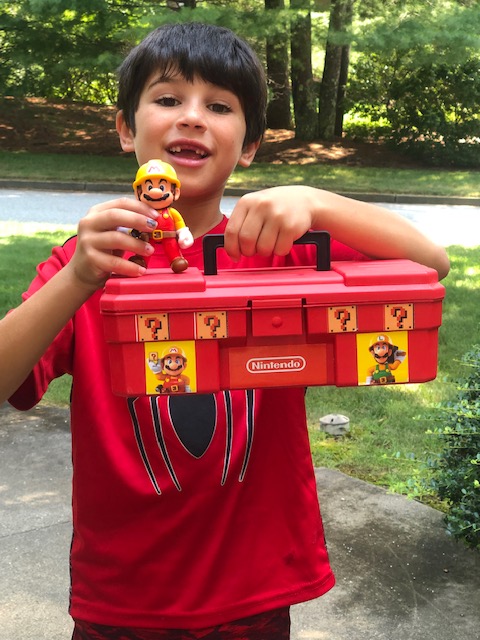 Nintendo also sent the new Super Mario Maker 2 game which Zane loves. He is on day 2 playing it and can not put it down. With the Super Mario Maker 2 game, Mario fans of the world can all unite. You can play, create, and share the side-scrolling Super Mario courses of your dreams in the Super Mario Maker 2 game, available exclusively on the Nintendo Switch system.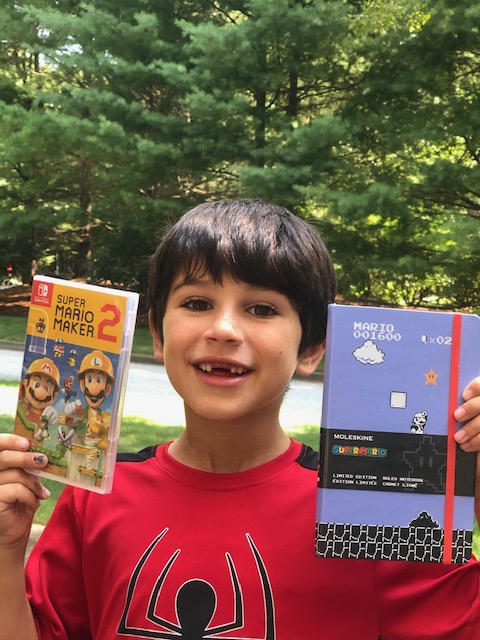 With the Super Mario Maker 2, your kids can dive into single-player Story Mode and play built-in courses to rebuild Princess Peach's castle. They can make their own courses alone or together with friends.  A new side-scrolling Mario adventure that unleashes the creative potential of Super Mario Maker 2 in Story Mode, which contains over 100 built-in courses. And in Course Mode, a wide range of parts, tools, and more are available, so one can construct their own courses. It is up to your kid to call the shots and see what mode they want to play in. How about Cat Mario sliding down slopes to take out an army of baddies?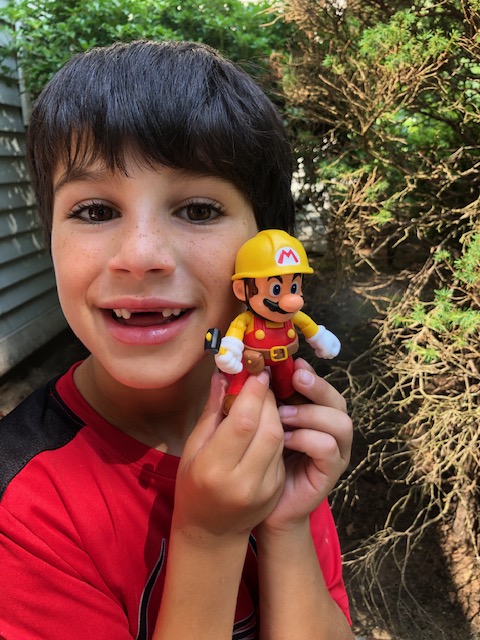 You can also sign up for the Nintendo Switch Online Membership, where you can share your courses, access a near-endless supply made by others, enjoy online multiplayer with players both near and far, and more! Your kiddos can track their ranking, share their creations, and leave comments after they have played courses. They can also customize how they appear to others by dressing in their Mii character with fun accessories. Have fun creating your own world!
*I work with Nintendo. All my opinions are my own and not swayed by outside sources.*