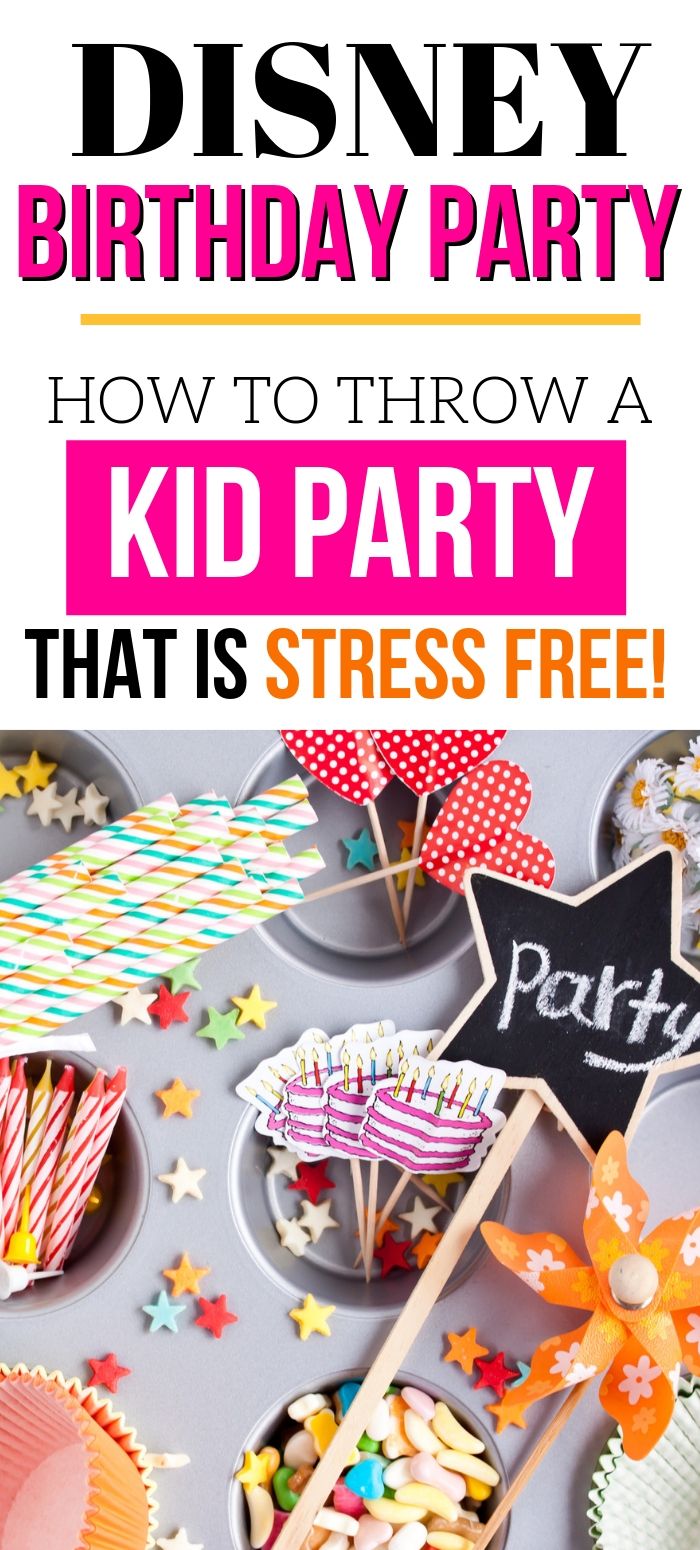 Tay Tay is 5. I really can't believe it! She turned 5 on July 7th but we finally had her Disney birthday party last night and it was incredible. Of course as you all know, we are a huge DISNEY family. Disney is OUR LIFE! We try to visit Disney every year and I have the pleasure to go on many Disney Social Media Events, as well Disney press trips through the years. So that's why I was happy to be chosen to host for the #NowMoreThanEver party.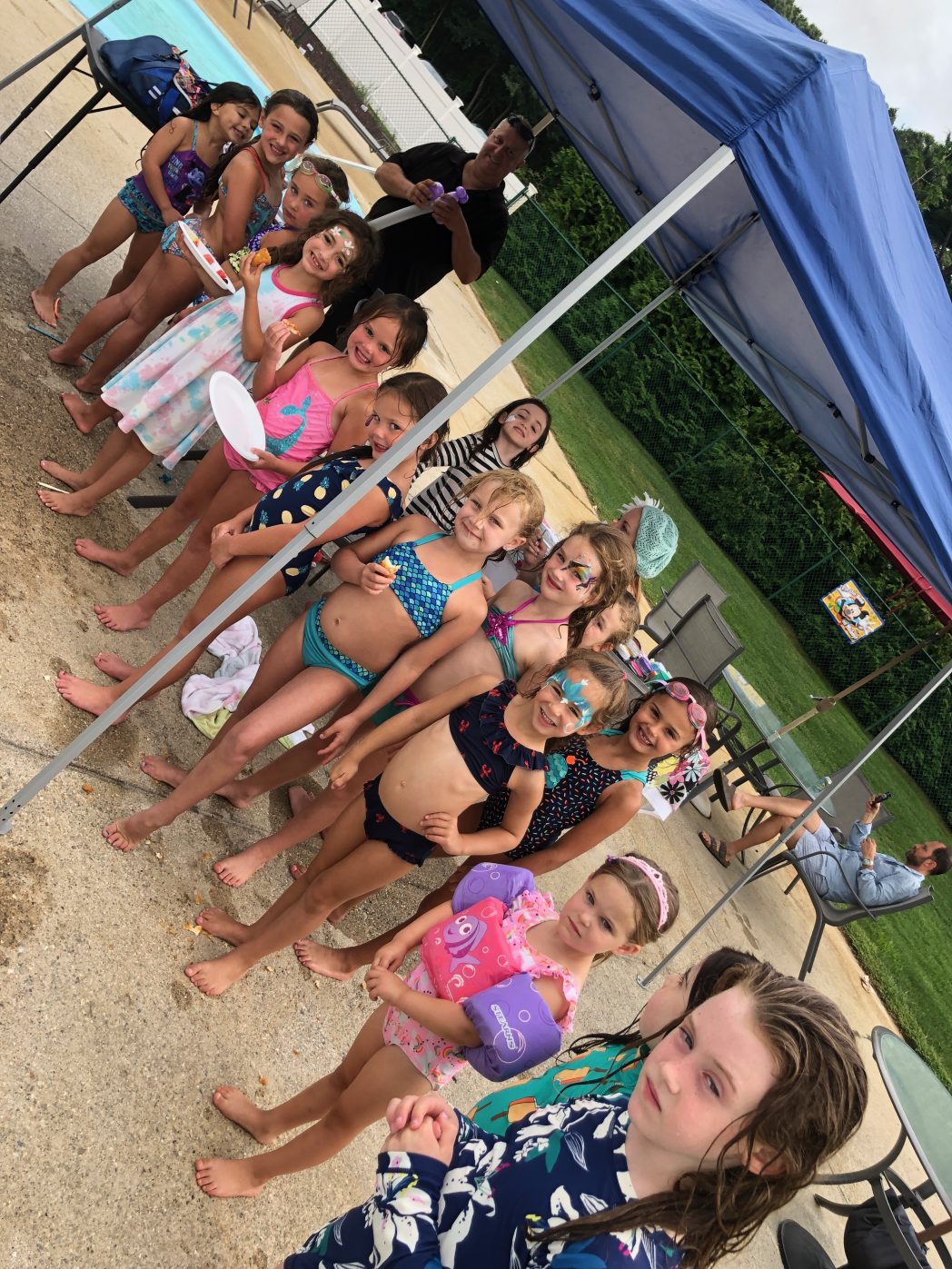 Disney Parks was generous enough to send a large plethora of goodies for Tay's 5th birthday party. Taylor is obsessed with Vamperina so we did a Vamperina themed party but incorporated all the wonderful Mickey and Minnie goodies they sent.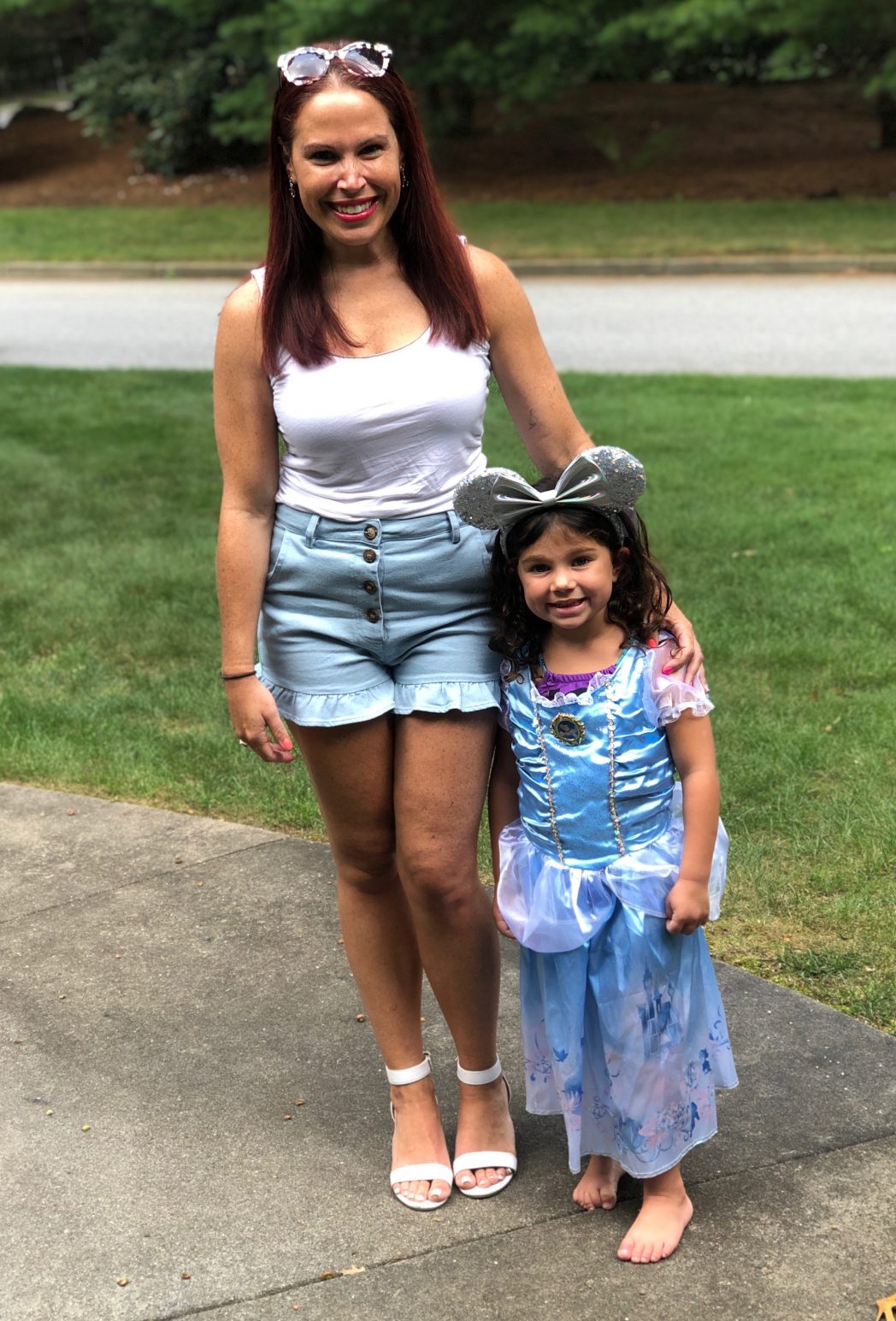 Over Taylor's Vamperina bathing suit, she wore a gorgeous Cinderella dress given by Jakks Toys. She wore the dress and her Disney ears to the party so everyone knew she was the birthday girl!
 Princess Party Supplies:
Once we got the party, we set it up with all the wonderful Disney streamers that were sent to us. Also included in our package were Disney party supplies such as Mickey and Minnie cups, napkins, plates, tablecloth, and other party decorations. Disney themed games were also given to us like Pin The Nose on Mickey as well as awesome Mickey Mouse face masks, that were a huge hit at the party. In addition Pillow Pets sent us an adorable Disney pillow and Jakks Pacific sent us a glamorous Cinderella doll.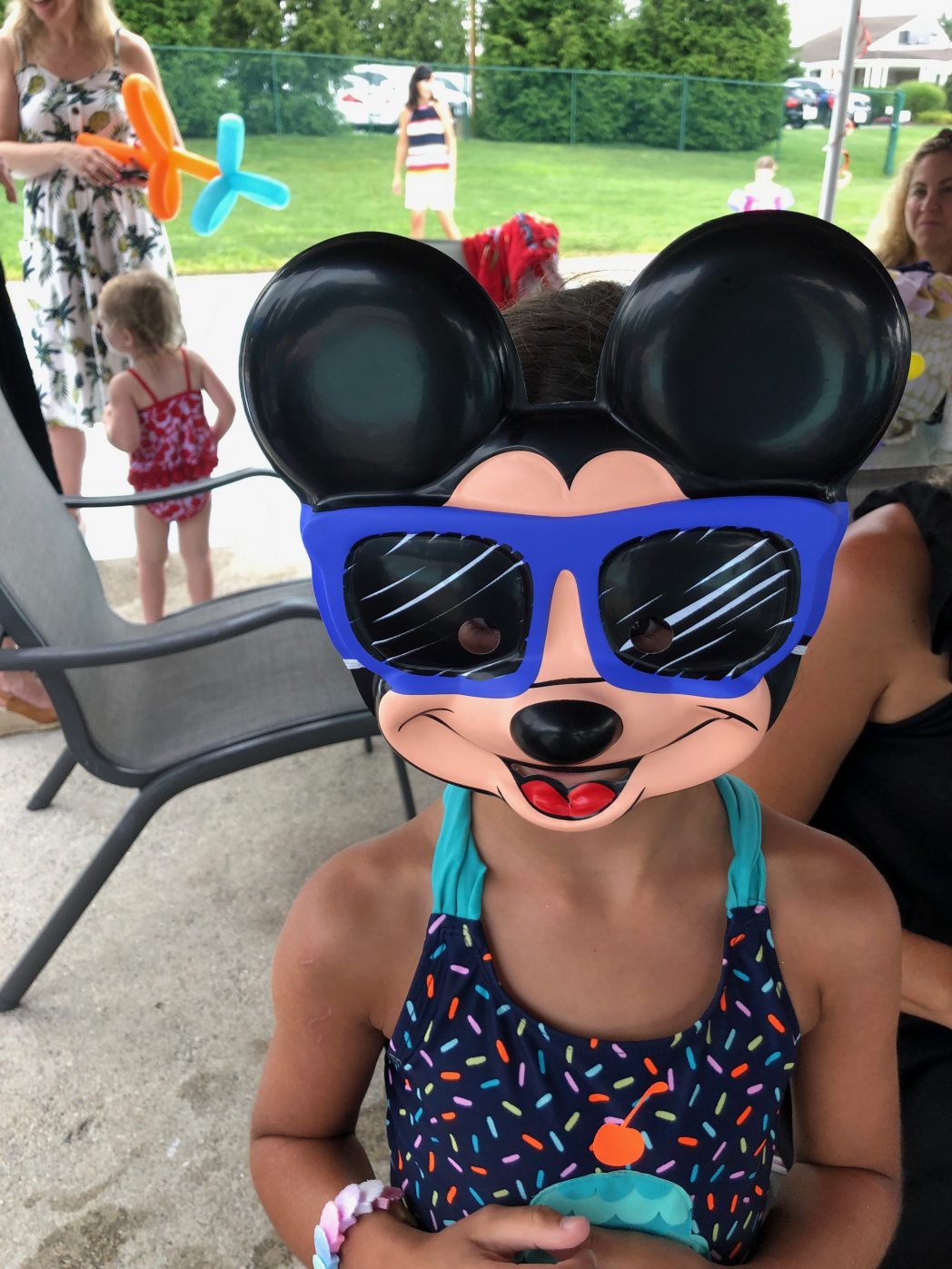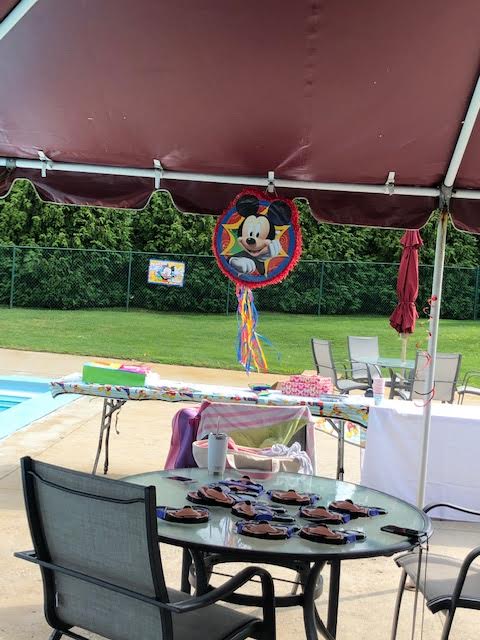 Princess Party Ideas:
After about 30 minutes of setting up, Tay's party started. She had about 40 or so kids (hello huge party) and since it was at the pool club, the very first thing they did was go swimming. They swam for a good 30 minutes and then it was time for the entertainment. I had a balloon guy and a face painter who I hired to provide entertainment and the kids loved it. I think the pictures speak for themselves.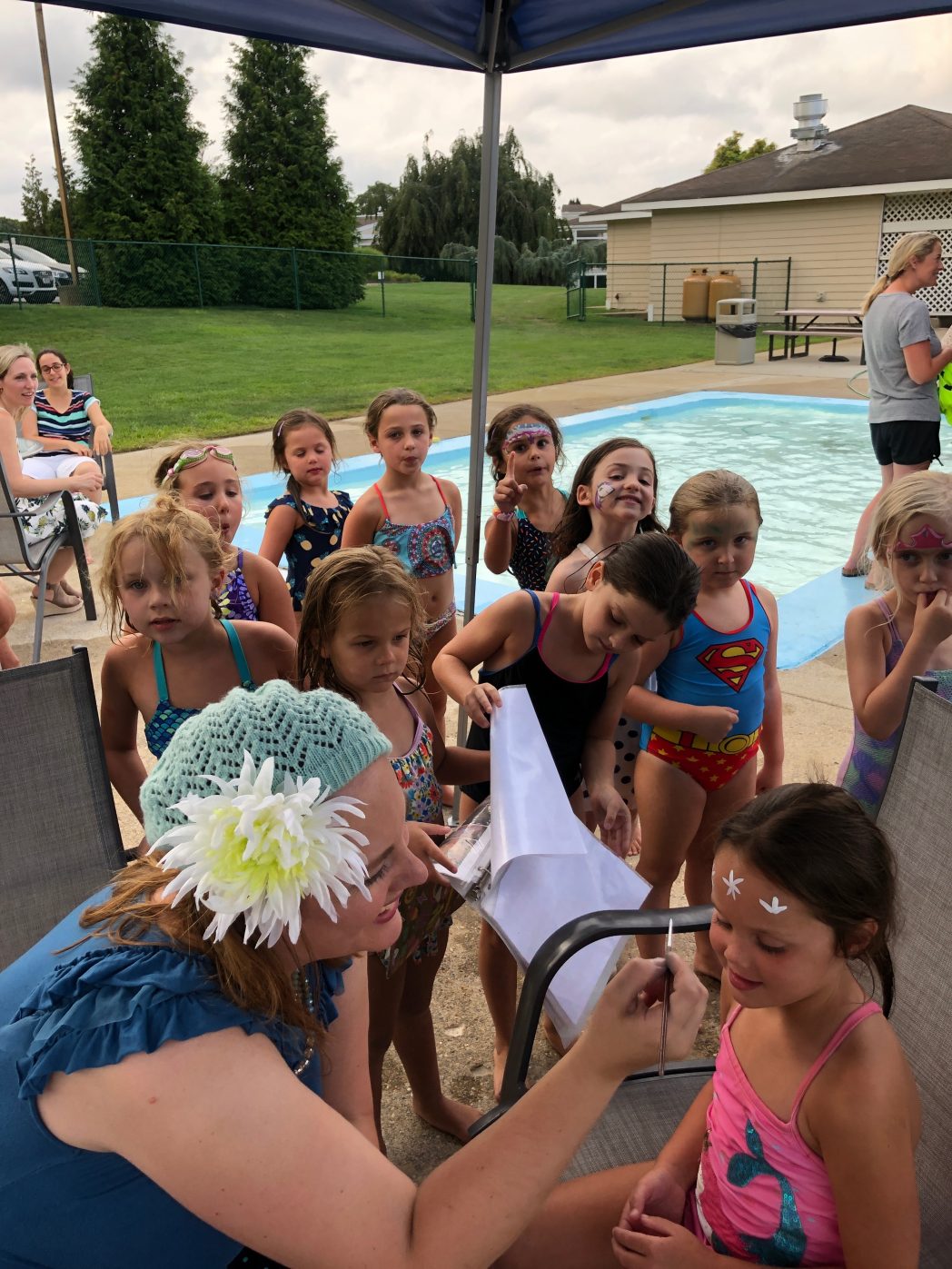 After that, pizza and chicken fingers were fed and it was time for some pinata fun.  The pinata that was provided had strings so all the kids pulled each string at at the end, and all the candy came down! It was so cute to watch them collect all their candy. I know a lot of you saw my stories on Instagram so you know how awesome it was.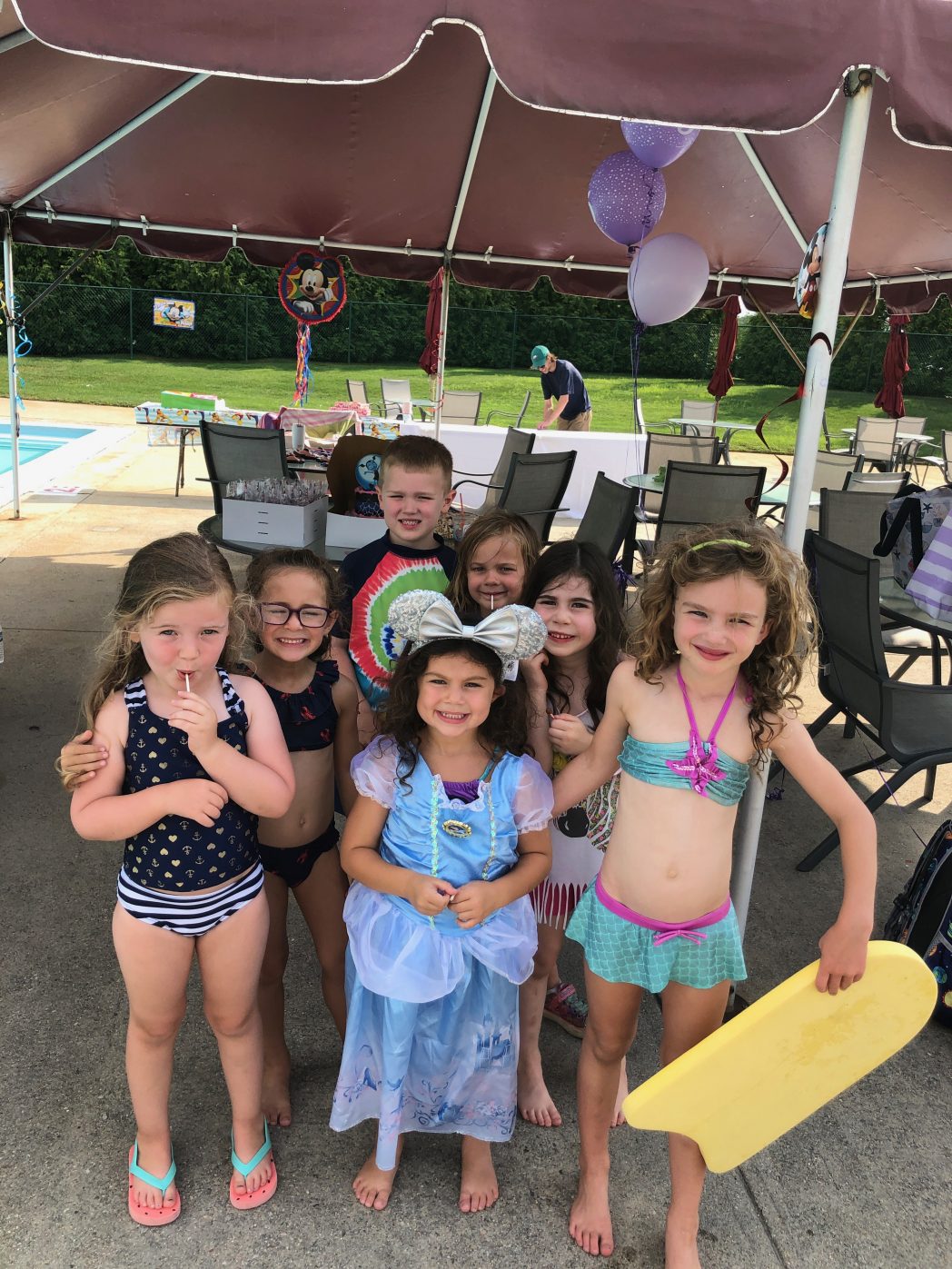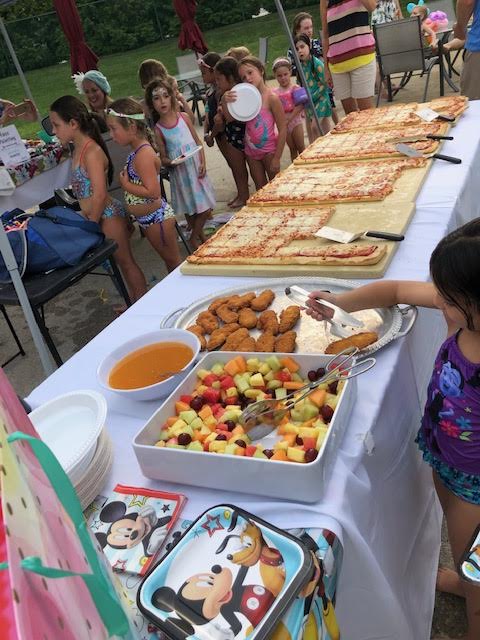 Then it was time for cake! We had a big Vamperina cake for her Disney Birthday Party and Popped Passion sent a gorgeous Mickey cake too! The kids loved both! The popcorn cake was devoured in a second.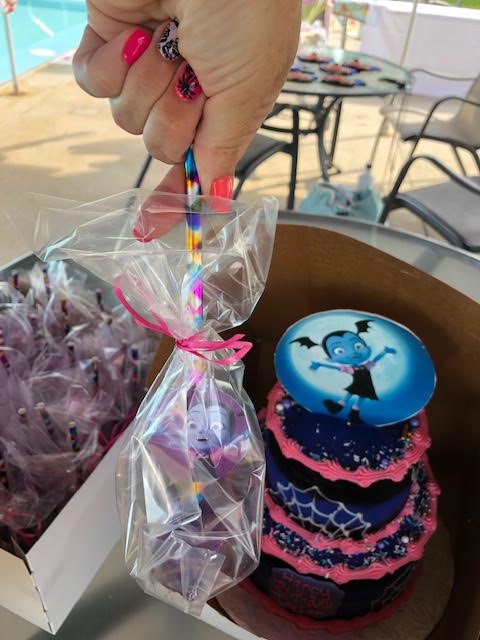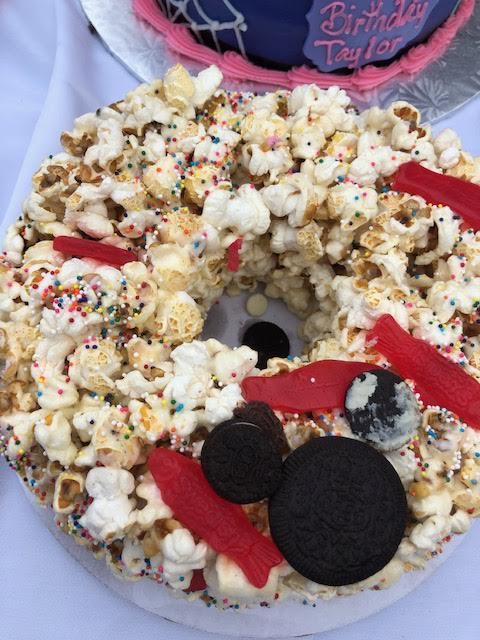 It was a day for Taylor to remember. She had a fabulous 5th birthday and I send so much thanks to Disney Parks and the Disney team for adding such special touches to her birthday party. We love Disney so much!
*Products provided by Disney. All opinions are my own and not swayed by outside sources.*