As most of you know, I am a huge Disney fan. HUGE! Even before I was a blogger, I was obsessed with Disney. Growing up, we went to Disney at least every two years and when I met my husband, we ended up celebrating our engagement in the parks. After I opened the blog 7 years back, I knew I wanted to involve my blog with my favorite passion, Disney.  That dream became a reality when over 3 years ago I was invited on my first Disney press junket in LA. Now 13 junkets in for Marvel, Star Wars, and Disney, I have really made my blog a big part about Disney and my love of Disney. However, there was one dream that needed to be achieved in my mind and that is attending the Disney Social Moms Media Conference.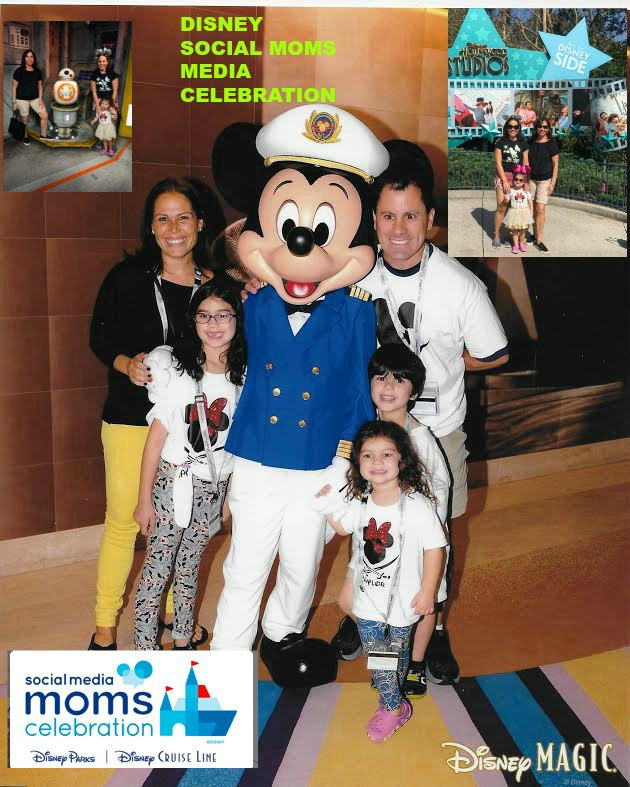 I am so happy to report that my other big dream is becoming a reality because for the first time this upcoming Tuesday, my family and I will be attending the Disney Social Moms Media Conference or Disney SMMC as most refer to it as.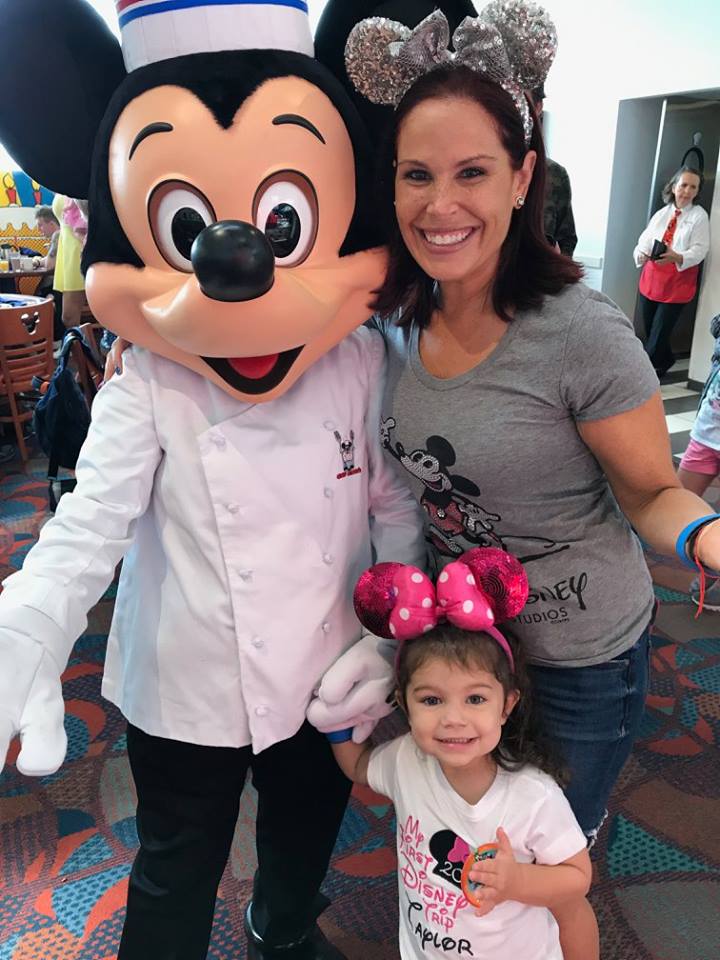 This conference is going to take place from February 20-February 26th with 4 days being at the Disney Park and 3 nights aboard the beautiful Disney Dream. We recently sailed the Disney Magic back in October for the 8 night Marvel cruise so I can tell you in full certainty, that there is nothing better than a Disney cruise.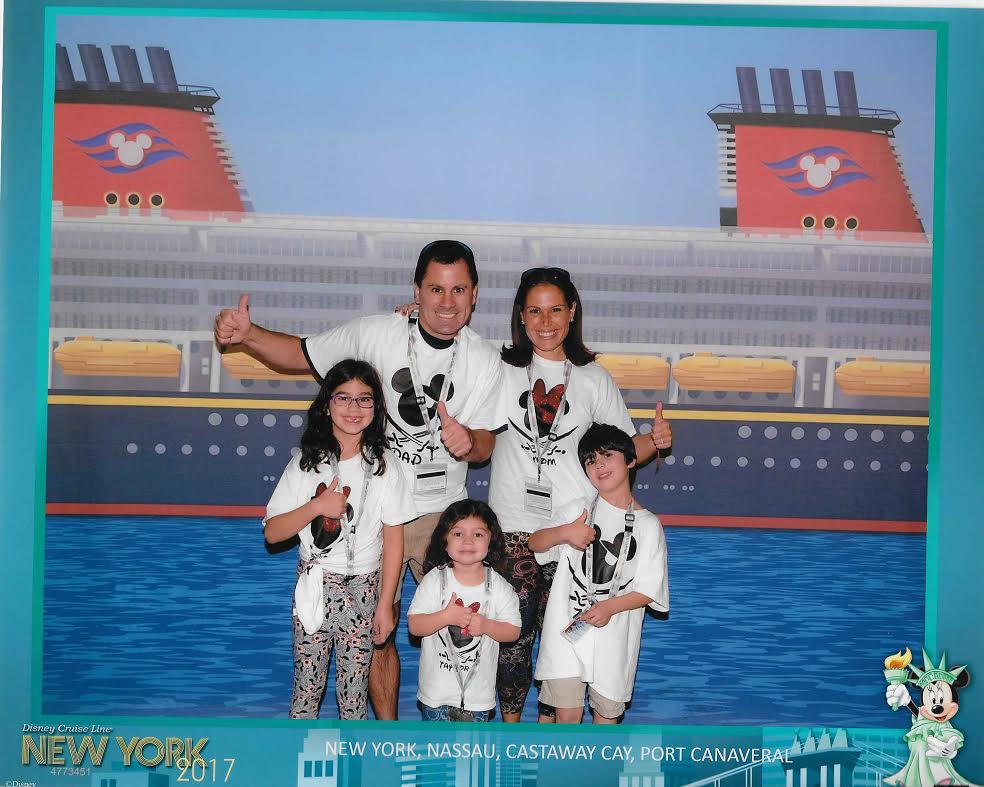 During our time at the Disney Social Moms Media Conference, we will be staying at Disney's Coronado Springs Resort. We will be attending lectures in the conference room with some great sponsors such as BabyBel, Alamo, GoGo Squeeze to name a small few . We will also be attending special Disney sessions and junkets. Of course we will be getting some additional "only for us" Disney fun such as being able to visit Pandora in the early hours of the morning and riding all the great rides! My daughter is so excited for The World of Avatar.  That is hands down her favorite ride.
Some other fun activities planned at the Disney Social Moms Media Conference is a chat with Walt Disney Imagineering and a VIP Viewing at A Galactic Spectacular Viewing, Disney's Hollywood Studios. There is so much in store.  I am excited to present it all to you!
Be sure to follow me on Instagram at Mommychronicles and Twitter at Dentistmel to learn all about the Disney Social Moms Media Conference from myself, as well as the over 100 influencers, who will be attending. The hashtag to follow is #DisneySMMC.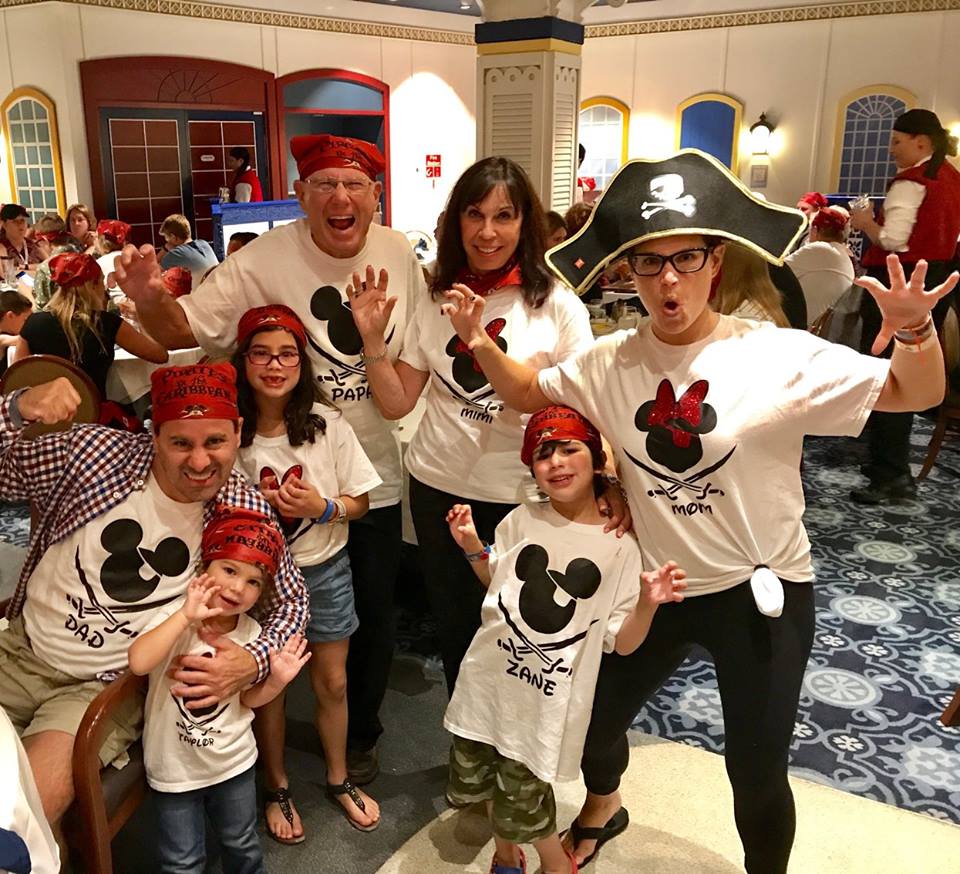 STAY TUNED…