*This post is sponsored with  Simon & Schuster with the book, The Misadventures of Max Crumbly: Masters of Mischief . All opinions are my own and not swayed by outside sources.*
I always get excited when my kids get their hands on a new book. One of their all time new favorites is The Misadventures of Max Crumbly: Masters of Mischief . My kids have read this book twice and even got their friends reading it!  This is the third book in the series and I think it might be one of the best ones!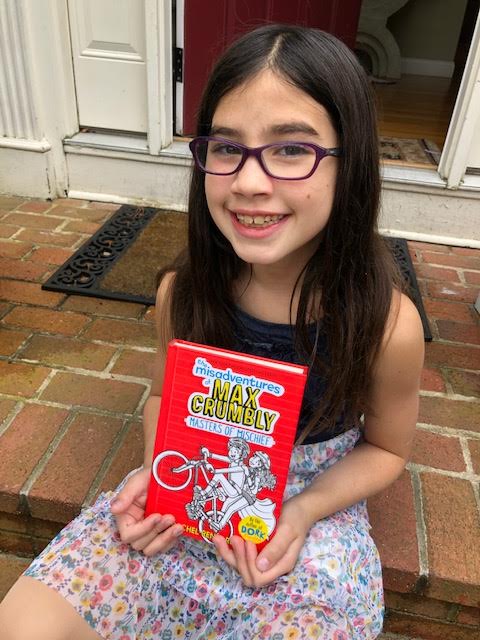 From #1 New York Times bestselling Dork Diaries author Rachel Renée Russell comes the third book in a series about Max Crumbly and his daily ups and downs in middle school.

What is The Misadventures of Max Crumbly: Masters of Mischief Book about:
When we last left our courageous hero, Max Crumbly, and his trusty sidekick Erin, they had just finished foiling the plans of some bumbling thieves. But Max and Erin were trapped in a smelly, dangerous dumpster of doom and about to be discovered by the last people they wanted to find them.
Now in this latest installment of Max's journals, Max and Erin face foes both new and old as their misadventures continue. Can the two friends avoid detection—and detention!—while keeping South Ridge Middle School safe from bullies and criminals?
 About the Series
Be the hero you've always admired!
 There's a new DORK in town! New from #1 bestselling Dork Diaries author Rachel Renée Russell, The Misadventures of Max Crumbly series follows the adventures of undercover middle school hero, Max Crumbly.
Set in the world of the mega-hit series Dork Diaries, The Misadventures of Max Crumbly stars Max Crumbly, friend to Nikki Maxwell of Dork Diaries, who goes to a different school and manages to get into a whole lot of trouble. The series is written in diary format with illustrations and doodles of Max's mishaps.
In the beginning of the series, Max starts at a new middle school and faces the school bully who has begun a habit of stuffing Max into his locker. Max wants nothing more than to be like his comic superhero idols and though his ability to smell pizza from a block away isn't exactly a superpower, he's still going to try to be the hero his school needs!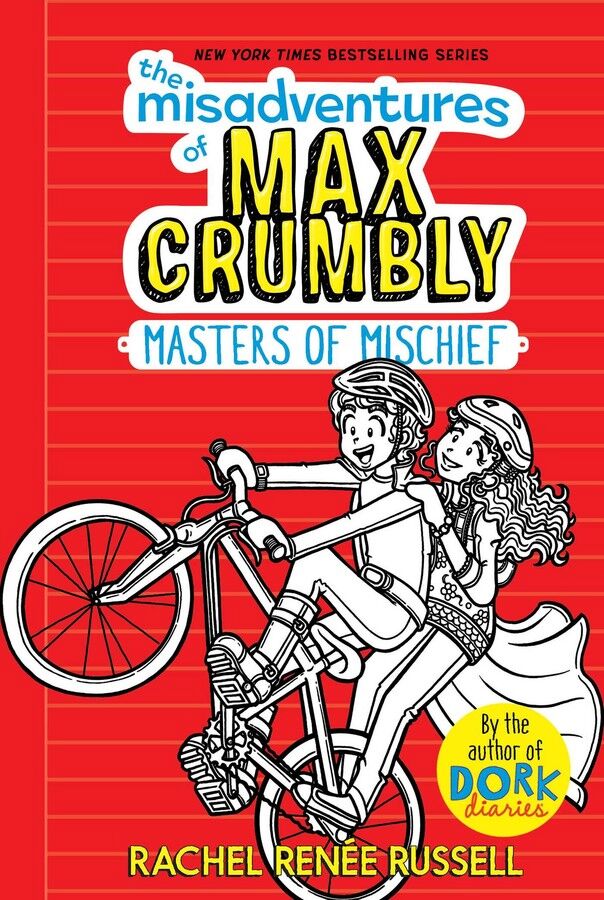 While fans of Dork Diaries will be familiar with the format and enjoy new stories from the same world, this series featuring a male protagonist will also appeal to boy readers. As in Dork Diaries, the characters make up a wide range of diversity. And also like Dork Diaries, The Misadventures of Max Crumbly series is about embracing who you are and having a ton of fun along the way!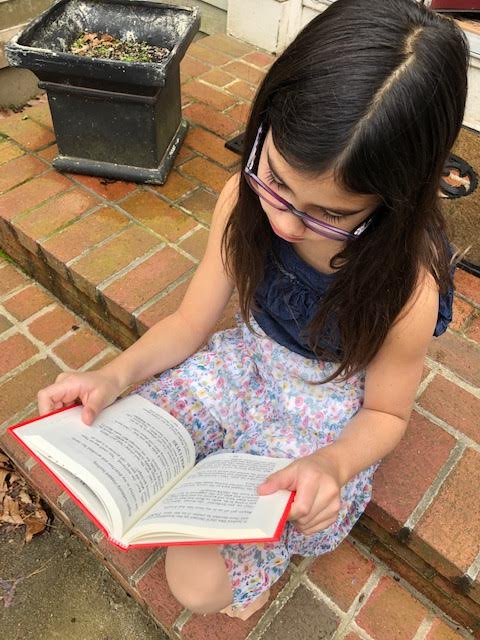 As my oldest is entering middle school in about a year, this was one book she absolutely LOVED! As a parent I love that it talks about bullying issues that so many want to put on the backburner. I also LOVE that the hero always wins! Cheers to one great book for ages 9-13!
About the Author
Rachel Renée Russell is an attorney who prefers writing tween books to legal briefs. (Mainly because books are a lot more fun and pajamas and bunny slippers aren't allowed in court.) She is the #1 New York Times bestselling author of the block buster book series Dork Diaries and the exciting new series The Misadventures of Max Crumbly. There are more than 25 million copies of her books in print worldwide, and they have been translated into thirty-four languages. She enjoys working with her two daughters, Erin and Nikki, who help write and illustrate her books. Rachel lives in Chantilly, Virginia.
Giveaway: One winner will receive
The Misadventures of Max Crumbly: Masters of Mischief,
a $50 Target gift card to stock up on summer essentials,
plus a Max Crumbly pencil, a Dork Diaries pencil, and a double-sided Max Crumbly/Dork Diaries locker poster!
This giveaway is run via rafflecopter so click read more to see the actual giveaway. The only mandatory entry is to visit Max Crumbly and tell me which book your kid likes best in the comment section proceeding the post. While the other entries are optional, I highly recommend filling it out to increase your chances of winning. US only. Good luck
Giveaway open to US addresses only.
Prizing and samples provided by Simon & Schuster.