As most of you know, Tay Tay is still so obsessed with Peppa Pig. Peppa this..Peppa that! Her room is all Peppa! Girlfriend is in love with Peppa and who can blame her. Now just in time for the holidays, Peppa Pig has the cutest holiday selections.
PEPPA PIG FOR THE HOLIDAYS:
Christmas with Peppa Book: Now you can get in the holiday spirit with the cutest Peppa Pig book for the littlest readers. Will we see Santa? You have to order the book to see.
2. Plush Peppa Stocking: This is the cutest stocking and now you can fill it with the cutest Peppa Pig products! I can't wait to see Tay Tay's face when we hang this stocking this Christmas.
3. Peppa Oral Care Gift Set: As a dentist, I obviously love this! This set includes a Peppa Pig toothbrush, toothpaste, and cap. What a fun way to get kids to brush their teeth?
4. Peppa Pig Christmas Ornaments: If you want Santa to be happy, pick up these adorable ornaments.
5. Crayola's Color Wonder with Peppa: Your little one can color with Peppa and George with this mess free pad. The best part is the color will only appear on the book and not on the clothes! Score!
6. Peppa Pig TY: This little Peppa Pig plush is simply adorable!
Here are some other great finds: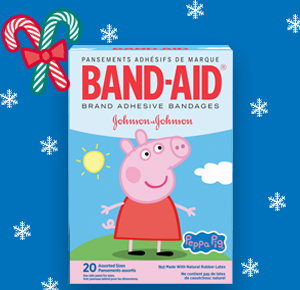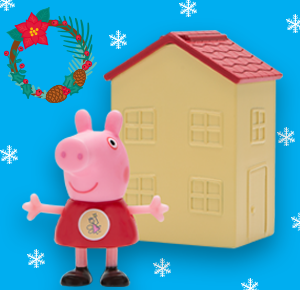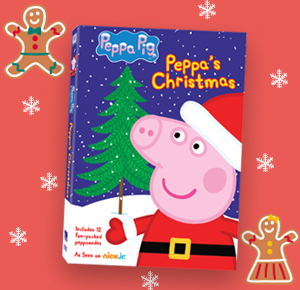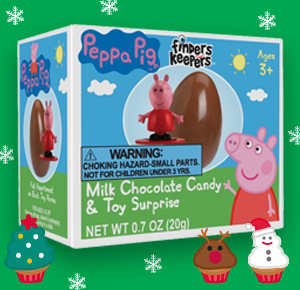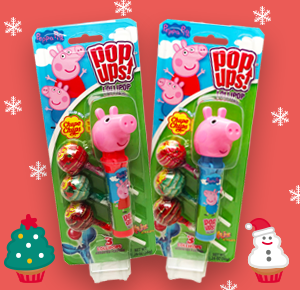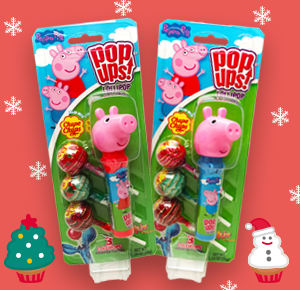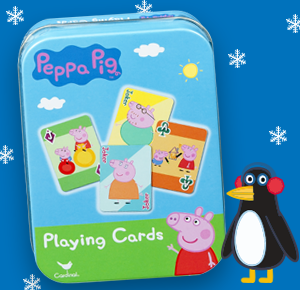 And my absolute favorite these adorable Peppa Pig slippers that Tay Tay loves to wear around the house! With the adorable bows and glitter, any little child would love this!
If Peppa Pig is big in your household like it is in mine, be sure to pick up these great Peppa Pig products! There is something for everyone with this Peppa Pig extensive holiday selection! I am sure your little one would love to see Peppa come alive this holiday season!