This post is in partnership with Tom's of Maine. Products and compensation were provided to me by Tom's of Maine, however, all opinions found here are my own.
Doing good is one of the key concepts that Tom's of Maine is built on, and it's one of the major reasons that I love using their products, both professionally and personally.  I love that Tom's of Maine is committed to bringing us natural products that are good for our bodies, as well as being a source of good for communities. Every year, the company give's 10% of its profits back to helping people and the planet, and it encourages its employees to give 5% of their paid time to volunteer. This year, Tom's of Maine is making back to school part of its focus on doing good.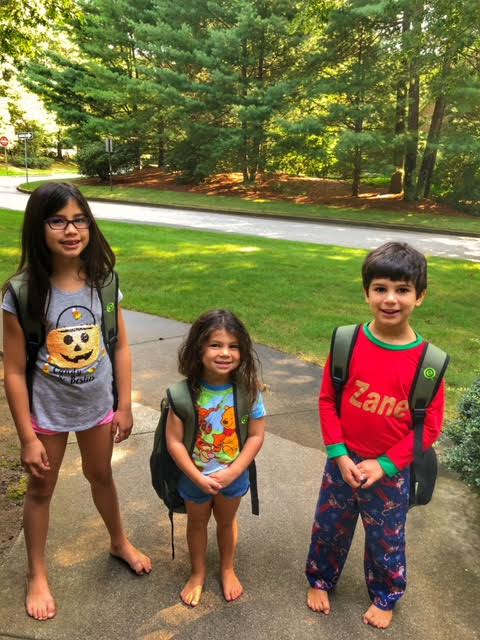 Doing Good for a Better Back to School
I'm so lucky to have a stable financial foundation. My husband and I have a wonderful family, and we live relatively stress-free lives when it comes to our finances. Every day when I wake up, I thank my lucky stars that my kids don't have to worry about their next meal, having good clothes, or even things as small as having school supplies for the day. Not every family has it so easy. In fact, some kids don't have the necessary back to school gear that they need.
Tom's of Maine is working to change that along with the Kids in Need Foundation (KINF). Working together, they are donating 10,000 "Backpacks Full of Good" to students across the nation who are most in need. Each backpack is colorfully fun, durable, and includes all the supplies kids need for school like pens, markers, glue sticks, and more. Each bag will also have a sample of Tom's of Maine children's toothpaste to help their smile naturally bright. As a dentist and mother, I find the entire concept to be pure gold.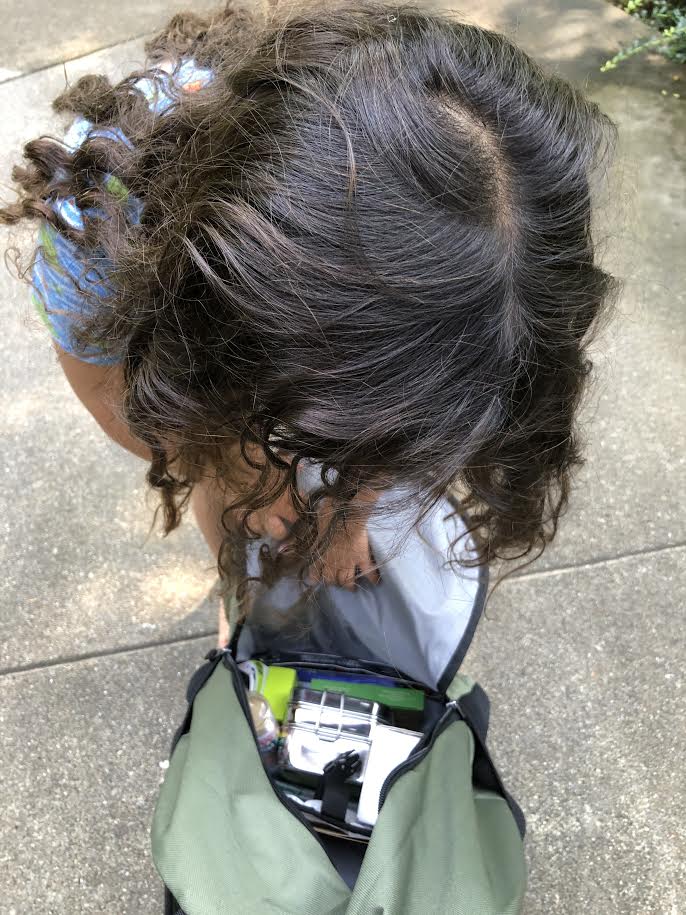 A Doing Good Giveaway
Tom's of Maine is committed to helping students both inside and outside of the classroom. Their natural products and continual push to do good works in communities across the country are two ways that they help do their part to do good in the world. To continue with that theme, they've provided my family with a backpack full of eco-conscious items that include their new Fruitilicious Cleansing Gel. The backpacks they sent my family will help keep my kids on the road to success AND on the road to healthy teeth and gums.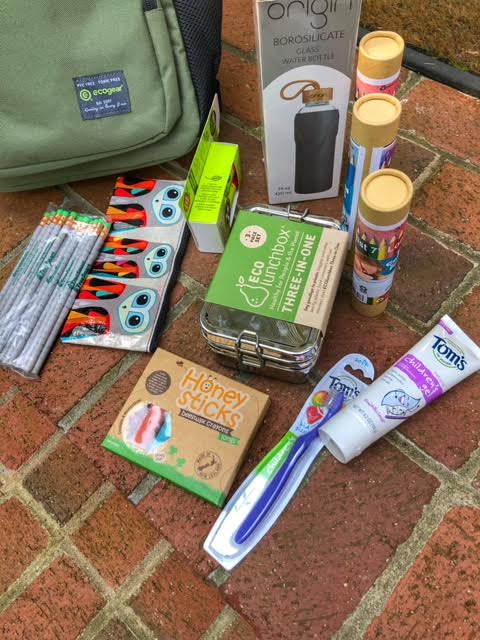 It can help your kids too because Tom's of Maine has given me the green light to extend a giveaway to four of my lucky readers!
GIVEAWAY:
4 winners will each receive a backpack with the essentials supplies + Tom's of Maine Fruitilicious Cleansing Gel and toothbrush. This giveaway is run via rafflecopter so click read more to see the actual giveaway. The only mandatory entry is to BackPacks Full of Good and tell me what you love about Tom's of Maine. Please put all comments in comment section proceeding this post. US only. Good luck!