*This was a partnered post with Sticker You. All opinions are my own and not swayed by outside sources.*
I will let you guys in on a secret. I have a small obsession with a company and that company is called StickerYou. I was new to the company too but when they contacted me, I was very happy to try out a company that provides you with customized stickers, labels, and more.
I spent a good part of an hour going through the StickerYou website as they have SO much wonderful products. This is not an ordinary company where you buy products and they are what they say 'personalized'. With StickerYou, you will get the most perfect customization and personalization for all your products.
StickerYou was created to empower businesses and individuals to make the best custom die-cut sticky products ,whether it be for their marketing or personal expression. StickerYou's die-cut technology allows customers to create any shape without any constraints. StickerYou can produce images that contour to the shape of the image (die-cut) or create standard shapes, such as rectangles, squares, or circles. Along with shape, they also allow you to get a specific size. StickerYou is able to customize the size of your art to your exact request. Whether you want a simple 4inch x 4inch design or a 4.1inch x 3.9inch design, StickerYou guarantees the product to be cut within 0.1 inches of your specifications.
Along with these two awesome features, StickerYou allows you to create the exact amount of labels of stickers you want. You can customize just about anything including the font, bleed, and border.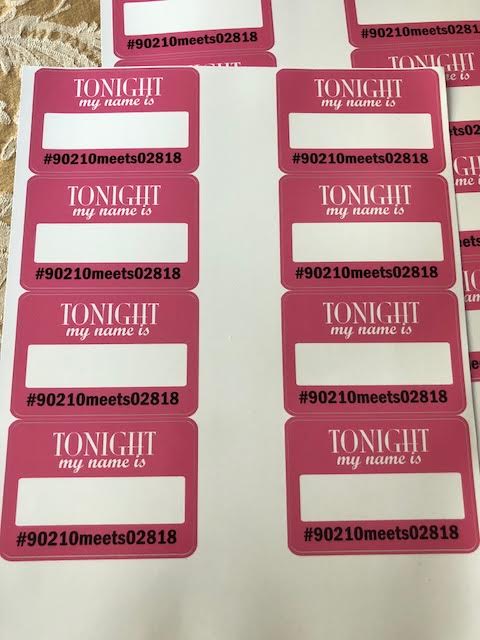 For my 90s party this past year,  I created 90s labels that are simply adorable! They were the hit of the party! Just take a look: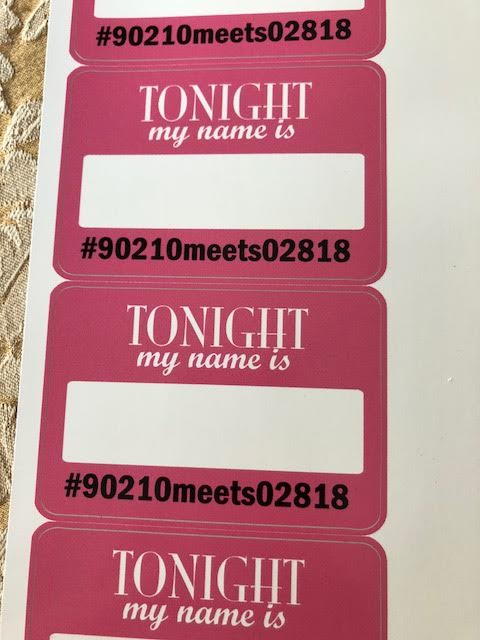 We also did personalized tattoos and water bottle holders for Taylor's upcoming birthday party. They also came out great!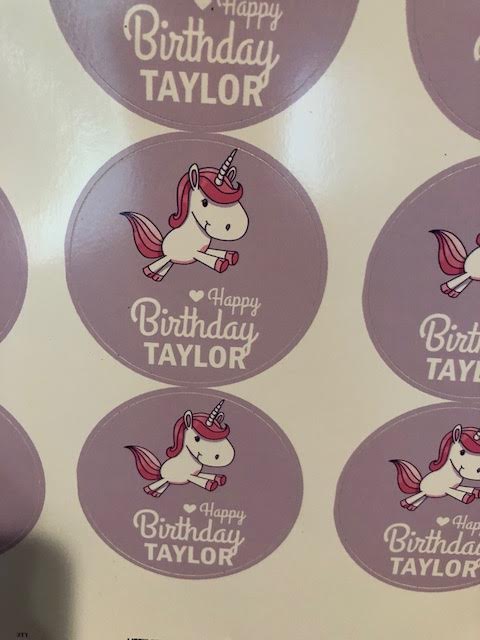 Personalized stickers, tattoos, temporary labels, decals, iron-on, magnets, patches, badges, and sticker makers– THEY HAVE IT ALL! If you have a party or celebration coming up, you must check out StickerYou. They also have wonderful office products. Be sure to check them out today for all your ordering needs! You can also go to their catalog and order free samples here: Sticker You Catalog.