*Partnered post with Reese's Pinworm Medicine. All opinions are my own and not swayed by outside sources.*
As parents, there comes a certain point when you think to yourself that there isn't anything that would phase you. Vomit. Dirty Noses…Etc. After so long and going through a few kids, it feels like second nature to deal with the unpleasant side of parenthood. However, there is one exception to feeling like supermom in the wake of childhood ailments & sickness and that is a little thing called pinworms.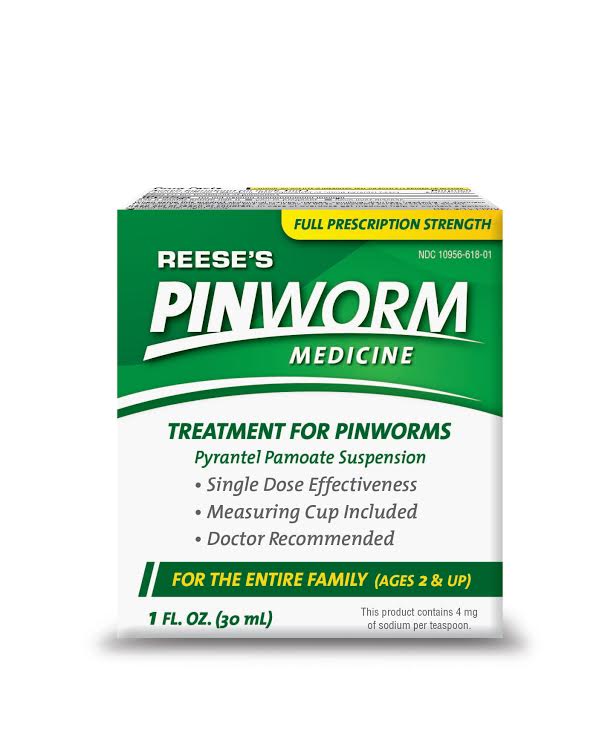 When my little one came home from school one day with a story of a friend having a parasite, I was absolutely horrified! Out of all of my years as a mother nothing could have ever prepared me for hearing about this.. Aside from how upset it made me as a mother, the questions it raised as far as cleanliness, contagiousness, and everything else, I was surprised to know how much discomfort pinworms could cause as well.
I had no idea that this type of infection was possible or at least I had deluded myself into thinking it would never happen to my children friends but upon further research into the treatment of the parasites, I found that they love warm, moist climates and that those most susceptible were:
Preschoolers and school aged children
Parents or family members of infected children
Workers or participants at childcare centers and other institutional settings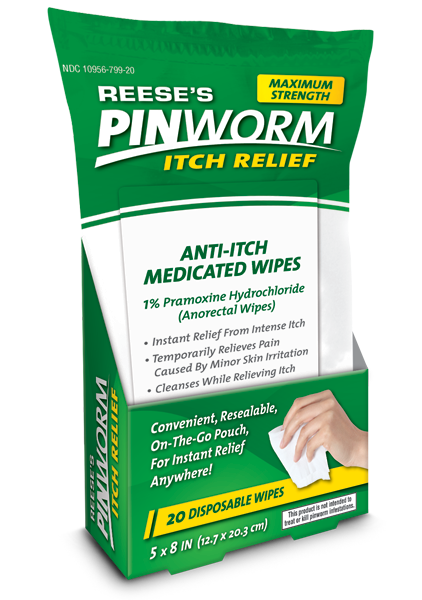 The nightmare just kept getting worse and worse for my friend. She stripped the entire house, multiple times. Washed everything in hot water, bought so much underwear it wasn't funny, etc. It was an absolute nightmare for her, at least until I came across Reese's Pinworm Medicine. This over the counter medicine was a lifesaver for my little one as well as the entire family. Inexpensive, fast and EFFECTIVE, Reese's Pinworm medicine is available in a 1oz and 2oz family sized package, is effective starting with the first dose and is doctor recommended.
She noticed an immediate difference in the problem. Her daughter was able to start sleeping well again and the discomfort was reduced with the first dose. Reese's has been in the business of treating parasites since 1986, so you know they had to be doing something right by its customers all of these years. To add to the effectiveness of the medicine, Reese also offers Reese's Pinworm Itch Relief Wipes! The wipes help to cut down itching while the medicine is taking effect within the body and they're also a lifesaver when it comes to minimizing contact with the parasites while being treated.
She said goodbye to pinworms in no time flat thanks to Reese's! In all my time as a parent, I'd never been so at a loss or so horrified at an ailment that my girlfriend's daughter brought home but with this inexpensive, over the counter medication, she said it was easier than she thought to get her youngest relief & get the infection out of the house!