As a mom I know firsthand how rare time to myself is. When I first started on my parenting journey I knew that alone time would be hard to come by but I had no idea just how hard it would really be once I was in the thick of it all. I used to be a staunch beauty routine participant once upon a time but these days I'm lucky if I can indulge in putting on mascara or eyeliner before rushing out the door. A good nights sleep, what the heck is that? Between meeting demands for a glass of water, bedtime cuddles, middle of the night ups and downs, etc. I'm lucky if I get 4-6 hours of sleep each night.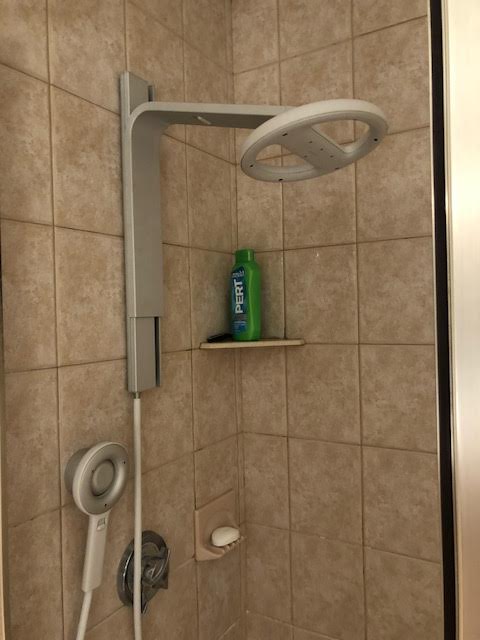 Until recently I wasn't even able to venture to the bathroom by myself, thanks to my youngest, but thankfully there is one place I seem to be able to gain peace and that's the shower! My family seems to have come to an unspoken agreement that when I head for the shower, no one disturbs me and for that, I couldn't be more grateful. The shower is a quiet, relaxing place where I can turn the water up as hot as I can stand it and let the spray wash away the stress and grime of the day.
As much as I revel in the time spent showering at the end of each day, when the opportunity was offered for me to review the Nebia Spa Shower, I was quick to reply and quite enthusiastically at that. For those of my readers who haven't heard of the Nebia Shower Spa, let me just tell you how wonderful this innovative shower head is.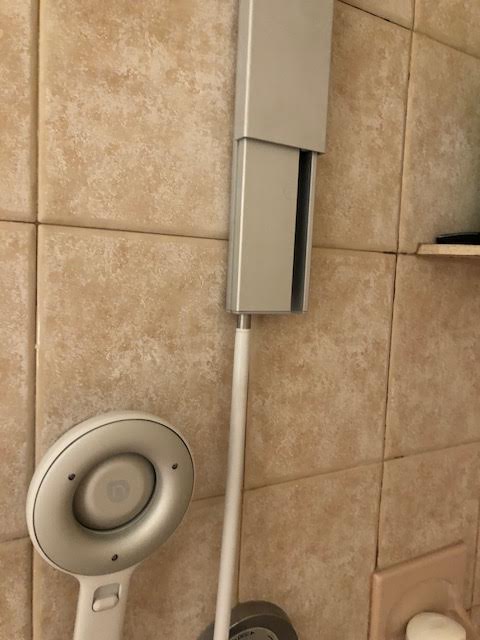 Remember the first time you ever felt so relaxed that you almost felt boneless? Well, that's how the Nebia Shower Spa makes ME feel every time I get into the shower these days. Using a unique water droplet technology that atomizes water to create millions of tiny droplets, the Nebia Spa Shower releases water at a high velocity that not only feels great on a tired body but that also uses up to 70% LESS water than the average shower head. So, while you're experiencing ultimate relaxation thanks to the spa like experience, the Nebia Shower Spa is also saving you a ton of money on your monthly water bill too!
With a modern look, the Nebia is sure to add that new, upgraded look to the your bathroom that you envy when friends/family renovate and is made of durable, rust-proof aluminum so you know your money is well-spent by ensuring that even the most used Nebia can withstand the loving "abuse" of frequent showers!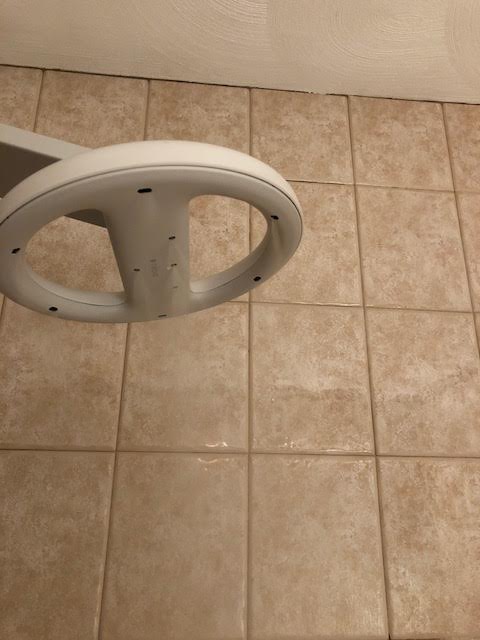 Additional features of the Nebia Shower Spa include but aren't limited to:
25″ adjustable height
magnetic handwand
full self-installation kit
cleaning caps
10 precision tuned nozzles that atomize your water
While using only 6 gallons of water per each 8 minute shower, compared to the average 20 gallons from a regular shower head, you'll be beyond impressed with the results from your Nebia Shower Spa. It will without a doubt, pay for itself over just a few short years and you'll never want the average shower head in your bathroom again!
To find out more about the Nebia Shower Spa, you can visit Nebia online or become a follower of their social media sites like Facebook|Twitter|Instagram.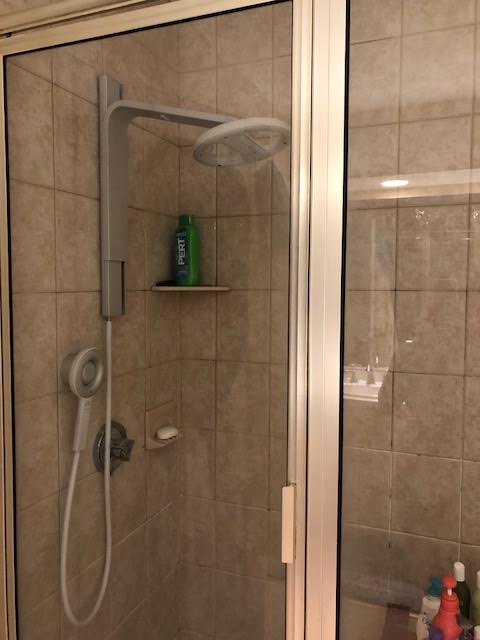 *Received item for review. All opinions are my own and not swayed by outside sources.*