Getting a good night sleep isn't easy. Living a busy life of running a business, raising kids and keeping a household running smoothly can leave a person with a lot on their mind when they lay down to bed. Often times we curl up in our bed hoping to lay in comfort only to find our bed has become uncomfortable for our aging body. In time we realize that we need to sleep in comfort and search for a good mattress topper to adjust our comfort level while sleeping. Today I am featuring just that, a way to sleep in comfort using the airweave plush mattress topper.
About Airweave
The airweave mattress topper is priced around $950 and is built with the mindset that "tomorrow starts tonight". With optimal breathing ability along with an even distribution of pressure and support, this plush mattress topper made in Japan is the perfect way to sleep in comfort. Airweave is working towards being recognized as a global sleep solution brand whether at home, traveling or staying at a family member's home.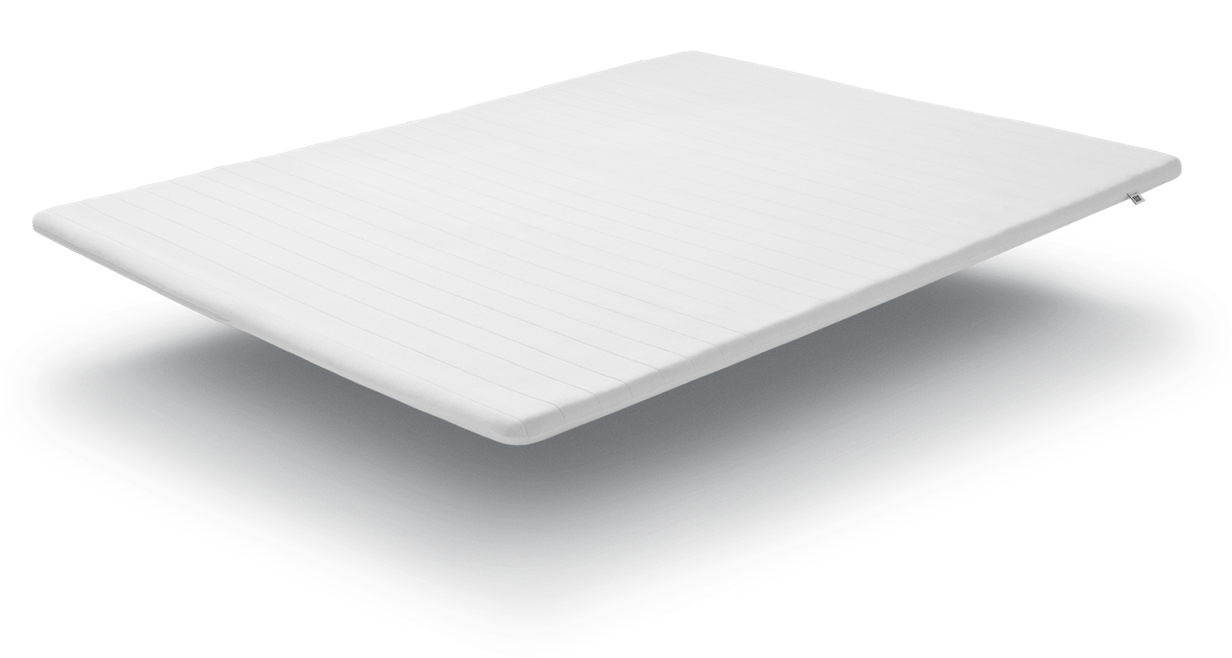 Why a Good Night Sleep Matters
Most of us know that a good night sleep helps us to stay focused, feel refreshed and recoup our minds form a busy day. There are more reasons why a good night sleep matters, such as:
Keep Blood Pressure Lower – a good night sleep will help keep your body relaxed overnight, thus encouraging a lower blood pressure level.
Better Memory Function – a good night sleep helps your brain reset itself from a busy day, which in turn improves memory function overall.
Makes you Happier – a good night sleep helps you wake up feeling more relaxed, refreshed and in turn happier.
Helps Body Fight Back – overnight your body produces extra protein molecules that assist your body's ability to fight against illnesses.
Lowers Stress Levels – a good night sleep truly helps your brain to recoup from a busy, stressful day and in turn, allows you to wake up with a fresh start.
Why Choose Airweave
The airweave plush mattress topper can easily be folded up for traveling to events for business or pleasure and while visiting family overnight this holiday season. Made from proprietary materials this plush mattress topper is also eco-friendly and 100% washable. Whether you are thinking about purchasing a mattress topper for yourself, family or a child, you can rest easy knowing that airweave has created an eco-friendly, washable, foldable product that allows you and your family to sleep in comfort no matter where life takes you.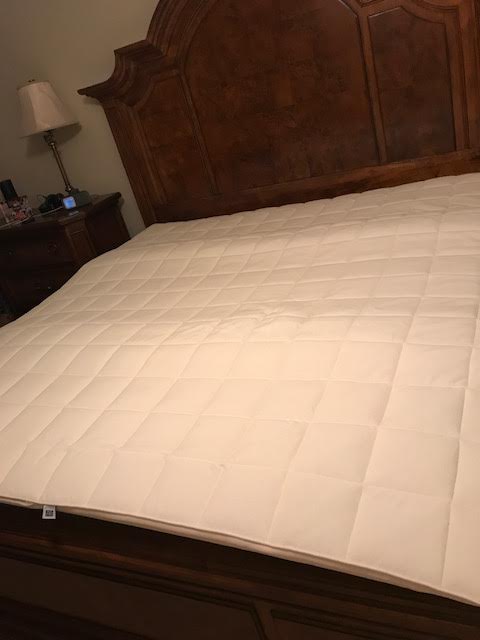 *Sample received. All opinions are my own and not swayed by outside sources.*