We just got back from Florida this week from vacation! The plane is always the hardest part for me traveling with three kids. However I got my priorities in order this time and made sure I was well equipped with tech devices to keep them entertained. On an airplane, kids of course need a great pair of headphones and they were able to be stylin' with the help of CozyPhones. I seriously LOVE these headphones for kids! These CozyPhones-Kids Adorable Headphones are just adorable!
CozyPhones-Kids Adorable Headphones are soft, fleece headband headphones for kids made in fun animal a character designs. They are unlike any other headphones because they are in the shape of animals.  They also have the new Paw Patrol headphones. Not only are they extremely fashionable, but they work so well too!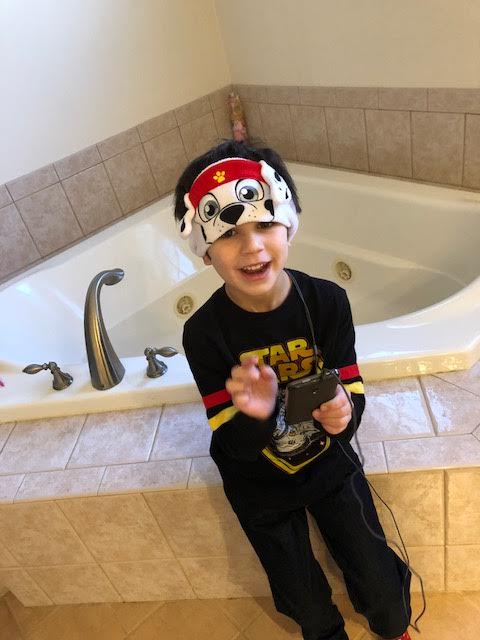 What I hate about kids headphones is they always seem to fall off. With CozyPhones, that does not happen! It fits perfectly to each child's head. With CozyPhones they don't have to struggle with headphones falling off, or the pain of hard, oversized earbuds. CozyPhones provide hours of listening enjoyment your kids are sure to love. Once my kids have them on, they never want to take them off!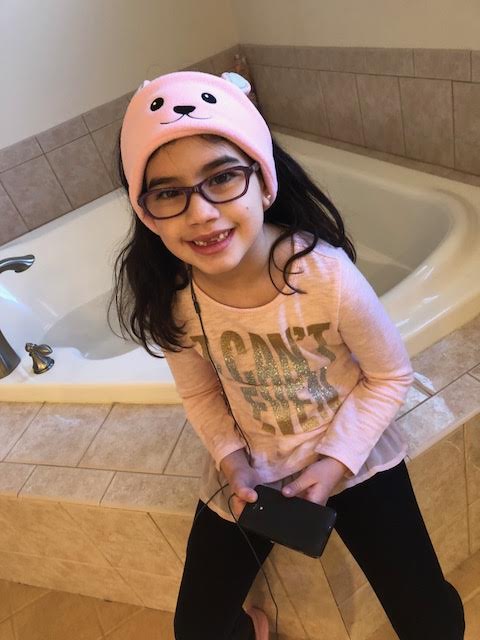 CozyPhones are built tough with a flexible and durable 36 inch braided cord and sturdy 3.5 mm stereo plug. The cord is made to last under normal wear and tear of everyday living with your child. All three of my children brought them on the plane with them, and they all got stopped asking where they got them! They are that cute and meant to withstand the tugging of pulling of small hands.
BE SURE TO GIVE COZYPHONES A TRY TODAY! CozyPhones-Kids Adorable Headphones are the best!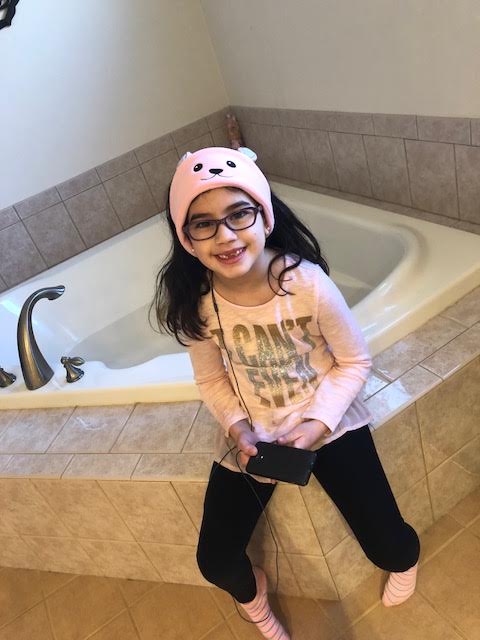 *I work with CozyPhones on this post. All opinions are my own and not swayed by outside sources.*