*I worked with LensCrafters on this post. All my opinions are my own and not swayed by outside sources*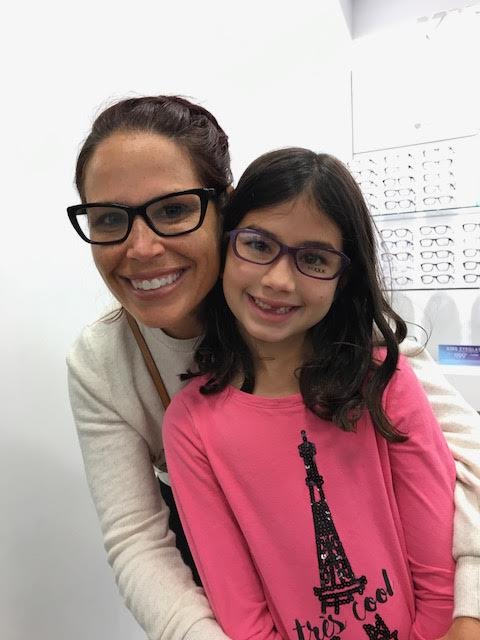 Both my daughter and I are 'cursed' with poor vision and both of us started this at a young age. When I was Hayley's age (even younger if I remember) I was in glasses 24/7 and now Hayley is in that same predicament. I guess when mommy and daddy both wear glasses, it is inevitable that the kids might need them too!  It is always so complicated finding a doctor who takes little ones. That has changed now though with the help of LensCrafters.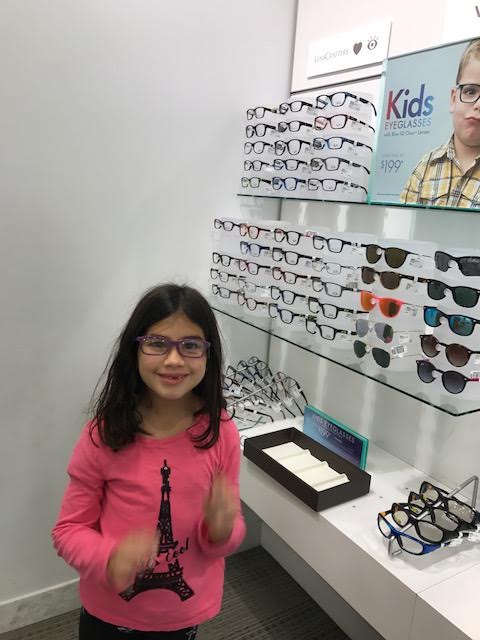 Both Hayley and I got our eye exams done at LensCrafters  (in the Warwick, RI mall) just in time for the start of school. We had appointments within an hour of each other, back to back, so it was very easy to get seen together and get our eye exams together. While I knew the doctor would be great with adults, I did not know just how great he would be children too! He was truly fantastic and spent at least 45 minutes with each of us testing out our vision.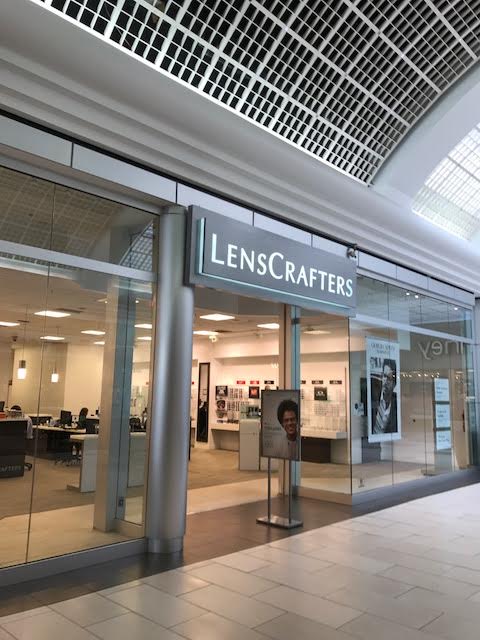 At LensCrafters, they have the highest quality machines to assure they get the right prescription on you each and every time. They took the time to get to know us and they made my 9 year old feel at ease. When we left there, we left with a fantastic feeling and were excited to come back later that weekend to pick out glasses. What I love about LensCrafters is the whole family can go there and that makes it easy for this mama because as you all know back to school can be so crazy. It is so much easier to be able to get our appointment and glasses together. One stop shopping for all!
That weekend we went on the hunt for a perfect pair of glasses. Hayley is all about color these days so she picked out these frames: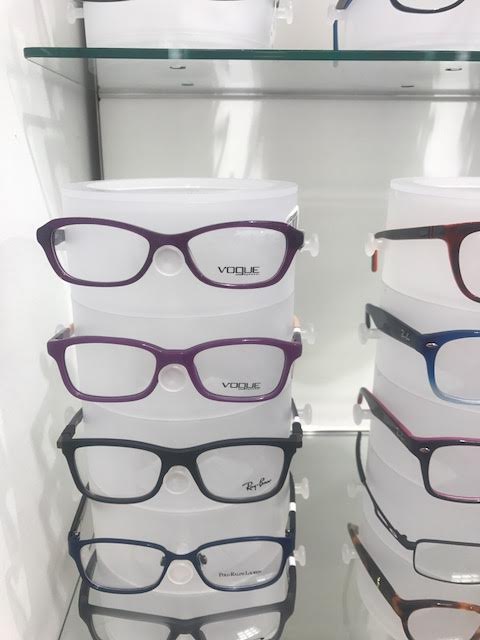 I love Burberry so I immediately went to that section and found a gorgeous pair of glasses. I was told that those pair of glasses just came into the story so I lucked out. If Burberry is not your style, they have so many wonderful styles.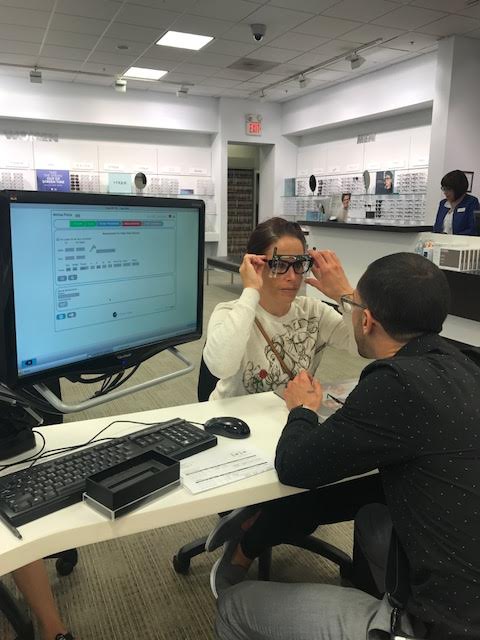 We also found the staff at LensCrafters to be so personable and they gave us their honest opinion on the many glasses we tried on that day. After we chose our glasses, they talked to us about the various lenses they had and again fit us with the latest technology out there. It was a very pleasant experience all around!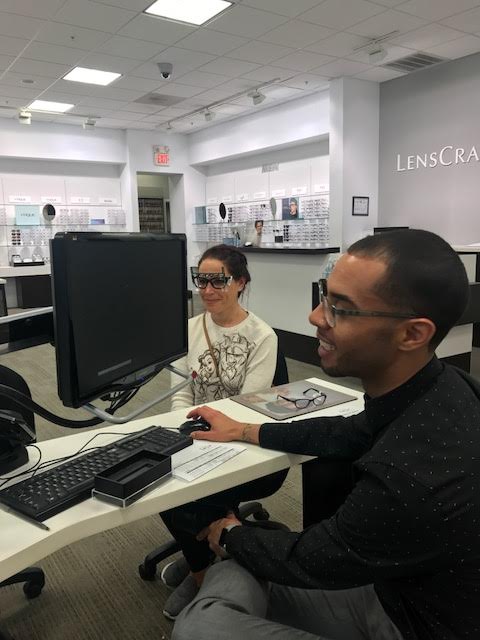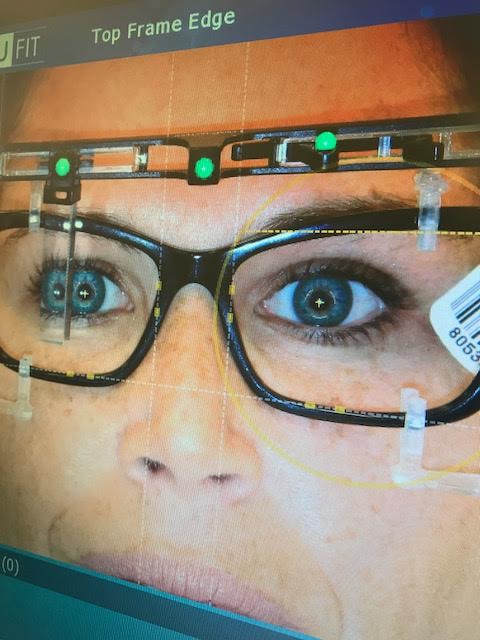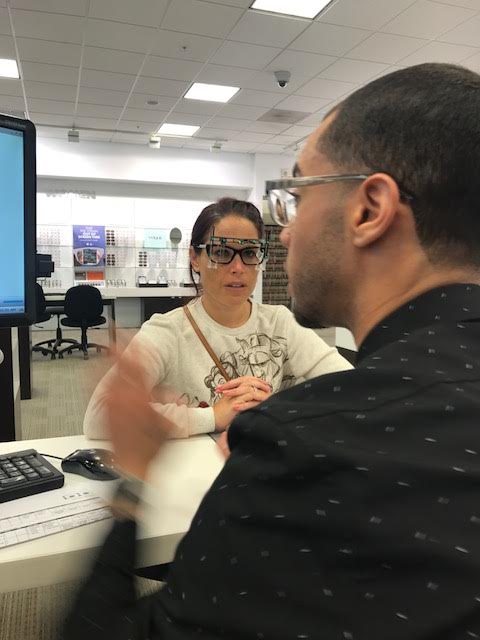 If you and your children need eye exams, glasses, or both, be sure to check out LensCrafters stores nationwide. I highly was impressed with their services and glasses we received.