As a mom of three small kids, I am a huge fan of Lakeshore Learning! They have some of the best games and toys around especially for learning. When anyone asks me what they should get my kids for their birthdays, I always tell them Lakeshore Learning for their gifts!

Lakeshore Learning is helping kids get away from screens and encouraging them to explore nature outdoors. With the weather getting prettier and warmer out, these games will help them explore their natural confines around your home.  We received these wonderful products and the kids have been using them everyday! I much prefer this over them playing with their iPhones 24/7!
THE AWESOME NEW PRODUCTS:
1. LadyBug Number Matching:
The ladybugs help children practice counting, match numbers to quantities & more! Kids just count up the dots on a ladybug—then find the leaf with the matching numeral from 1 to 10. Each leaf has a self-correcting peg that only fits the matching ladybug, so their set is perfect for independent practice. Set of 10 plastic ladybug counters and leaves, plus a guide. Leaves are 3 3/4″ long.

Your own dinosaur dig…with all the tools kids need to make tons of amazing discoveries! Perfect for sand play, our kit includes 24 plastic dino skeletons that are great for hiding in sand…plus 4 sturdy sieves and brushes to scoop, sift and dust off each dinosaur—and make exciting discoveries again and again! 24 dinosaurs come in 12 different species; sieves are 10 1/4″.
3. Translucent Imagination Builders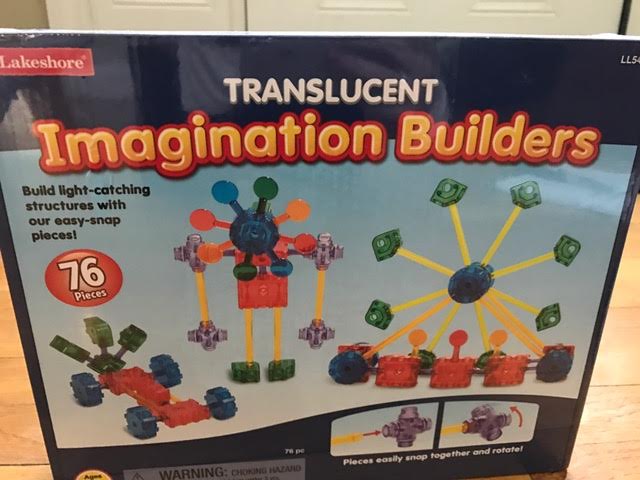 Building fine motor skills has never been so dazzling! Perfect for use both on and off a light table, our translucent builders help kids explore light and color as they create. Plus, the pieces connect in a snap—so kids can pursue endless building possibilities. 76 plastic pieces in 6 colors; largest is 7″.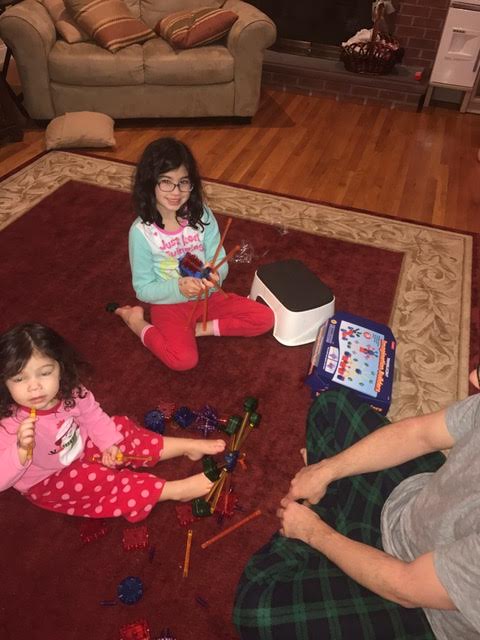 Lakeshore is dedicated to creating innovative educational materials that spark young imaginations, instill a sense of wonder and foster a lifelong love of learning. With materials for infants and toddlers through the 6th grade, they help children reach developmental milestones and achieve educational goals—while still having fun!
BE SURE TO CHECK OUT LAKESHORE LEARNING TODAY!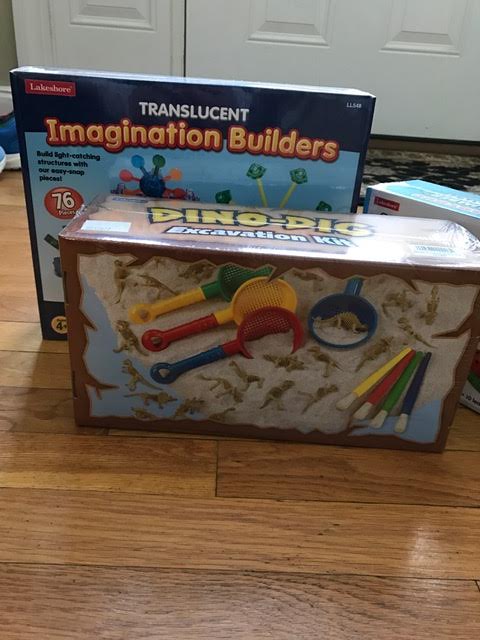 *I worked with Lakeshore on this post. All my opinions.*
Giveaway: One winner will receive one of the three items above. For this giveaway, it is run via rafflecopter so click read more to see the actual giveaway. The only mandatory entry is to visit Lakeshore Learning and tell me your favorite game. While the other entries are optional, I highly suggest filling it out to increase your chances of winning. US only. Good luck!