Sorry I did not put up my laughs the last two weeks. The holidays and traveling got the best of me but I am back! I hope you all have a great weekend with whatever you do!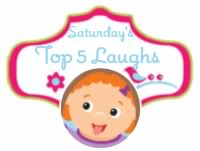 As always, come link up any cute or funny post. Definitely check out the other posts as they all provide a great laugh. Feel free to share on social media or take my button, although this is not mandatory.
MY TOP FIVE LAUGHS:
5. Taylor got car sick yesterday! She started crying, I pulled over, and then once she threw up over everything, she said, "Okay mom..Don't worry! I am all better!" She is so cute but boy it was so gross!
4. Hayley loves Justice. For the holidays she got a lot of outfits from Justice. She then proceeded to tell everyone that she couldn't get a better gift. She was SO excited!
3. Zane got a Yo Kai watch from Santa. If you are fb friends with me, you say the video. I need to put that on You Tube. It was HYSTERICAL! He said it was the best day of his life.
2. I went through Taylor's sock drawer and she has 52 socks and not one matching pair. How is that even possible?!
1. My oldest love and I seeing Les Mes last night:)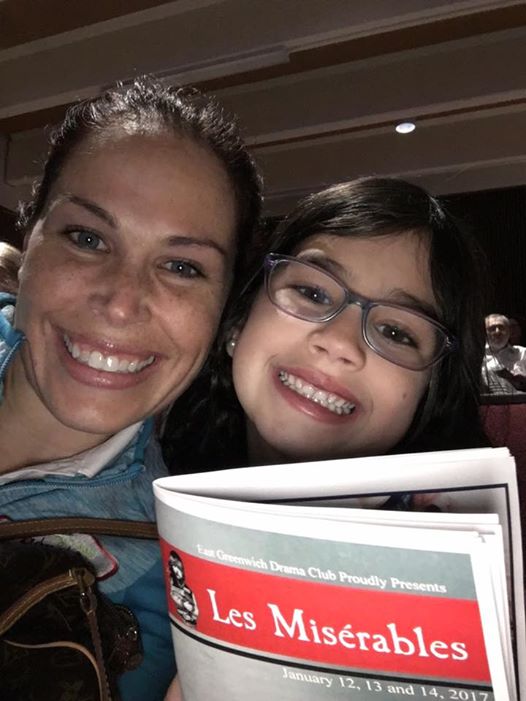 YOUR LAUGHS: