*This is a sponsored post with Just Add Magic and Amazon. All my opinions are my own and not swayed by outside sources.*

Just Add Magic is the name of Amazon's hit original series, and that's exactly what it does. Based on the book of the same name by Cindy Gallaghan, Just Add Magic is all about magic, adventure, and last but not least, nom noms! My kids and I loved the first season, and I'm so excited that this wonderful family-friendly Amazon Original series is coming back for a second season!

Just Add Magic to Your Family
Just Add Magic, a show for kids, tweens, and their families, follows the exploits of Kelly (Olivia Sanbia of Extant) and her two besties, Darbie (Abby Donnelly of Suburgatory) and Hannah (Aubrey Miller of Austin & Ally), after they stumble upon a mysterious cookbook and its magical recipes. Fun in the kitchen spills over to adventure outside as the girls work together to create delicious nom noms and face the forces of evil.
In season two, Kelly, Darbie, and Hannah work together to continue to unravel the mystery of the reappearance of an old enemy intent on stealing their magical cookbook. In this season, the girls' Last-Ditch Layer Cake breaks every spell in town and manages to bring Grandma Quinn (Dee Wallace of E.T. the Extra Terrestrial) back to her old self. However, it also brings back Chuck Hankins, an old enemy. After disappearing when he was a teenager, Chuck returns 50 years later, but he hasn't aged a day. When he begins to meddle in the girls' lives, they have to save the magic from falling into nefarious hands. The more the investigate the more they find out how dangerous Chuck is. In fact, he's creating his own cookbook and looks to be seeking revenge on those who spelled him away so long ago!

I am so excited that Just Add Magic is back for a second season. My kids and I love watching this wholesome, family-friendly show full of adventure, friendship, and yummy food! All of my kids are chomping at the bit to see the new season, and frankly, so am I! These young ladies are such talented actresses, and Dee Wallace is a favorite of mine for years and years now.
Just Add Magic to Your Kitchen
In honor of the second season of Just Add Magic, I decided to add magic to our kitchen. We put together a delicious, spellbinding recipe that's just the thing for a new season of this wonderful show.
Strawberry Shortcake Recipe:
INGREDIENTS:
1 package of sponge cake or pound cake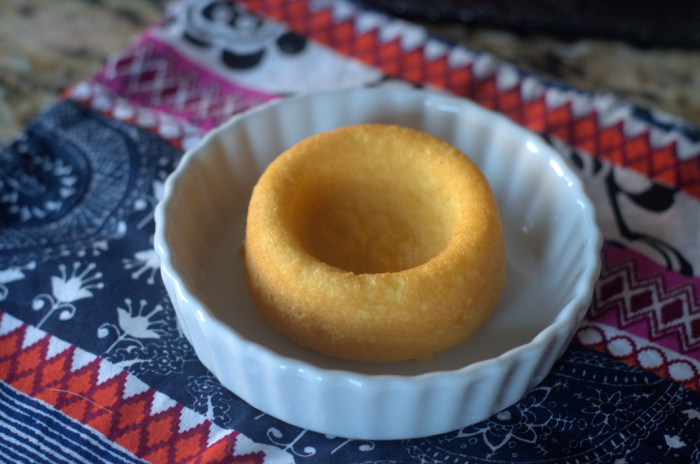 1 package of strawberries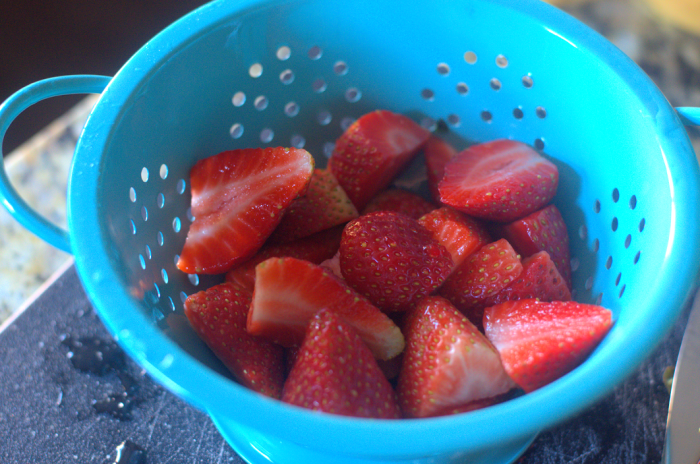 1 can whipped topping
3/4 cup sugar
DIRECTIONS:
Wash strawberries in a strainer. Slice off tops of strawberries and cut strawberry in half. Place in a bowl.
Top with sugar. Smash with potato masher. Let sit in fridge for a few hours to overnight. This allows the sugar to break down the strawberries and give a nice syrup.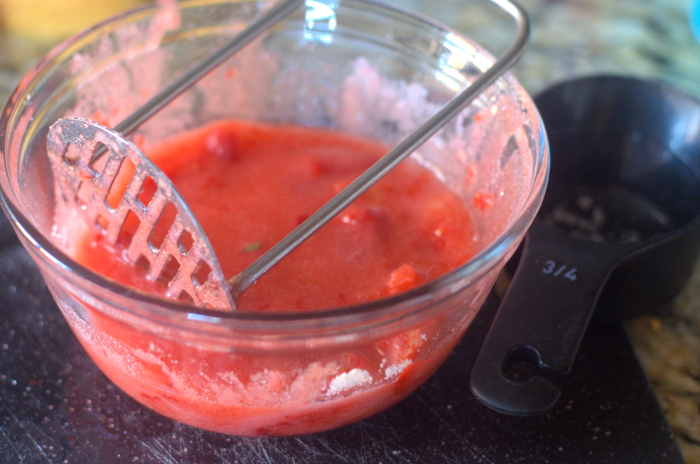 Remove from fridge and top over cake. Then top with whipped topping. Serve.
Just Add Magic to Your Life This January
A new season of Just Add Magic premiers January 13th, and I encourage you to Just Add Magic to your viewing list and add some magic to your life. It's an absolutely adorable show that is REALLY good. For real. It's not like most of the other tween shows you see with lame dialogue. This is a GOOD show. Check it out!