My friend Cheryl from High School contacted me a few weeks ago to talk about her new business venture with Keep Collective. I was very interested in learning about this company because their jewelry is not only fun but is extremely innovative.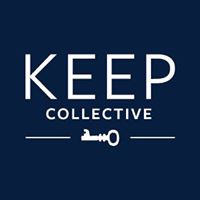 If you have not heard about Keep Collective, they are founded from the creators of Stella and Dot. What sets this line apart is each piece of jewelry is custom made to suite your needs. They focus on creating a line that truly matters close at hand and close to your heart. This was and still is the model of Keep Collective when they  sought out to develop their line.
Their jewelry line is meant to create a story. Cheryl made my own keepsake charms on a beautiful bracelet for myself, as well as my daughter. The black and pink band are made from authentic leather and then the keepsakes are added to the bracelet. For mine, Cheryl went with the mom theme and it truly came out spectacular. Just today, my girlfriend was admiring my bracelet and asked where I got it. The answer was easy: Keep Collective!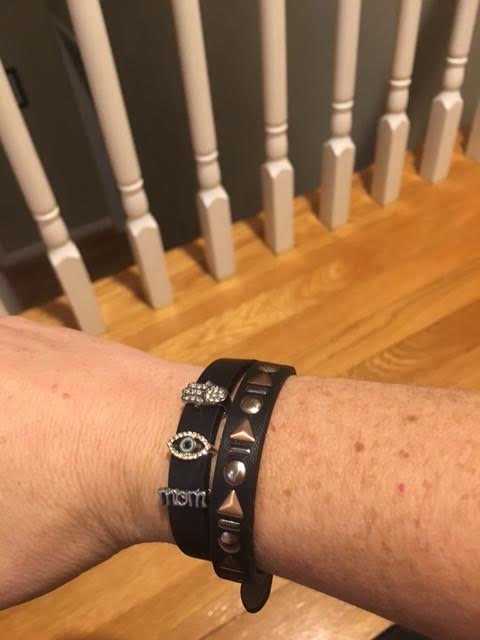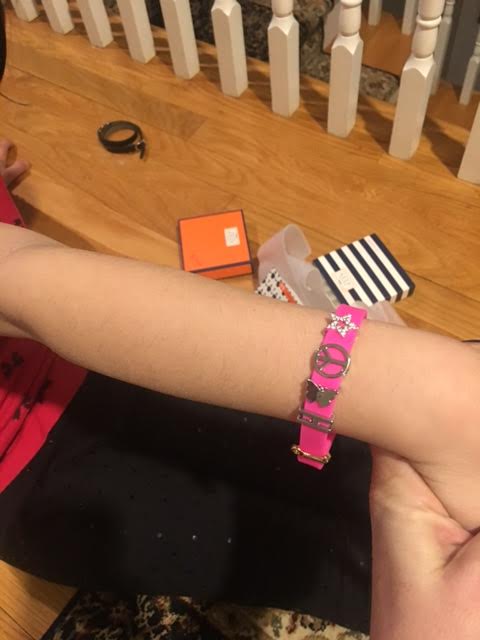 Each of the Keep Collective KEEPSAKES is a wearable touchstone, an instant reminder of the little things, the big things, and all things that make us unique. Cheryl is there to help you put together the perfect bracelet for yourself or your little kids. They would also make unbelievable gifts with the price point being right and the style so unique. With Keep Collective, they are getting gifts from the heart that are fun but more importantly meaningful.
This holiday season, contact Cheryl at Keep Collective to let her make the most creative gift out there for you, your family, or friends. Happy Shopping!
*Samples received. All my opinions are my own and not swayed by outside sources.*