Practicing mindfulness is difficult enough for adults. For kids, it can be an exercise in futility. With so much going on in our lives, being mindful and in the moment can be tough. We have to push out all the other stuff encroaching on what we're trying to do, and sometimes the sheer amount of outside thoughts can make it so hard to focus. That's for us adults. Knowing how hard it is for us, think about how difficult practicing mindfulness can be for a kid whose brain is running a mile a minute with impatient imagination. That's where Mind Yeti comes in.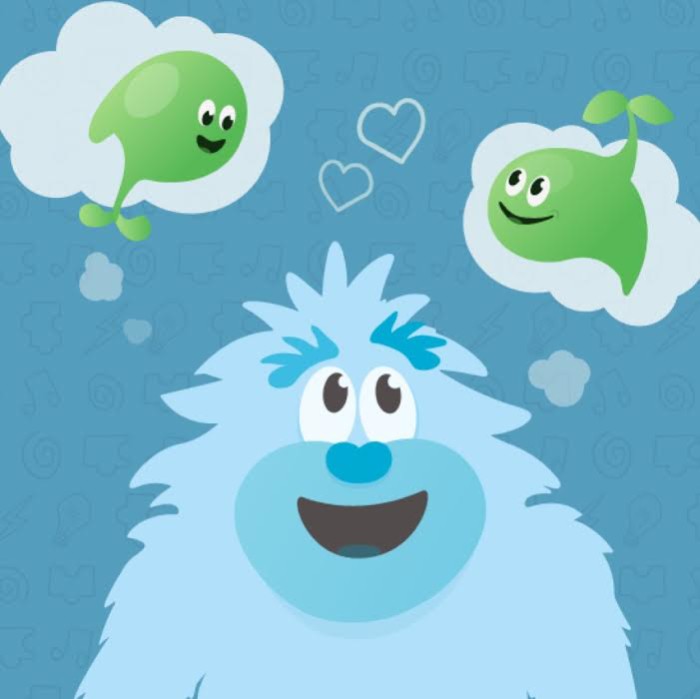 *This is a sponsored post. All my opinions are my own and not swayed by outside sources.*
Practicing Mindfulness with Mind Yeti
So what is Mind Yeti exactly? It's a program designed specifically to help children practice mindfulness so they can better focus on the world around them in the moment. Mind Yeti was created by Committee for Children, a global leader in children's social-emotional learning education. Working in conjunction with educators,mm developmental psychologists, researchers, and experts in the mindfulness in education field, the Mind Yeti team took decades of combined experience in all of those fields to create a program designed specifically to help children calm down, relax, and focus.
Mind Yeti is an excellent tool to help parents, teachers, and guardians help children with practicing mindfulness. You don't need to be trained in education. You just need a reliable internet connection on a PC or tablet. That's it. That's because Mind Yeti is designed for everyone. It's research-based, easy to execute, and created for for everyone from individuals who have a ton of experience in practicing mindfulness to none at all.
What's REALLY cool is that these routines are designed as daily exercises to be used as a way to improve overall mindfulness, as well as being used in moments where your child needs a little help to stay focused. Listen to the audio programs designed to relax and restore mindfulness daily to help improve mindfulness for the whole day, or fire up an audio lesson when you know an event is coming up that will test your child's mindfulness limits.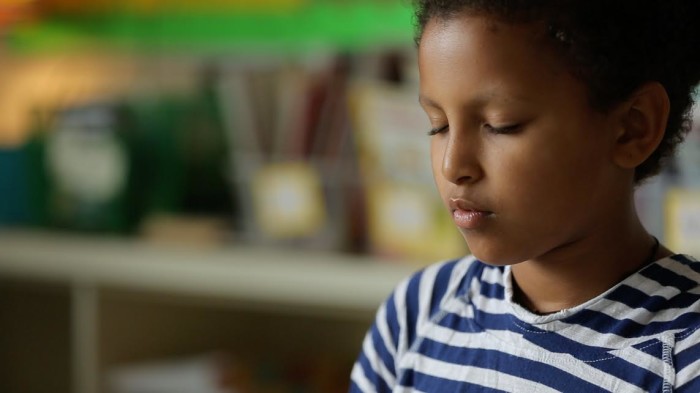 Practicing Mindfulness for a Better Day
Practicing mindfulness with Mind Yeti makes for better days because they help kids have better moments. Whether it's a better day at school because they can pay better attention or just getting through a stressful or hectic time that might normally have them frazzled, Mind Yeti makes these times easier. Although created for elementary-aged children. Parents and educators can use the beginning stages of the program for younger kids and the later stages of the program for older kids, so practicing mindfulness becomes easier to do for kids of all ages.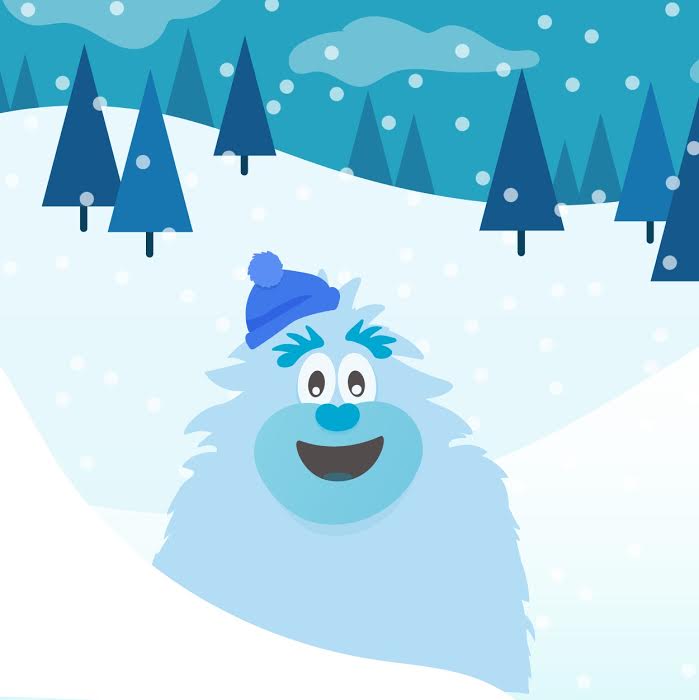 All you need for practicing mindfulness is an internet connection on any device, and you're ready to go. As a mom of three, I know how hectic it can sometimes get for me and my kids, so I am in love with this concept. I want my kids to be able to stay calm and focused on whatever it is they need to do. Because if they can do that, their performance improves and their general stress level is reduced. So join me in practicing mindfulness with Mind Yet.