Pick your pepper this summer and have some fun. Summer is all about having fun and staying cool, which is why the Pick Your Pepper campaign from Dr Pepper Snapple Group is so great. This campaign takes packaging to a new level of fun with limited edition, custom printed 20-ounce bottles. It's all about finding your style while you find your perfect drink on a hot day.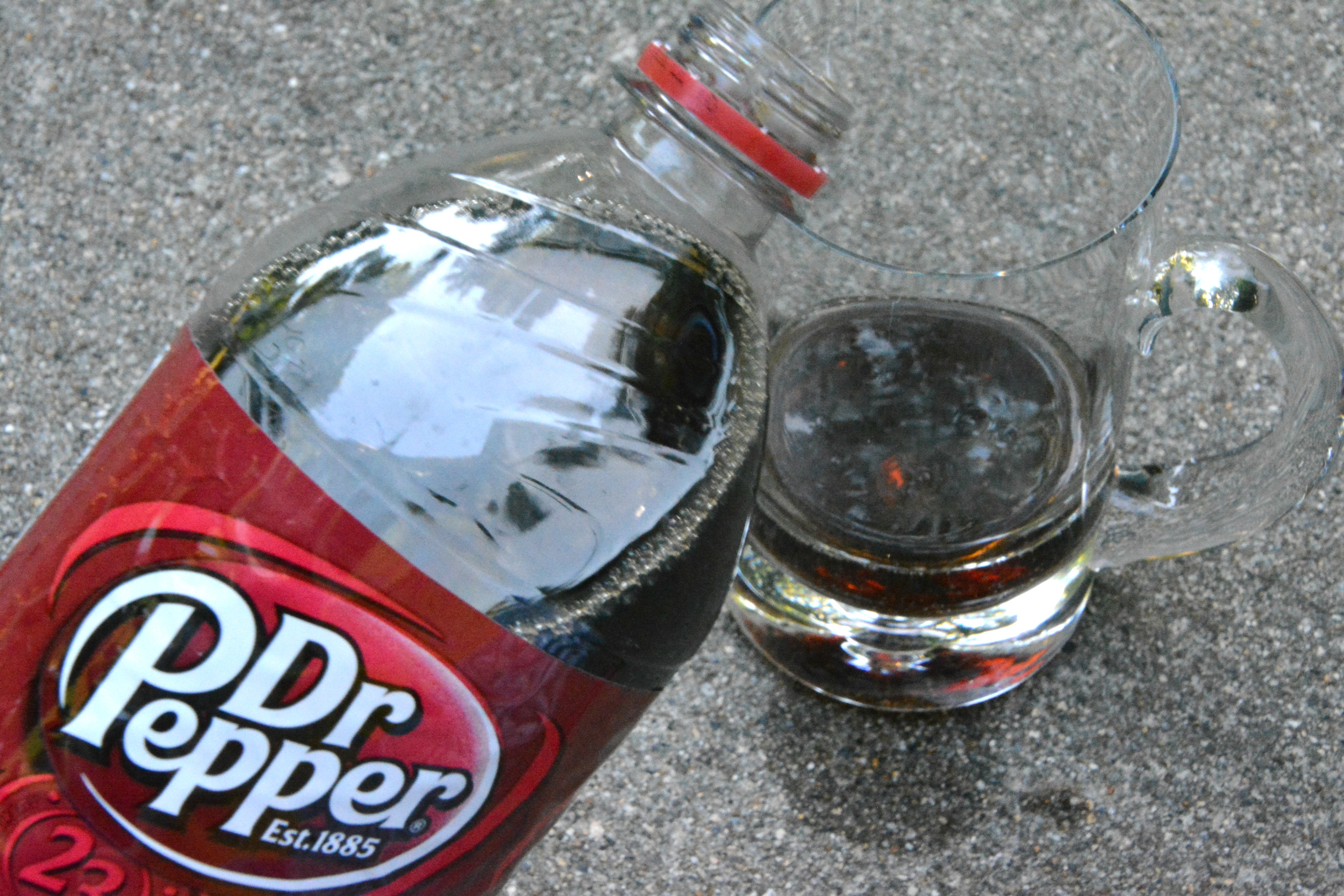 Pick Your Pepper – Because You are Unique
I think this is one of the most fun campaigns to come a long in a long time. It's more than just a little gimmick. It's not just a selection of five pictures you see over and over again. Oh no. The prints here are as many and varied as we are. There are literally hundreds of unique images which are being printed up on all Dr Pepper labels, so there's always a label that fits your mood and your style.
I think this is so much fun! I pulled up the Pick Your Pepper web page, and there are SO many labels. They're poppy and colorful. They have labels perfect for gamers, labels that bring a sense of nostalgia, labels that perfectly capture today's idea of fun, and more. There are so many labels, it's almost unbelievable, and none of them look like they were just thrown in to fill space. They are all exceptionally well designed and good looking. They are as unique as you or me!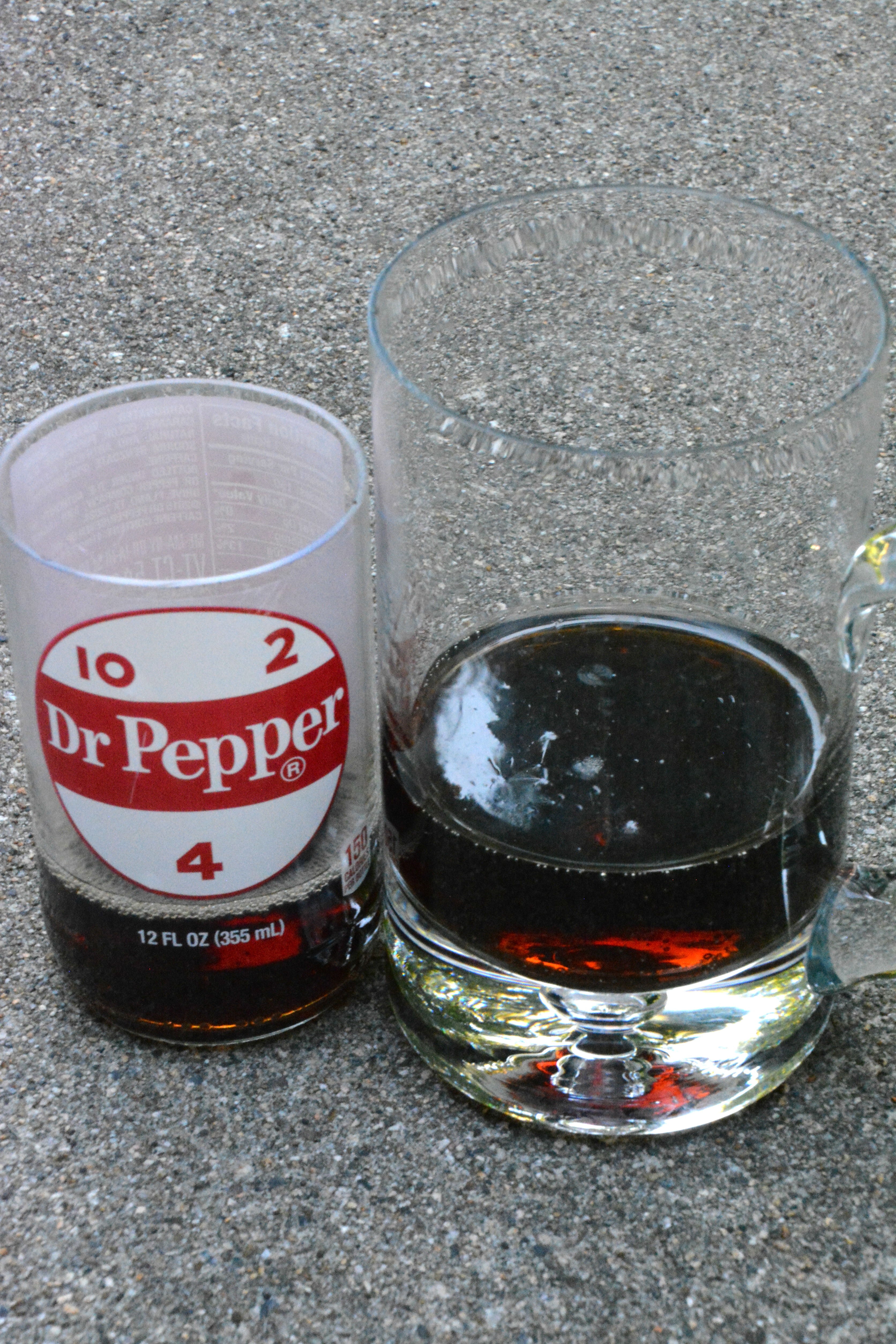 Pick Your Pepper and Pick Your Gif
This is the really fun part for me. While you're at the Pick Your Pepper page. You can actually design your own GIFs! Just hit the Hall of Labels and go to town. With hundreds of available images, you'll never run out of creative options. In fact, you can create and shares 4,000 possible GIF combinations. This is the type of thing I could spend hours on. I'm sure my kids will. LOL When you're finished, share your GIF to social media using #pickyourpepper. Fun!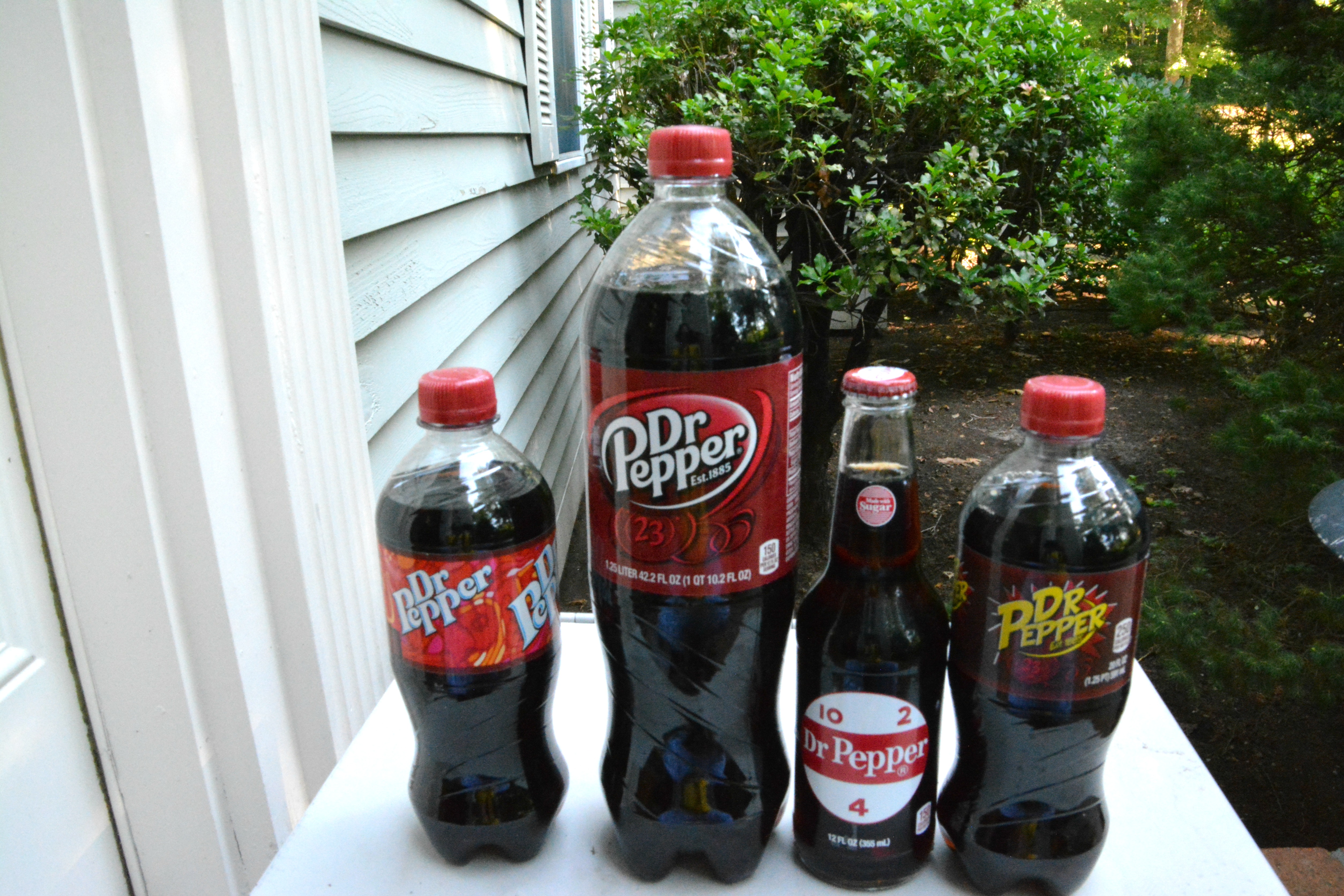 Pick Your Pepper and Pick Out Some Fun
Dr Pepper Snapple Group is all about refreshment and fun. With over 50 brands including Dr Pepper and Snapple flavors, 7UP, A&W, Canada Dry, Clamato, Crush, Hawaiian Punch, Mott's, Mr & Mrs T mixers, Penafiel, Rose's, Schweppes, Squirt, and Sunkist, there's a refreshing beverage for any time of summer. AND with this fun Pick Your Pepper campaign, there's an extra layer of fun to be had when you snag a bottle of Dr Pepper.
Have fun this summer, enjoy your friends and family, and pick your pepper. Woo hoo!
Compensation was provided by Dr Pepper/Snapple via MomTrends. The opinions expressed herein are those of the author and are not indicative of the opinions of Dr Pepper/Snapple or Momtrends.