*This is a sponsored post with She Speaks/Walmart. All options are my own and not swayed by outside sources.*
No one likes that sinking feeling when you reach for something only to realize it's all gone. Avoid those oops moments by stocking up at Walmart.com.
As a mom of three small kiddos, I mess up a lot! I try not to take myself too seriously but there are times when I am like, "Melissa..What did I just do!" Just this week I had a moment like that when I was changing my daughter Taylor's diaper just to find out I RAN OUT OF DIAPERS! Seriously I did not have one diaper left in my home. It was ABSOLUTELY HORRIBLE! I began to cry and then ran with her( with toilet paper around her ) to Walmart to buy more.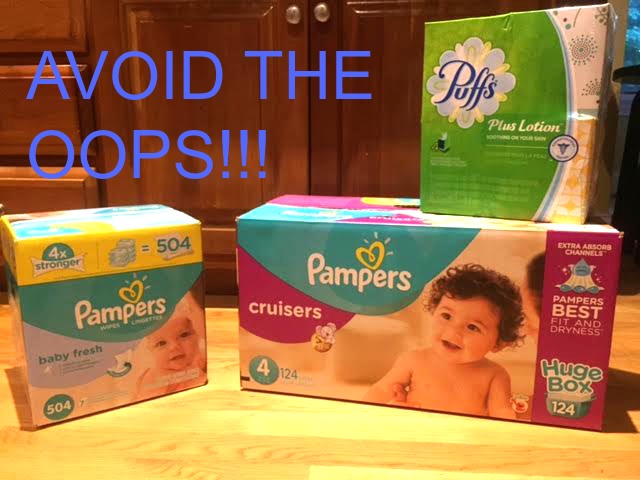 I will NEVER let this happy again because I am planning to always #AvoidTheOops with Walmart. Thankfully now all I have to do is go to www.avoidtheoops.com and buy all the plentiful P+G products I need so I can never have that happen again. My husband was laughing when this happened but I was in tears. I will never let this happen again thanks to Avoid The Opps.
Stocking up on P+G products that will #AvoidTheOops is SO EASY to do! All I need to do was go to www.avoidtheoops.com and order everything before I ever ran out again! Never again am I going to put myself in that situation! NEVER!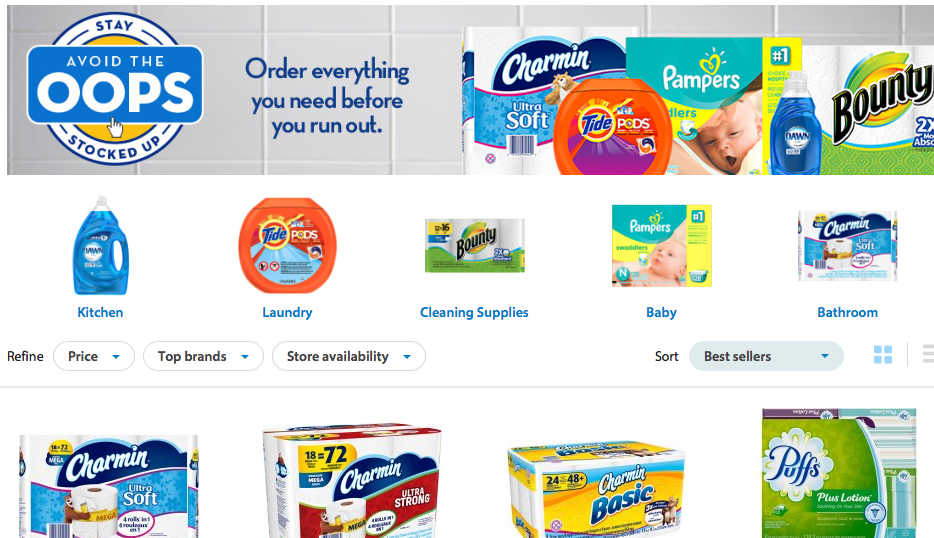 Once I reached the page, my first stop was checking out the Pampers Cruisers. This is a HUGE box so I will never run out again! SCORE!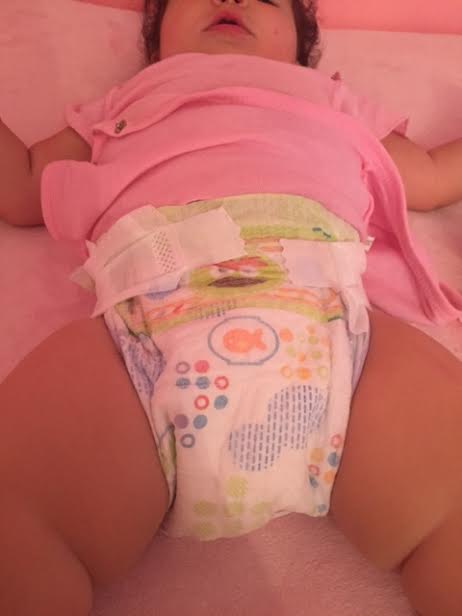 I simply added it to my cart and in no time at all this was delivered to my house. I think Taylor smiled when she saw this huge box of Pampers. You can order both the swaddles or cruisers!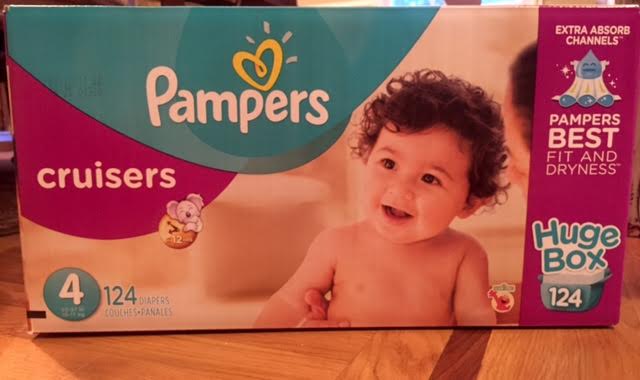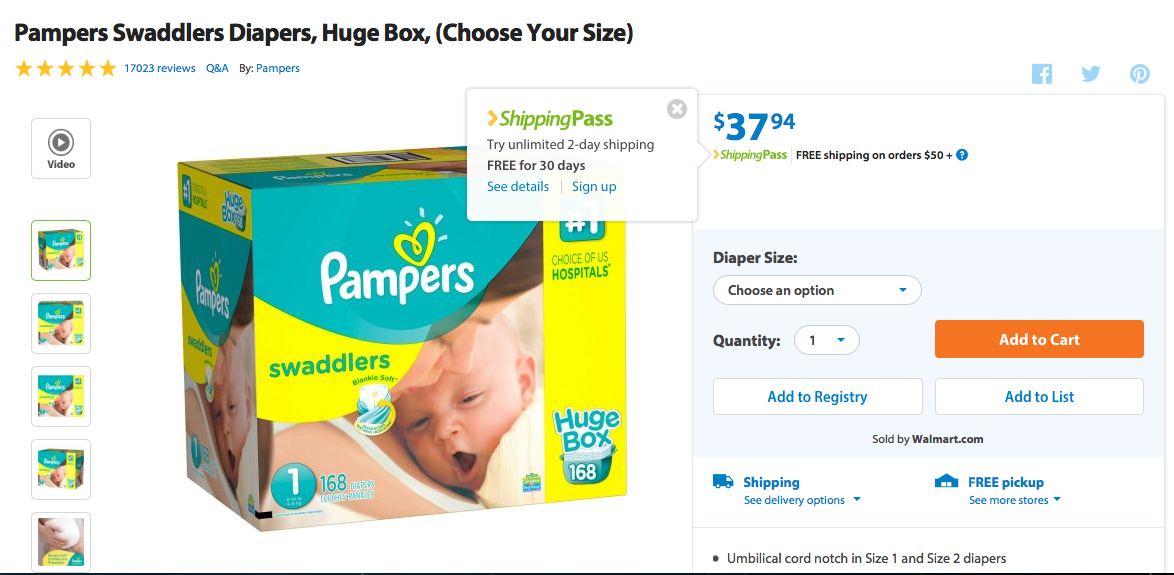 I also ordered Puffs because seriously you can never have enough of these in your household. Between all the summer allergies and the playtime, Puffs is an absolute necessity!
Here are all the departments you can buy from to #AvoidTheOops: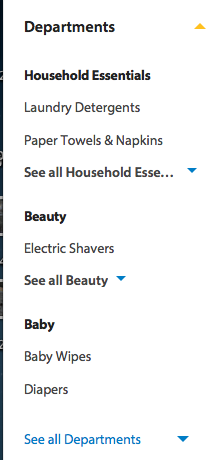 Be sure to Avoid The Oops by stocking up on P&G household essentials on Walmart.com.