I received an all expense paid trip thanks to Disney. All my opinions are my own and not swayed by outside sources.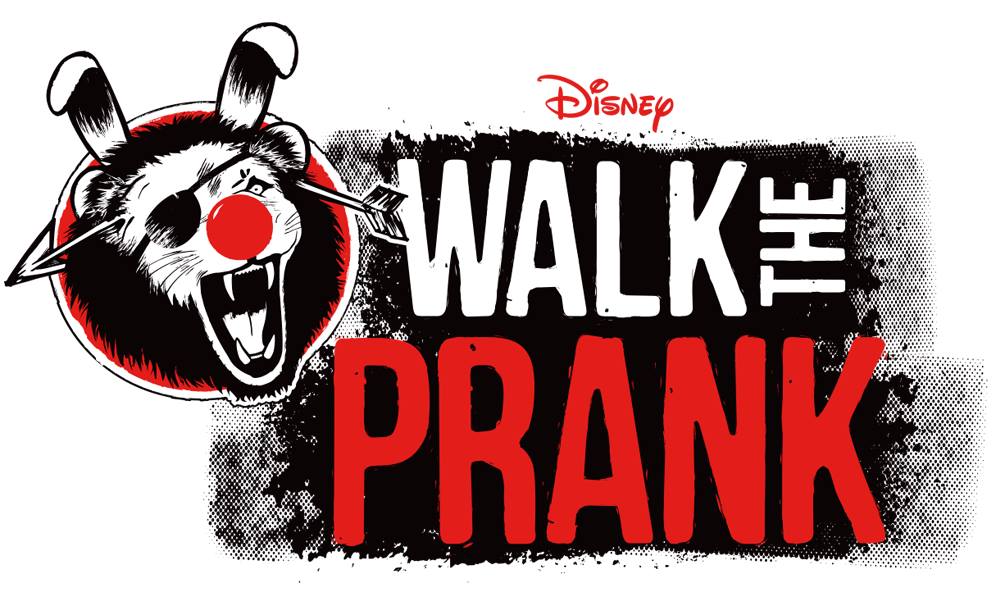 Last week, I told you guys about the Disney XD brand new show, Walk The Prank. This show debuted to rave reviews and I am not surprised because it is so funny! Walk The Prank (which is on Wednesdays at 830 PM) showcases how four young actors go out and prank real people, totally unscripted. These pranks are all in pure fun and provides loads of laughs each and every week.  The Walk the Prank also has  scripted story lines, along with the pranks, that center around these children being at home and school. For example, they get inspirations for some of their best pranks right at school. The show stars many young and new talents including Cody Veith, Bryce Gheisar, Jillian Shea Spaeder, Brandon Severs and Tobie Windham.

We had the chance two weeks back to go on set of Walk the Prank and I LOVED every second of it. In every sense of the word, the cast of Walk the Prank is family. You can tell how close the cast is and how much they enjoy working on the show. We had the chance to speak to Tobie Windham first, who plays the role of Uncle Will, and he told us how excited they are to see all their hard work come to life on the screen.  When you watch Walk the Prank, you will see many positive messages surrounding this show like teamwork, friendship, comedy, and how family is important. The cast is so relatable to my own family in that they are so close and LOVE to have FUN! That is what life is all about!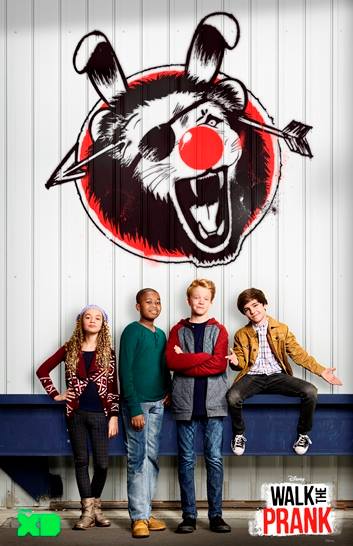 When we visited the set, Tobie was so wonderful! Being on a big, new show I was delighted to see how humble he was. It was like he was one of us. He was vivacious and charismatic. He really made all the bloggers feel welcome.  He started out saying he definitely had to do some research for the show. In the first episode, you see Uncle Will talking about Zayn and he need to get himself updated on all the latest boy bands. He was quite funny when he was talking about this both on and off screen.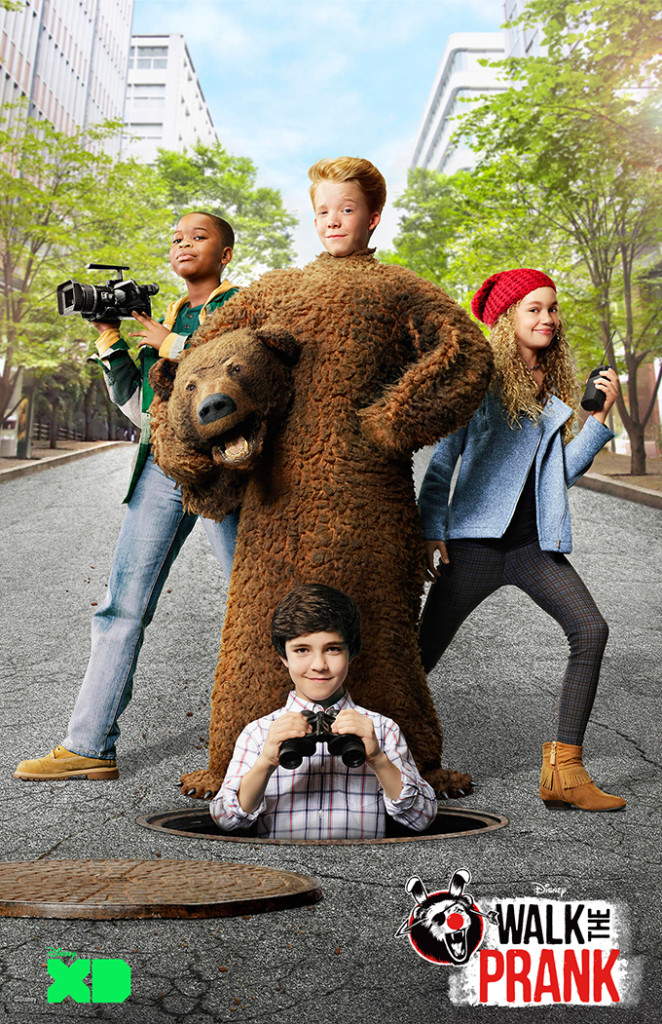 We then wanted to know if they pranked each other on set? He told us that they do very little pranks on set, but sometimes a big one is done. He told us in real life he loves playing pranks on people but he gets afraid if a prank is done on him.  Haha! So agree with this!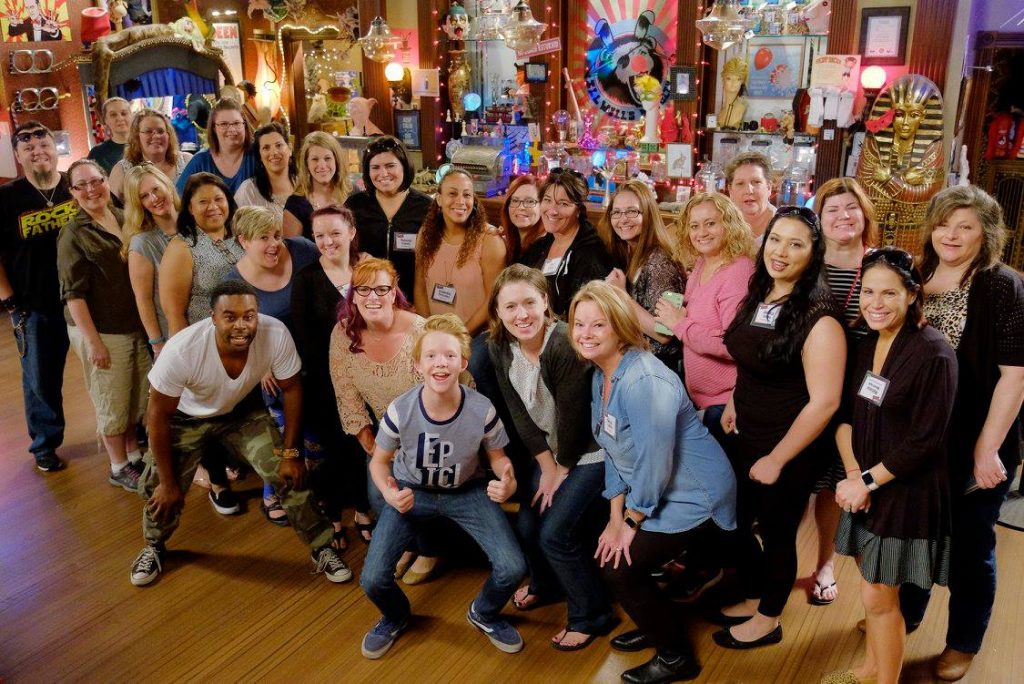 We also were curious if anyone ever gets angry about a prank that is done on them since the show is unscripted. He told us that they spend a lot of time choosing the right people to do the pranks on and no one has ever got mad about a prank. He said that he does high fives after the prank is done to make sure no one is mad and so far, no one has never not given him a high five (one but eventually she did).
My kids have watched this show so far since it debuted and LOVED it! It is such a fun and lighthearted show. One that appeals to all families. The pranks are done in such a way where they are in no way mean, just really funny!
BE SURE TO WATCH TONIGHT'S EPISODE ON DISNEY XD- WALK THE PRANK "A MOVING SITUATION" WHERE CHANCE AND HERMAN LEARN THEIR FATHER IS UP FOR A BIG PROMOTION AN THEY MIGHT NEED TO MOVE! Let me know what you think!