I work with Tiny Prints. All my opinions are my own and not swayed by outside sources.
I absolutely LOVE ordering my invitations from Tiny Prints. I have yet to meet such an AMAZING company specializing in gorgeous invitations. No matter what type of invite you are looking for, Tiny Prints has you covered. They are also extremely helpful if you are struggling between invitations or need to get an extra proof in time for your party.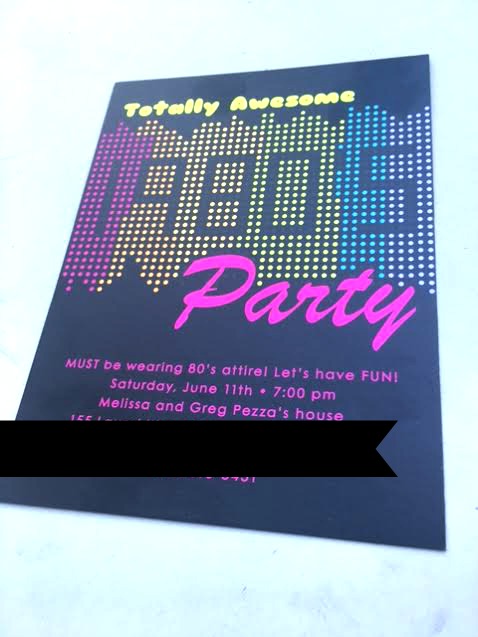 In two months, we are going to be rocking to the 80s at my 1980s party and I needed invitations. I turned to my favorite invite store, Tiny Prints, and was able to get these simply GORGEOUS invitations and love how retro are they!!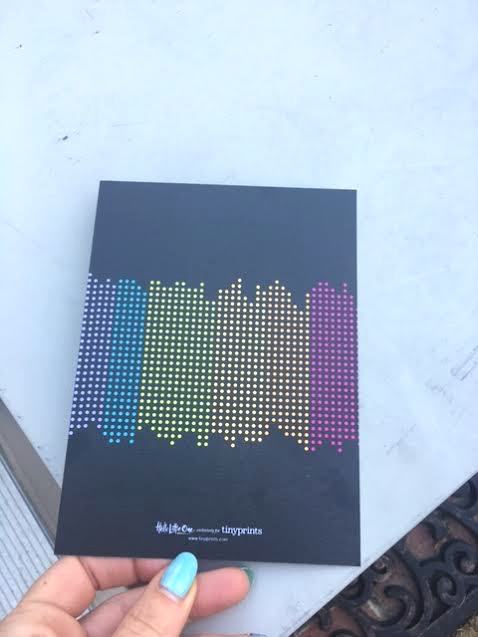 To order was seamless. All I needed to do was select my design, import my information, proof it, and get them mailed to my house. From signing onto the Tiny Print website to the time it took me to get the invitations in production was under 20 minutes! Then within a week, it was delivered to my house in great packaging, ready to be sent to my guest list. They also provide self addressed envelopes so need to worry about doing anything other than addressing the invites. Tiny Prints makes it so easy!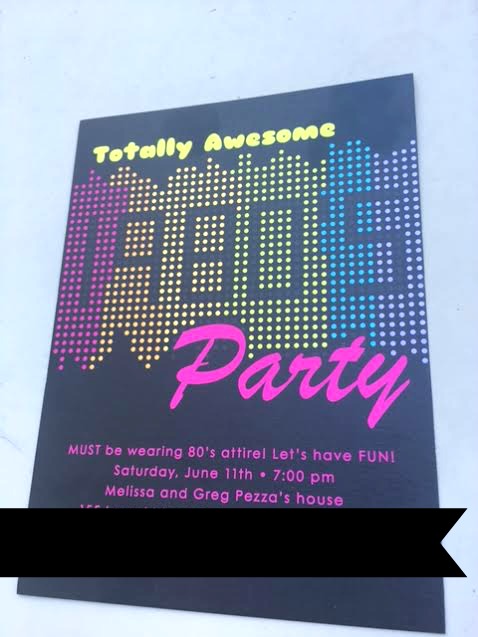 The selections at Tiny Prints is truly second to none. They have just about every invite, card, or even personalized gifts for any occasion. If you are looking to create a personalized invite, do not ever look further than Tiny Prints. They are the truly an online stationery boutique and are always there to assist you!
So when is the next party:)?