In Rhode Island, we have not only a friend of mine but also an outstanding author, John Butziger. He is a very respectable person and a genius when it comes to writing. On the heels of the smashing success of his first book, Second Tree comes Eden's Revelation.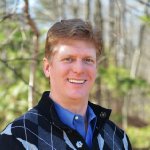 Here are just some of the praises coming from this new book:
"An immensely promising start to a new thriller series." –Kirkus Reviews
"…Butziger's work is one roller-coaster ride of intense emotion and heart stopping suspense." –New Vision, Uganda's Leading Daily
Synopsis:An explosion at a Ugandan mine ignites the spark of unrest. An inadvertent battle fans the flames, threatening an inferno of global war. Two superpowers struggle to weaponize a secret that will reshape the world's power structure… …a secret found only in a hidden valley high in the Rwenzori Mountains… …until now. The saga continues with Andrew and Kabilito, back from crisis in New York, now cast into contentious roles over a shift in the power, a prophecy revealed, and the emergence of a madman. With both his sanity and the tribe's identity at stake, Andrew is driven to the brink by the shock of Eden's Revelation.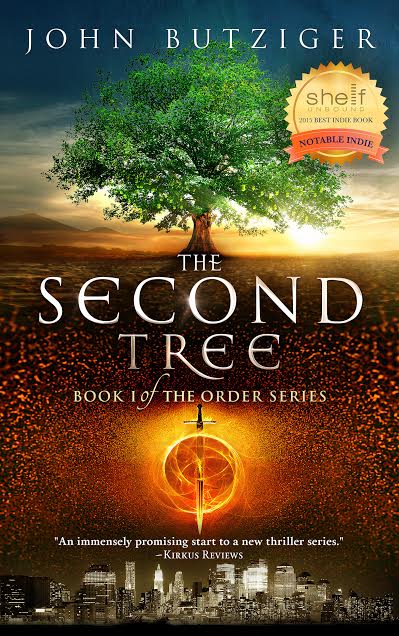 To purchase his new book, Eden's Revelation, click on this link: John Butziger.

Giveaway: John generously offered my readers both of his books along with a $25 Visa Gift Card. This giveaway is run via rafflecopter so click read more to see the actual giveaway. The only mandatory entry is to visit his page and tell me what you like best about it. While the other entries are optional, I highly suggest filling them out to increase your chances of winning. US only. Good luck!