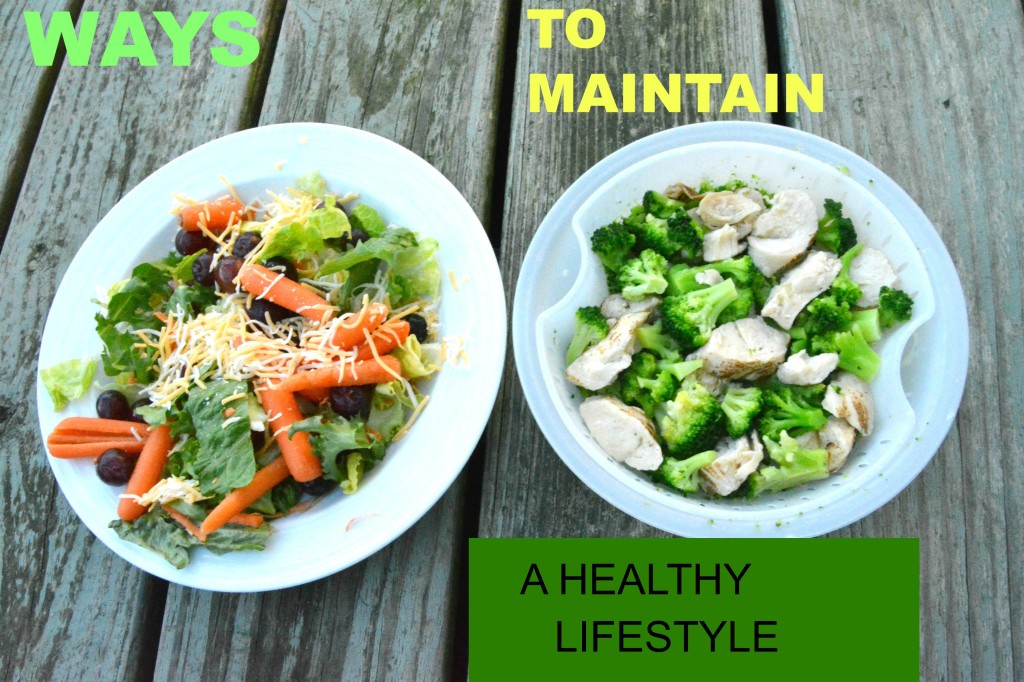 I am very active on social media about my new profound love of exercise and eating clean. The reason being is in the past few years I have lost a total of 35-40 pounds due to eating right, exercising, and overall living a healthy lifestyle. This is my before and after picture: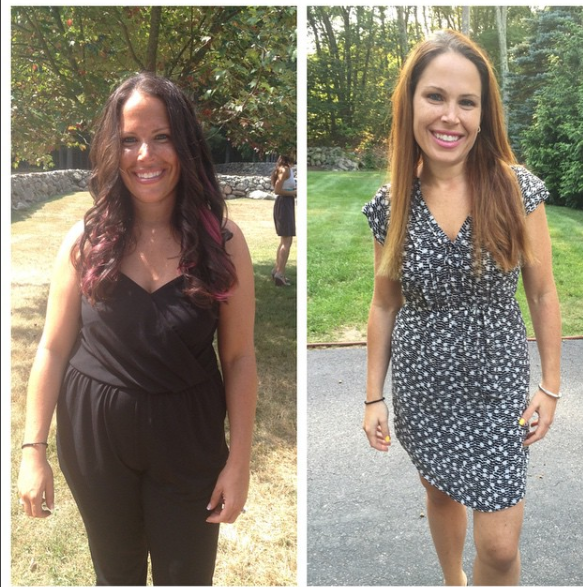 A lot of parents ask me how I am able to now keep my weight off, work two jobs, and raise a family with three small kids. I will tell you that it is no easy feat but I am doing it, one day at a time! I decided to make it easy I would provide a tip post on ways I stay healthy during the busy year. I hope you enjoy and good luck to you on your journey!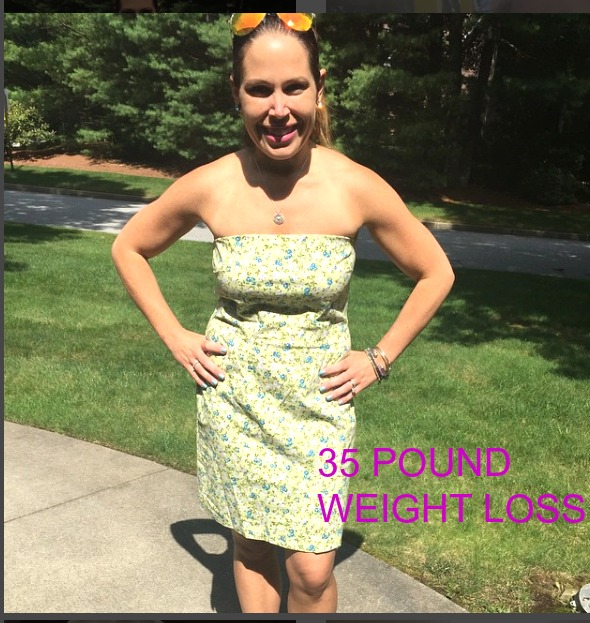 WAYS TO MAINTAIN YOUR HEALTHY LIFESTYLE IN THE NEW YEAR
1. EAT CLEAN AND PLAN AHEAD!
One of the most important ways I make sure to maintain my healthy lifestyle is to plan ahead. I know there are a lot of social events I like to attend so I usually plan my "cheat" meals for those night. I also do a 80-20 clean eating plan. What this means is I eat clean 80 percent of the time and tend to "cheat" 20 percent of the time. Most of these "cheat" times fall out on the weekends so I can enjoy my favorite Thai food with a class of wine.
During the week, I also make my favorite side salad recipe. This salad is so easy to make and would be a wonderful compliment to your meals.
SIDE SALAD RECIPE: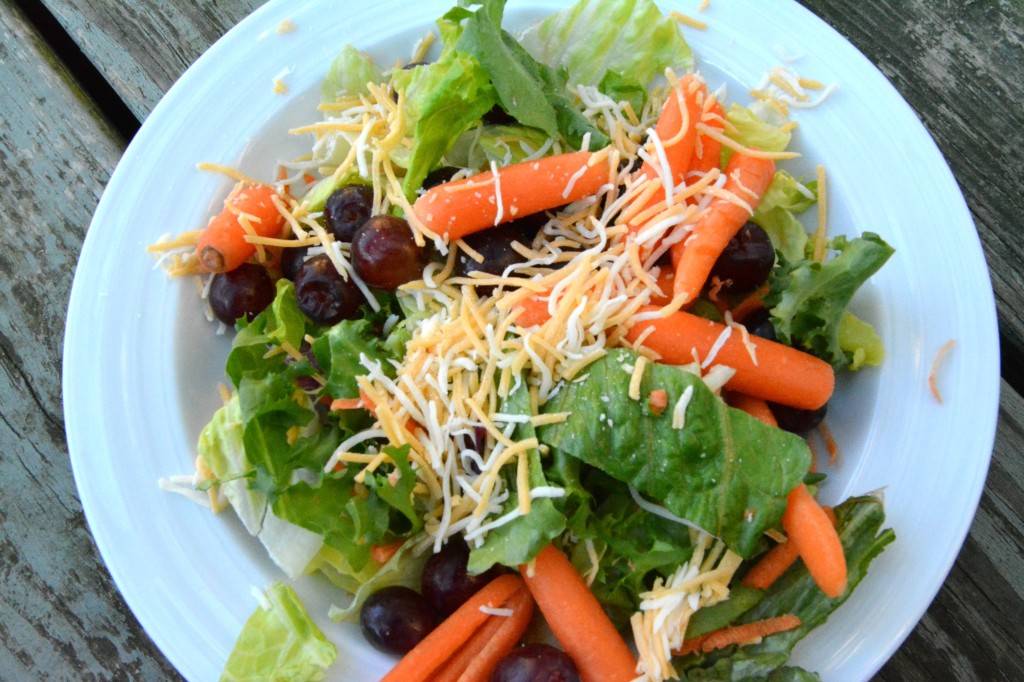 Ingredients:
-3 TBLS grapes
-3 CUPS Lettuce
-1/2 cup carrots
1/2 cup shredded cheddar cheese
-1 teaspoon white balsamic vinegar
-1 teaspoon olive oil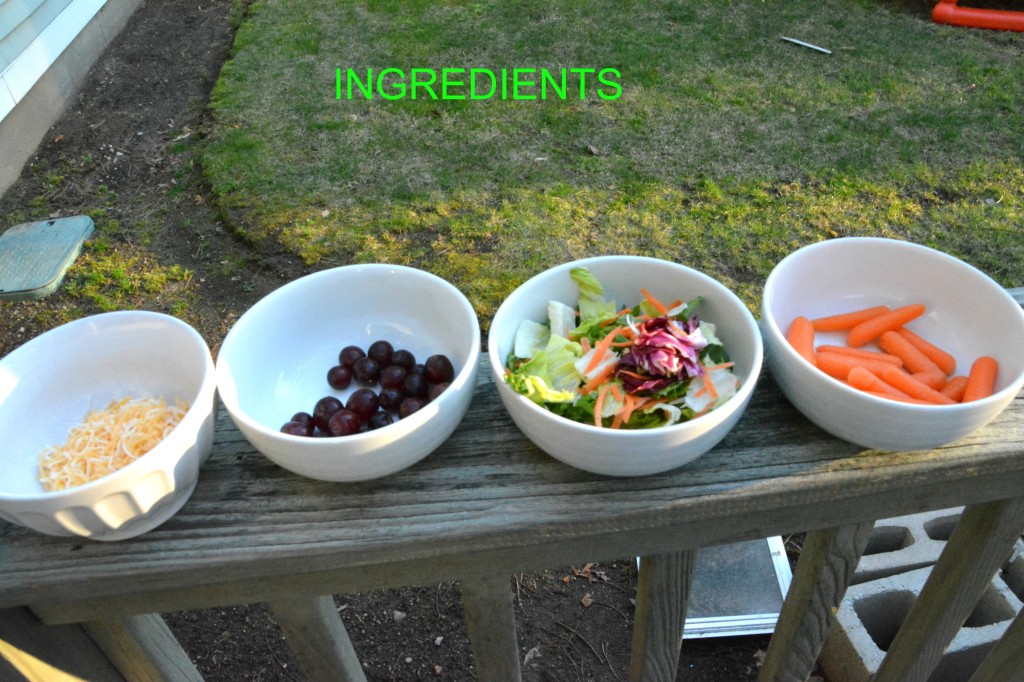 INSTRUCTIONS:
Combine all the ingredients listed and then mix 1 teaspoon white vinegar with olive oil. Drizzle over the salad and enjoy!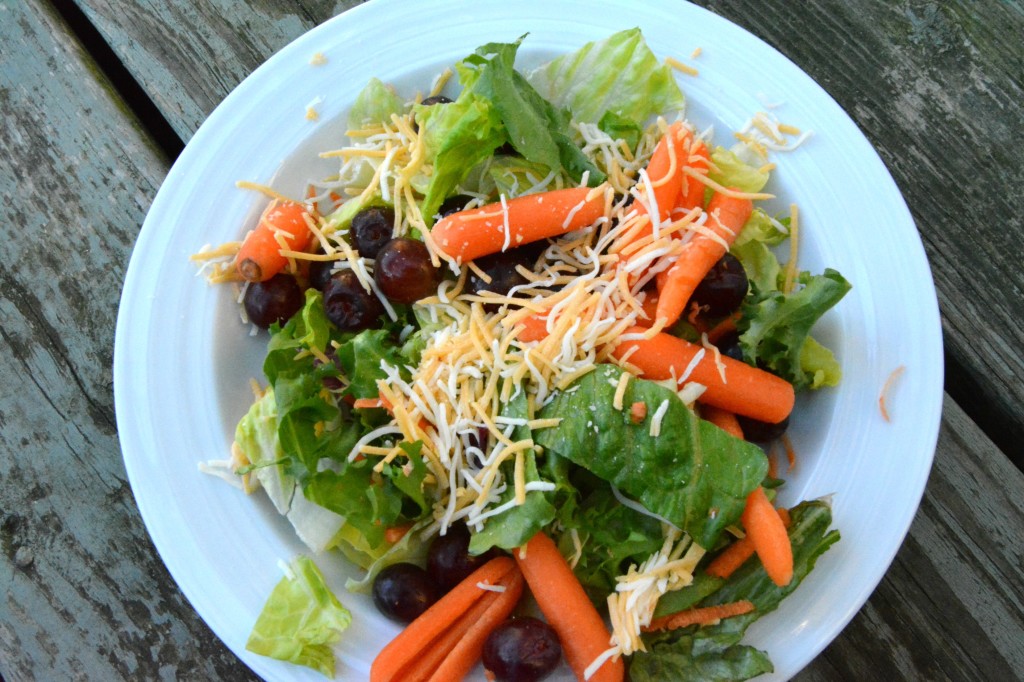 2.MAKE SURE YOU EAT Healthy Choice Simply
Café Steamers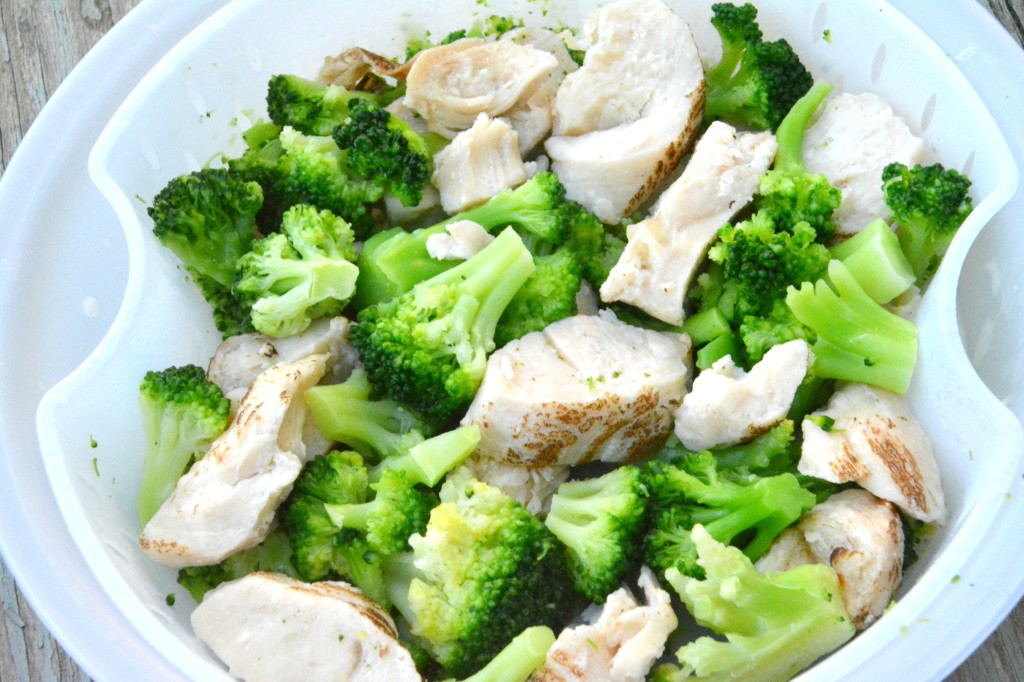 My absolute favorite meals to have at night when I living a healthy lifestyle are the Healthy Choice Simply Cafe Steamer and Healthy Choice Original Cafe Steamers. What I love best about these meals is that while they are frozen, they have absolutely amazing and fresh ingredients added in. When I am pressed at time at night, all I need to do is grab a Healthy Choice Cafe Steamer meal out of the freezer, microwave the meal, and in no time at all I have a delicious, and VERY EASY, meal to eat! While convenience is key, Healthy Choice did not fail in the taste department. These meals are DIVINE!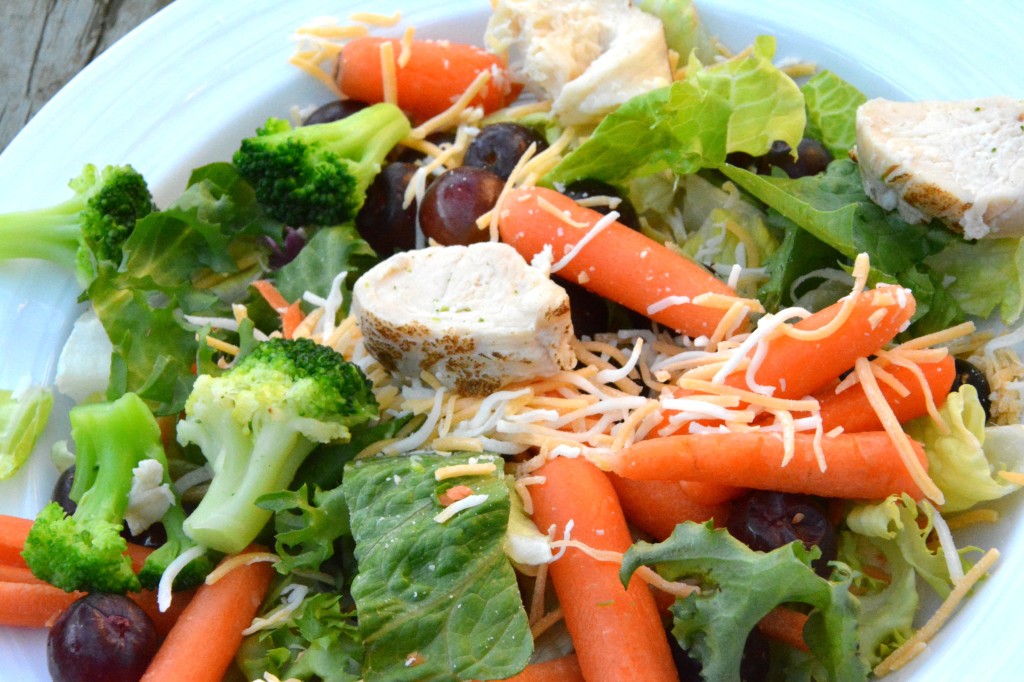 Healthy Choice is my favorite go-to option for a delicious, fresh and filling meal for a healthy lifestyle! While Healthy Choice is an easy solution, it is also a very tasty solution for a meal. I never have to skimp on taste with the Healthy Choice Simply Cafe Steamer meals. With 100 percent natural proteins and absolutely no artificial ingredients, Healthy Choice Simply Café Steamers uses are steamed to transform simple ingredients into vibrant, crisp vegetables and juicy proteins for a delicious, fresh taste.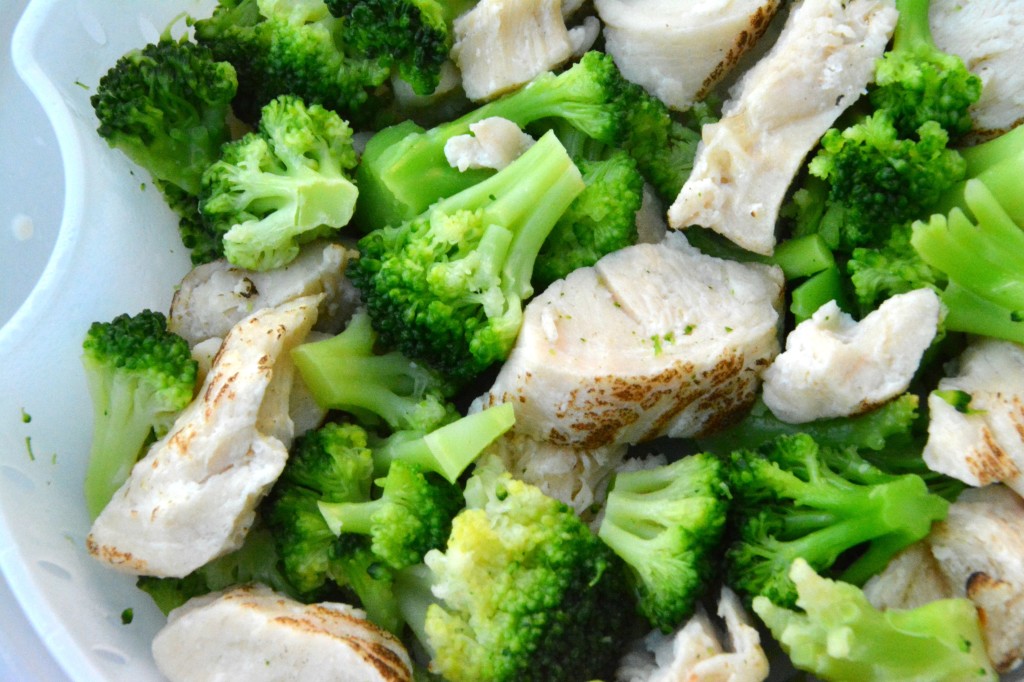 Healthy Choice is the only major brand in the frozen meals section that can call 100% of its products "healthy" as approved by the FDA. That is definitely saying something about Healthy Choice Meals! Now when I am busy, Healthy Choice has this mama covered!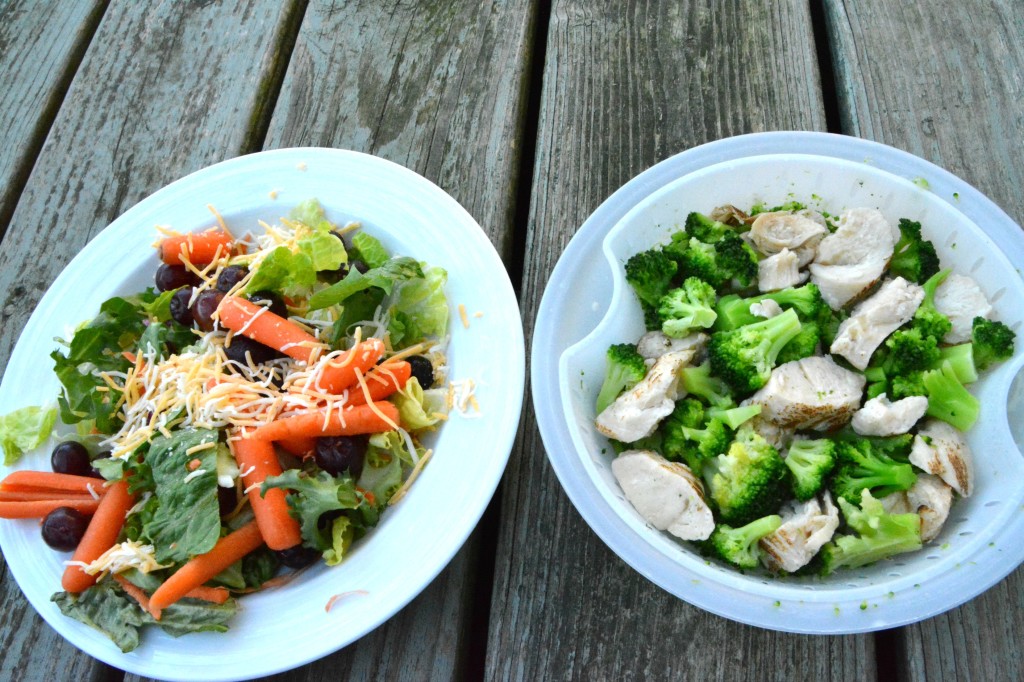 3. EXERCISE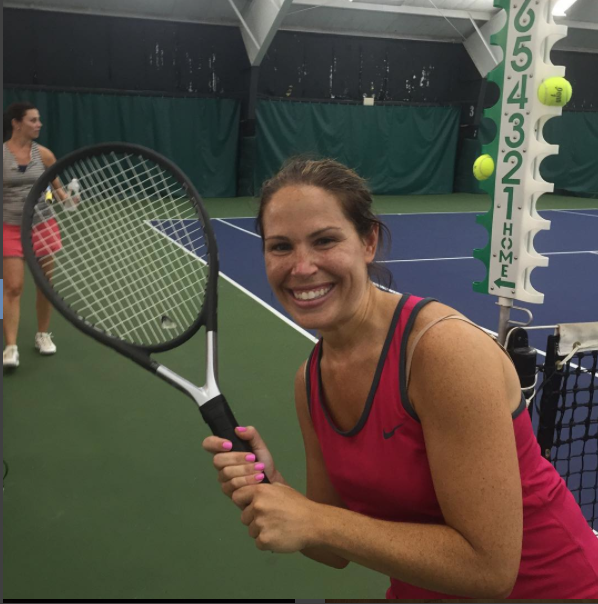 Exercise is key to living a healthy lifestyle! However, you MUST make sure that whatever exercise you are doing, you enjoy it. For me, I love tennis and play 2-3 times a week. Combined with a healthy diet, this is a sure way to keep my energy up. 
4. PRAISE YOURSELF!

Praising yourself is so very important. We all have slip ups when it comes to eating healthy. I have them all the time. However, instead of putting yourself down, tell yourself that you are doing great on your healthy living journey and to continue the great work. We all need to lift ourselves up, not down!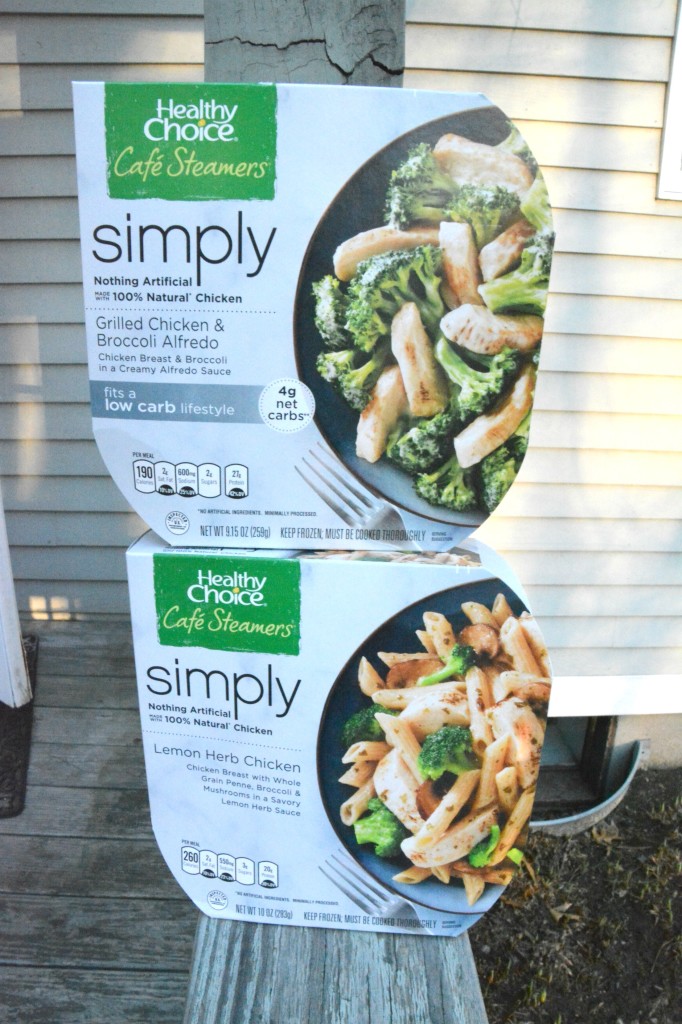 I hope you enjoy my tip post and good luck on your journey to living healthy. Stock up on the Healthy Choice Simply Café Steamers and Healthy Choice Café Steamer meals which are available in the freezer aisle at grocery stores nationwide for the manufacturer's suggested retail price of $3.29. Learn more about Healthy Choice on their Facebook page today!
I was selected for this opportunity as a member of Clever Girls and the content and opinions expressed here are all my own.