Happy weekend everyone! I hope you all have a great week with whatever you do!
As always, come link up any cute or funny post. Definitely check out the other blogs who link up as they all provide a great laugh. Feel free to take my button or share on social media, although this is not necessary.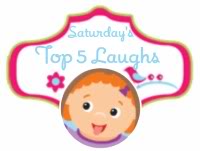 MY LAUGHS:
5. Hayley loves to play with Taylor. However, Taylor loves to steal everything of Hayley's! Hayley is so nice about it but when she takes Zane's stuff, Zane gets SO MAD. It is really funny!
4. Taylor's new favorite word is Shopkins. Go figure!!
3. Taylor is obsessed with dogs-like totally obsessed! If she sees a dog, we have to spend the whole afternoon just petting the dog. It is quite cute!
2. Hayley is doing so well in school. However, she struggles sometimes with math. When I try to help her, she pushes me away and says, "Mom..Go away. I know what I am doing!" So controlling that little one.
1. AW!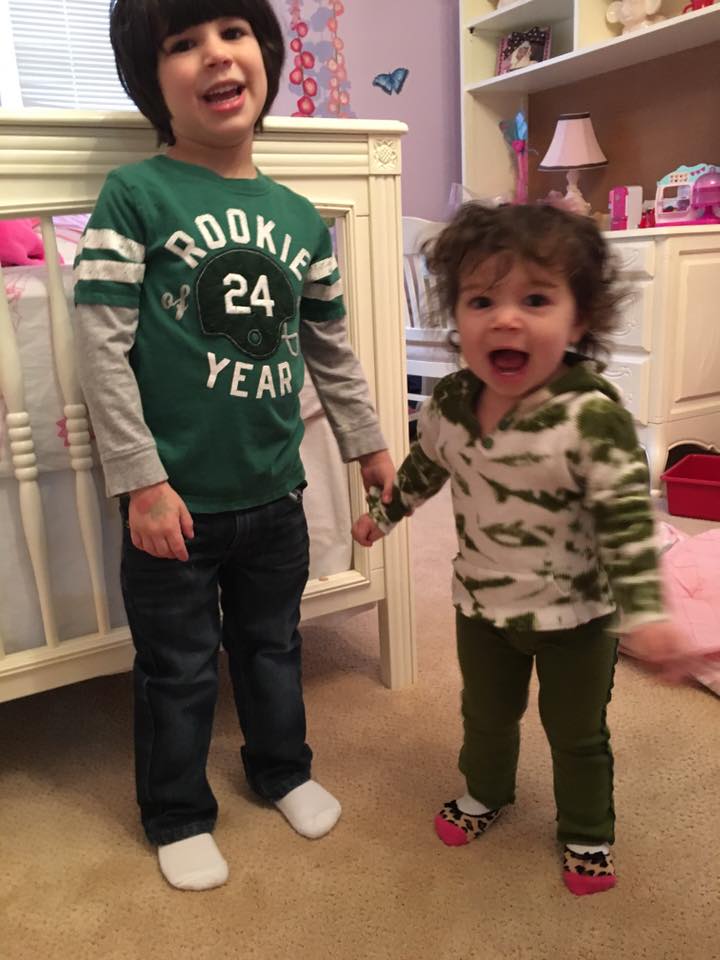 Your LAUGHS: