I'm participating as a blogger ambassador for the Plenti program, operated by American Express, however, all thoughts and opinions are my own. 
With Plenti, you can get plenty of great stuff with a multi-brand rewards and loyalty plan designed to make the entire loyalty process easier. Plenti allows you to get the most out of your shopping experience, because it is essentially a web of savings with everything interconnected between its retail partners. It's pretty awesome.

Get Plenty Back with Plenti
If you haven't noticed yet, I'm in love with my pun, so you'll be seeing a lot more of it! But back to Plenti. This is quite possibly the best rewards/loyalty program out there, in my opinion. I've been a part of sssooo many different rewards programs and cash back credit card programs. I can't even tell you. They were okay, but the thing that never sat well with me about them was how restrictive they were. I had one loyalty card for each store, and on top of that, I had my cash back or points credit card.
Plenti is on its way to making all of that a thing of the past. It's a card designed to take the place of all of those loyalty cards and rewards cards cluttering up our wallets and purses. Launched in May, Plenti is a program designed to allow shoppers to earn and redeem points across some of their favorite brands with one card instead of 10 or more.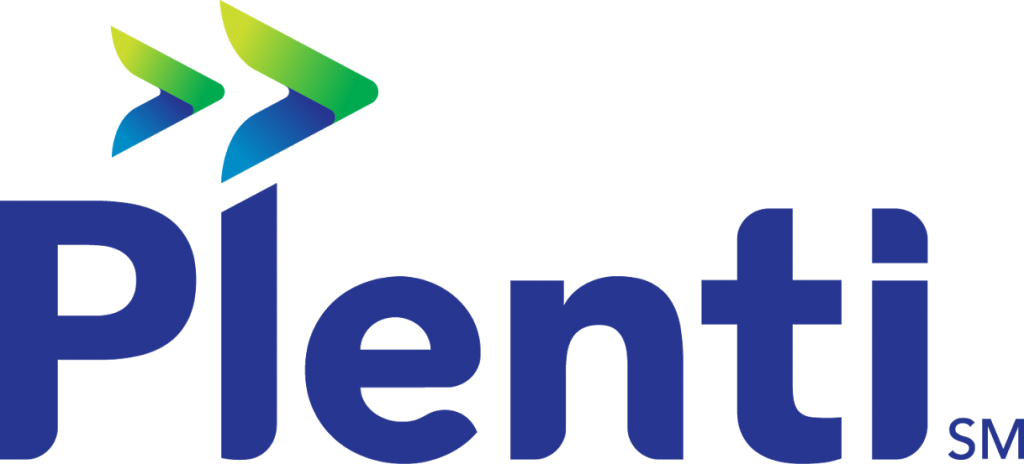 You can enroll in the program on Plenti.com as well as at all of Plenti's partners' retail locations and online sites. It's simple. It's free. And there's no limit on points. I love it because I can earn rewards for everyday purchases I'm already making at partners like AT&T, ExxonMobil, Macy's, Nationwide Insurance, Rite Aid, Direct Energy, Enterprise Rent-a-Car, and Hulu, with more coming next year!
Plenty of Swag with 35 Days of Plenti
In addition to earning and redeeming points through Plenti partners, you can also enter to win an exclusive holiday sweepstakes. Join Plenti now, and during the 35 Days of Plenti, you'll be eligible for weekly prize drawings and the opportunity to win a 2016 Ford Explorer.
I love Plenti, and I highly encourage you to join. Especially during the holiday shopping season, it makes sense to take advantage of all those loyalty points and redeem them wherever you need.