*I was compensated in exchange for my review. All my opinions are my own and not swayed by outside sources. *
I love me some sunglasses! It might be winter in New England, but it is still mighty sunny out. Just the other day the sun nearly blinded me on my way home from work. Now I am excited to present to you a revolutionary company for all your sunglasses needs! This company is called  Haven and they are a spectacular company!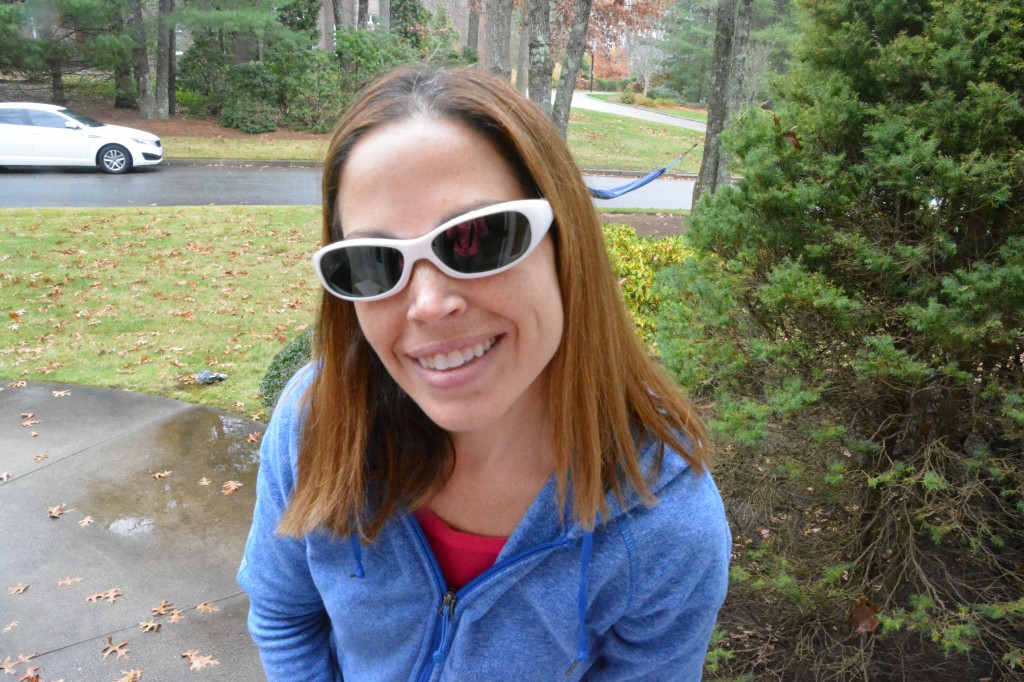 Haven Signature Collection is a new revolutionary line of premium fit over sunglasses and clipons. The upscale design, craftsmanship, superior sun protection, and advanced lens and frame technology are what makes Haven® Signature one-of-a kind.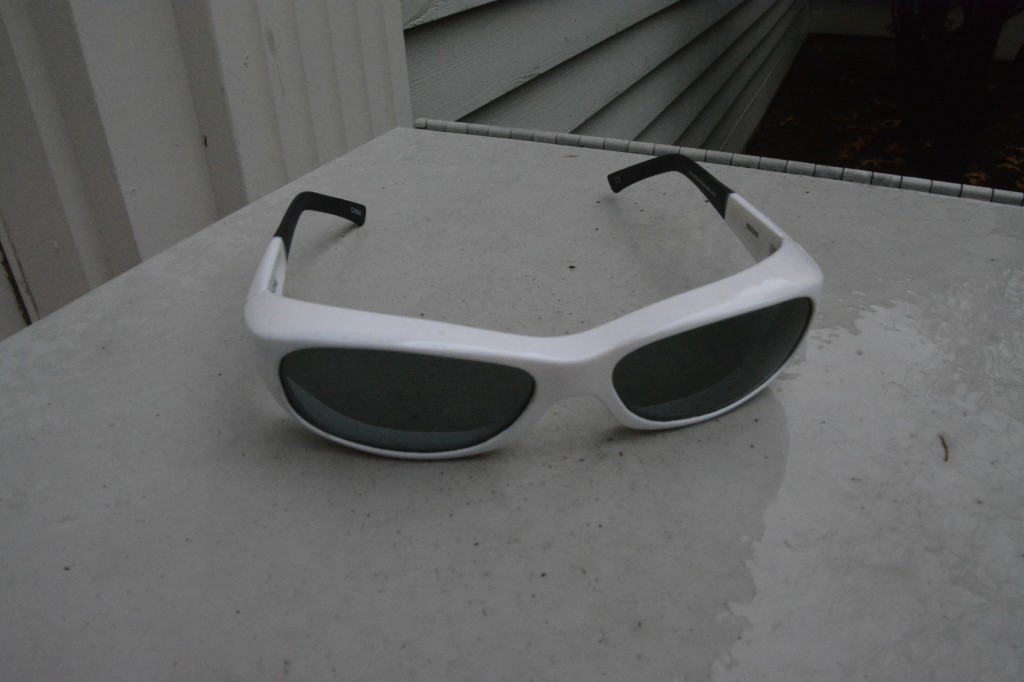 We received these gorgeous pair of sunglasses and I love how fun, as well as practical they are! The Avalon Haven Fit Over Sunwear are my new favorite glasses to wear riding to work every morning.  They are polarized sunglasses designed to fit seamlessly and comfortably over eyeglasses and readers. They feature Optify™ lens technology which combines 100% UVA/UVB Protection, polarization to eliminate glare, 2 layers of tough coat for twice the scratch-resistance of ordinary lenses and an oleophobic coating to repel water, oil and smudges.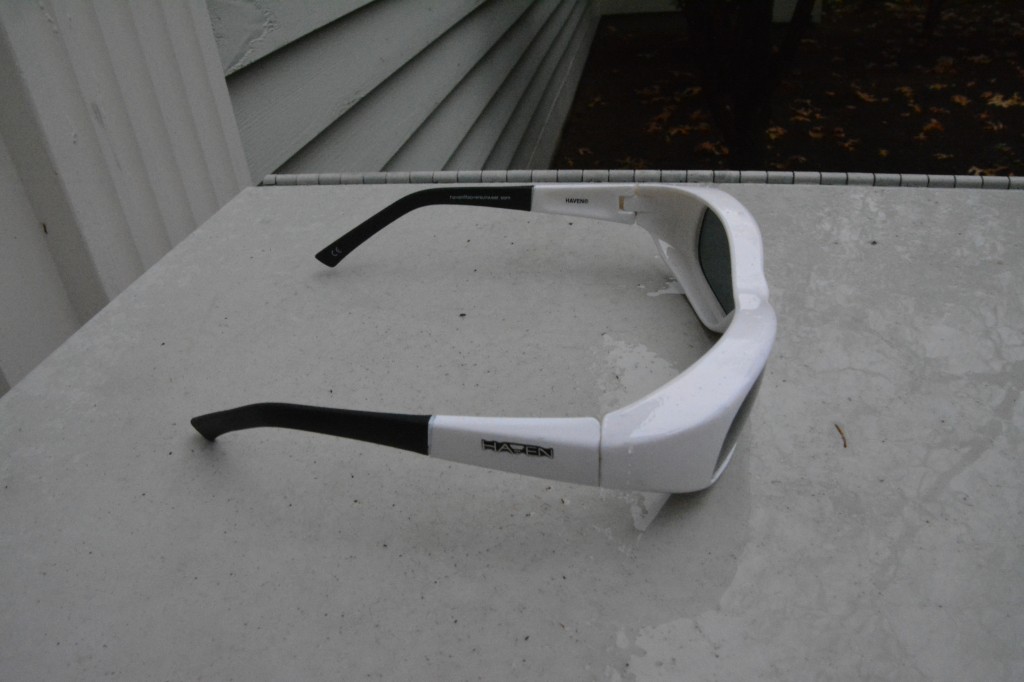 I like the look of these glasses with the high, white finish. They are fun, fashionable, and totally functionable. I have no problem with driving because they are practically glare resistant. With them having polarized lenses,  this helps reduce glare and gray lens tint for bright sunny days and offers great definition. My vision of what is ahead of me is bright and clear.
If you are looking for a new, revolutionary product, give Haven a try today. They also have a contest going on where you can be entered to win one. Enter today and best of luck!