* I work with Marshalls and was compensated. All my opinions are my own and not swayed by outside sources.  *
Whether it's baking Grandma's infamous cookies, dressing in matching pajamas or simply hanging around the Christmas tree, the holidays are about spending time with family and friends.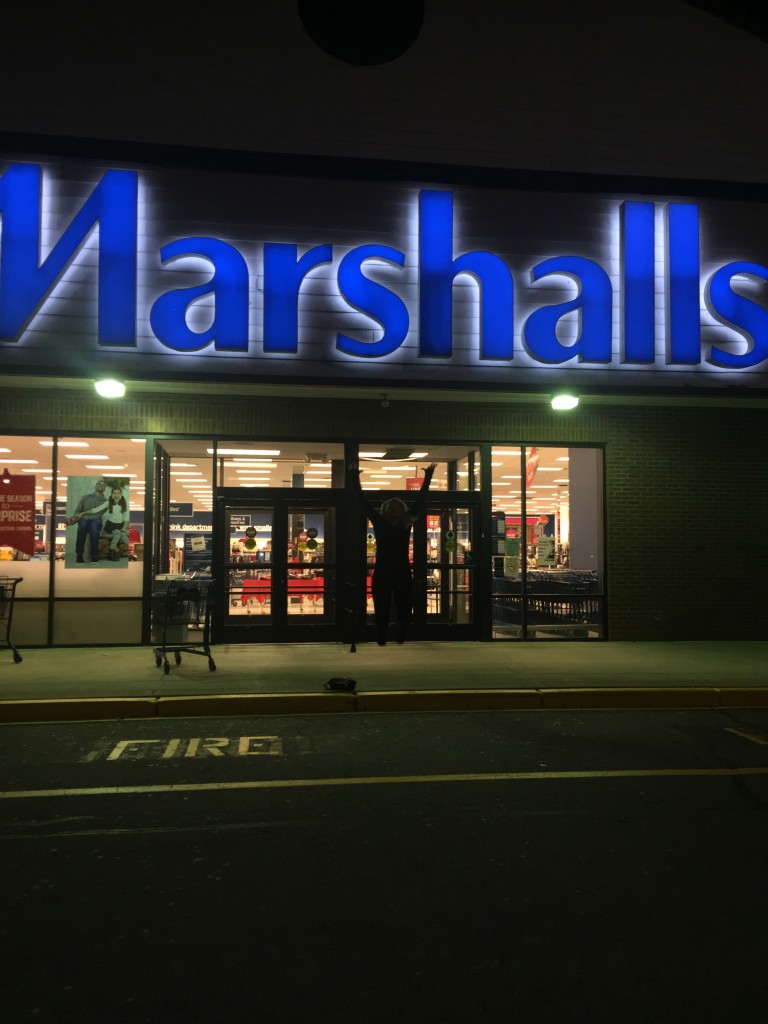 T.J.Maxx, Marshalls and HomeGoods discovered a family that had a particularly remarkable story and captured content that truly encapsulates this sentiment and will definitely get your viewers in the holiday spirit.
The video takes a look at an extremely close-knit, positive family with two selfless parents that run their own psychology clinic and a household with two children – a vibrant 8-yr-old Ayana and their outspoken 4-yr-old son, RJ. About a year and a half ago their lives were flipped upside-down when Ayana was diagnosed with Stage 4 Neuroblastoma. They are still adapting to their "new normal" – living life in the moment and cherishing every moment. When T.J.Maxx, Marshalls and HomeGoods learned that Ayana spent most of the days leading up to Thanksgiving and Christmas in the hospital undergoing treatments, they wanted to do make sure this holiday was different!
This video comes on the heels of a holiday campaign from the brands that is focused on Bring Back the Holidays, by reimaging a world where the holidays are about people, not the presents. You may have seen their ad spot– Bringing Back the Holidays and they launched a Twitter campaign aimed at literally bringing people together for the holidays.
ENJOY IT!