*I received product for posting. All my opinions are my own and not swayed by outside sources. *
In the winter my room is very stuffy.  I am not sure why it happens in the winter but to no avail, we can't seem to get it less stuffy. I have tried so many different ways in the past but none have been that effective. That is until we tried the LightAir air purifier. Now I can honestly say, my room is tremendously less stuffy and I am breathing in clean air again!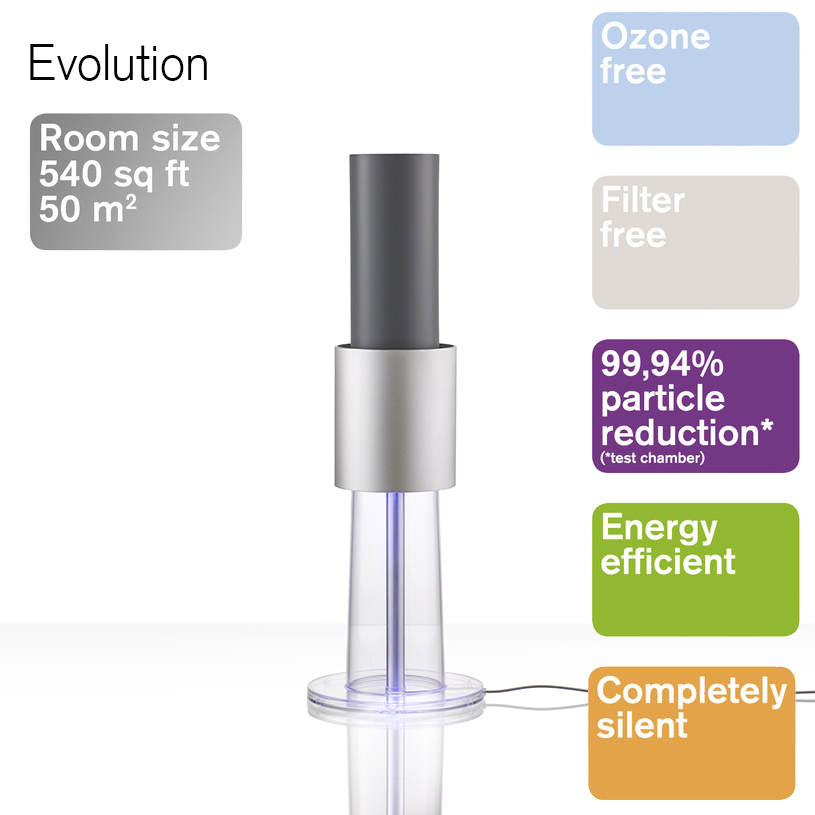 LightAir was founded in Stockholm, Sweden in 2004 and controls two patented technologies, IonFlow and CellFlow. These two technologies work together to improve indoor air quality by removing particles from dust, smoke, pollen, bacteria, mold, pet allergens and more. Their products are especially effective at eliminating the particles most dangerous to our health. In addition to being energy efficient and completely filterless, the LightAir purifier is totally silent.
We received the LightAir IonFlow 50 for review and let me tell you, we are HUGE fans. This is one of the thinnest and smallest air purifiers I have seen but it most certainly does it job. Evolution is the latest tabletop version for home and office. Evolution offers the same efficiency of a HEPA filter based air purifier, but without the noise, expensive filter change and high energy consumption. It fits perfect on a table, on your work desk or even on the floor.
It is a very efficient purifier with 99.9 percent accuracy and is filter free. It is also completely silent and energy efficient. The fact that it is silent is a HUGE selling feature to me. A lot of the purifiers we had in the past were so noisy that I could not run it at night, the time I needed it the most. With the Evolution, I can now run it at night and not be woken up by horrible noises. It is a winning combination if you ask me.
Here is more information on how it works: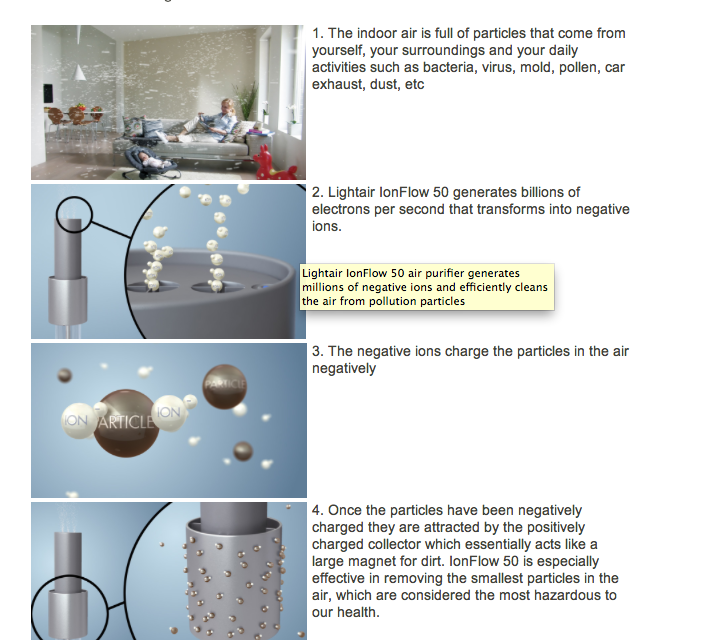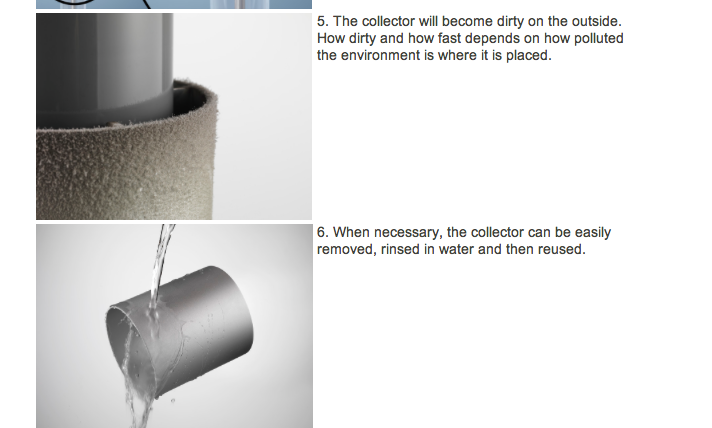 If you are looking for a great air purifier, give the Evolution a try today!  It retails for $399 and can be purchased on the LightAir and Newegg website!