*This shop has been compensated by Collective Bias, Inc. and its advertiser. All opinions are mine alone. #GiveHappiness #CollectiveBias  *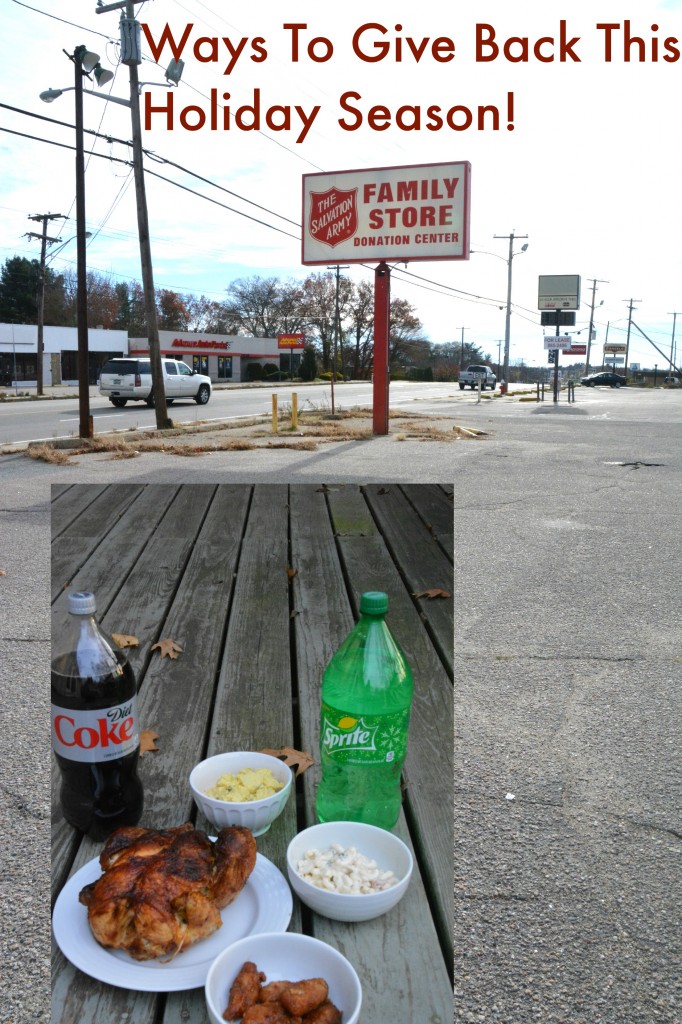 Giving back is so very important to me and something I am adamant about teaching my children. Fortunately, my children and I have been blessed with a healthy, happy, and prosperous life. There has been some times I know how blessed we are but feel that my children might be perhaps a little spoiled. In turn, I always make sure to show them that it is important to give back to those that are not as lucky or fortunate as we are. This is why I thought I'd write out some ways my family gives back, not only throughout, the holiday season but through the year as well.
TIPS FOR GIVING BACK DURING THE HOLIDAY SEASON:
1. This year one of the main campaigns we are participating in is the #GiveHappiness campaign going on with Walmart and The Salvation Army.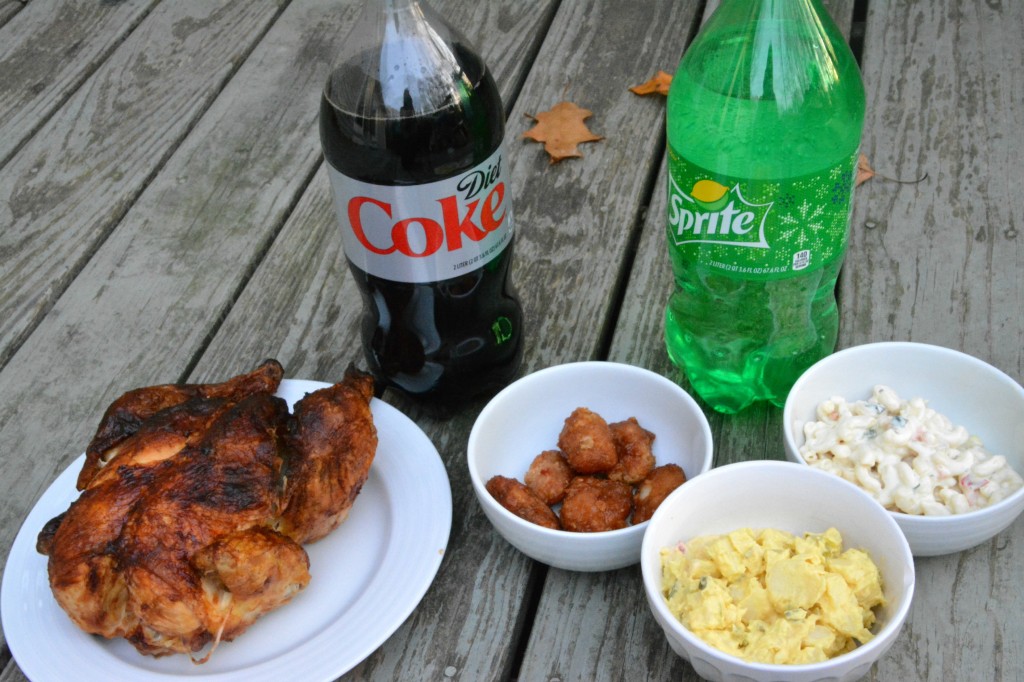 Coca-Cola at Walmart has teamed up with The Salvation Army to #GiveHappiness. Every Walmart Deli prepared meal with Coca-Cola purchased in November and December will support Coca-Cola at Walmart in providing a meal to families through The Salvation Army, so families in need will be able to enjoy the holidays together over a warm meal. As a mom of three small children, we are lucky enough to put food on the table but so many are not! By simply buying a prepared meal at Walmart's fresh deli section along with various Coca-Cola products, YOU will be able to give back to families in need with a warm meal. What could be better?!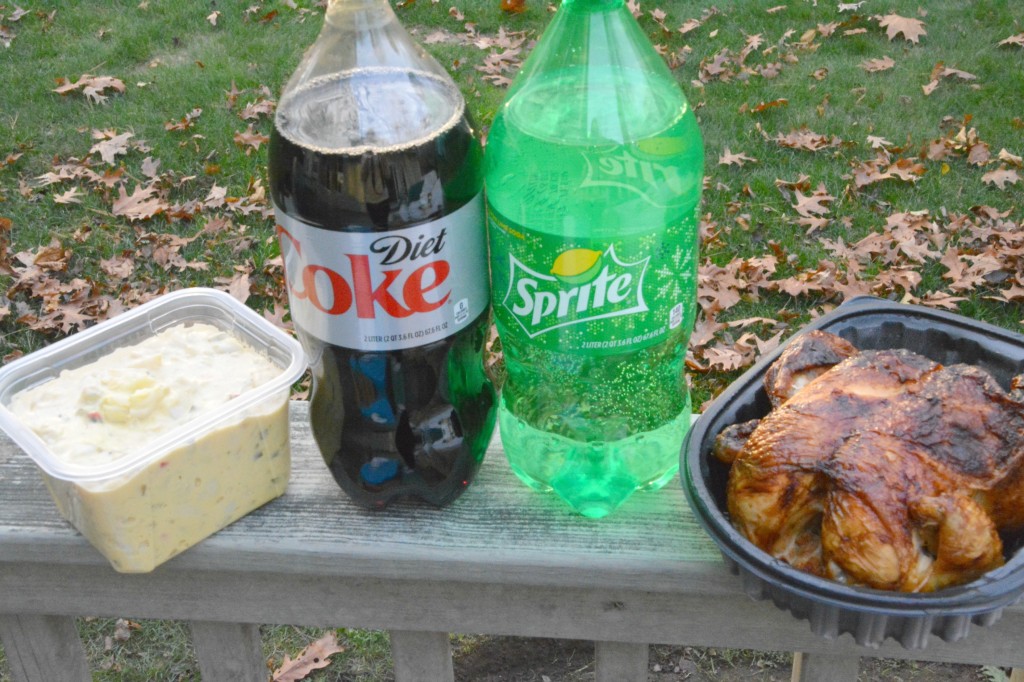 Even though my kids are young, it is so very important to show them the meaning of giving back.  Just this week baby Taylor and I visited the Salvation Army  to drop off winter clothes for those in need!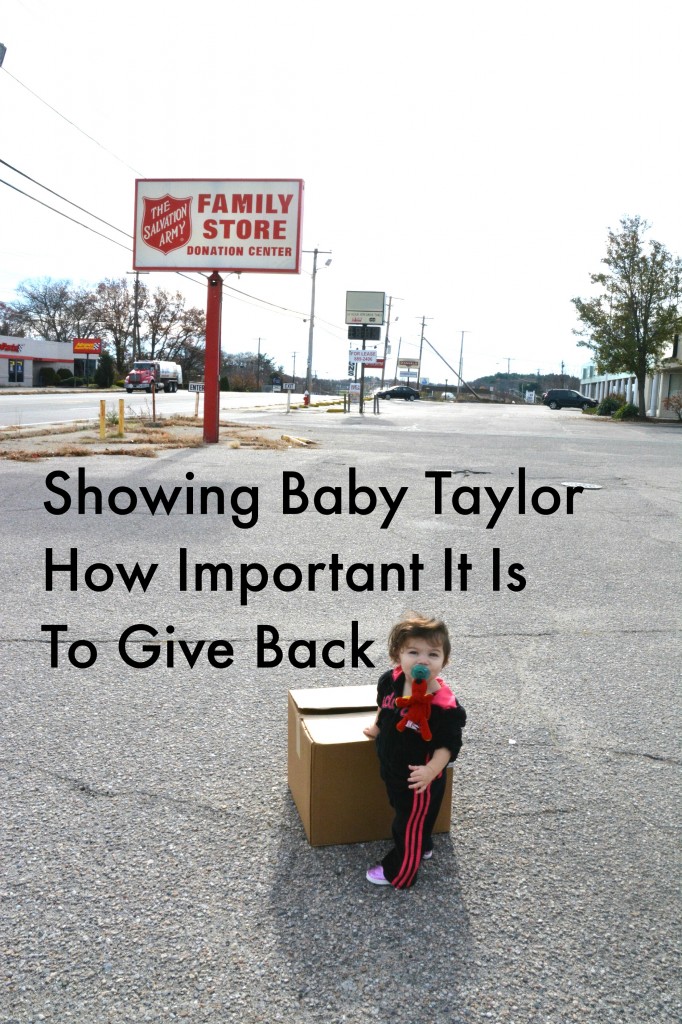 So, Hayley and Zane headed out to Walmart to buy fresh rotisserie chicken in the deli section, along with wings, macaroni and potato salad. We also picked up a 2 liter of Diet Coke and Sprite, found in the soda aisle. By doing this, we are giving back and it is so EASY to do! We all need to eat and what better way to show happiness to those who can't afford to eat, by buying a simple deli meal along with Coca-Cola products at Walmart.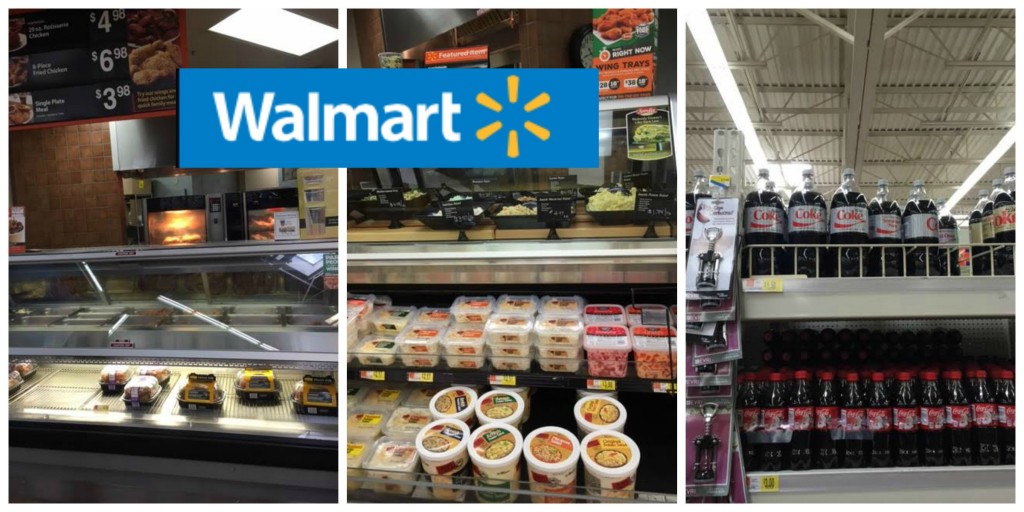 When we got home, we all sat around and enjoyed a very nice dinner and reflected on those who may not be able to eat tonight. We went into a very intense conversation on how fortunate we are and how others are not afforded that luxury. My oldest was so moved that she asked if we could make cards during the meal to show how important to #GiveHappiness truly is. Of course, I told her yes!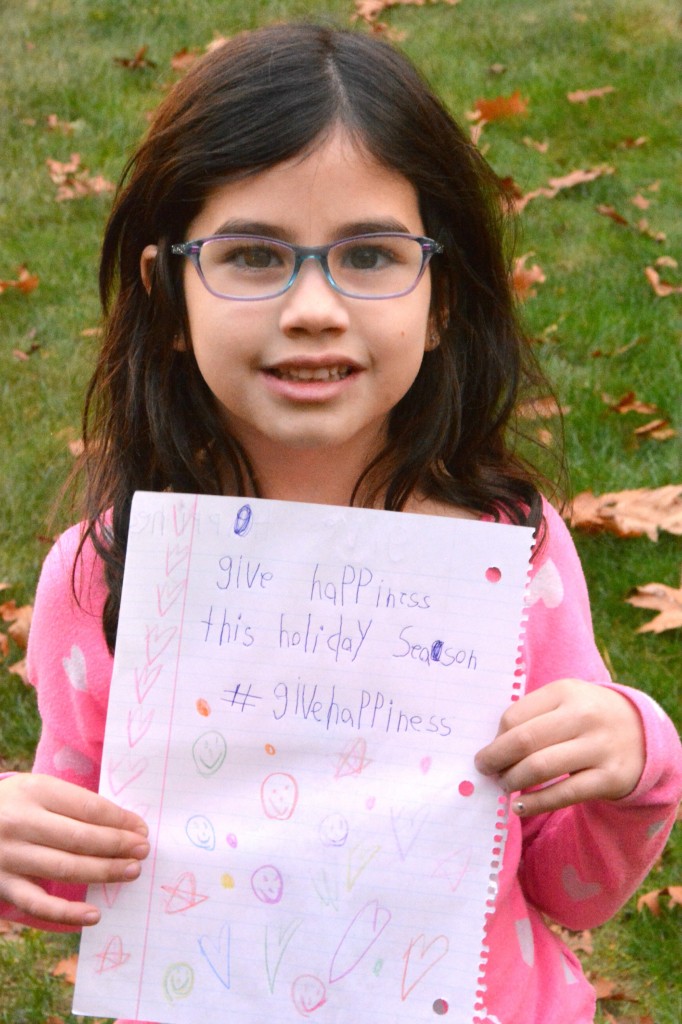 Won't you help by giving happiness this holiday season by purchasing a Walmart Deli prepared meal with Coca-Cola and by doing so Coca-Cola and Walmart will give back to families through the Salvation Army?! It is so easy and inexpensive to do and guess what, it feels good too!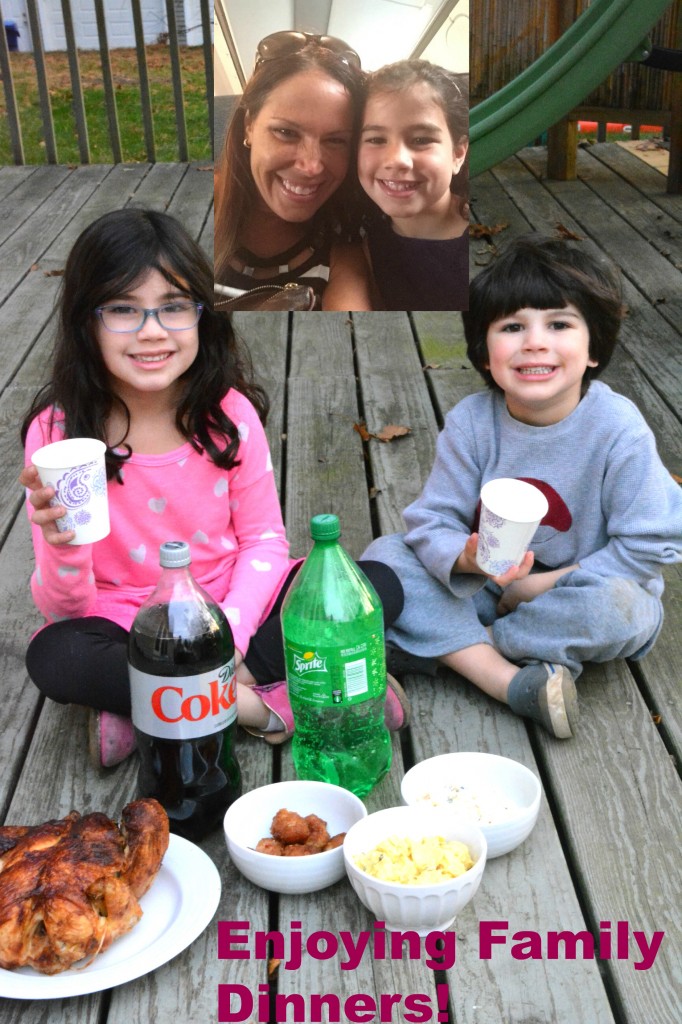 By using the hashtag #GiveHappiness, you can share a picture of your own family enjoying Coca-Cola and a prepared meal from Walmart Deli, and you will be spreading awareness about the program and inspiring others to help families in need! A WIN-WIN for all!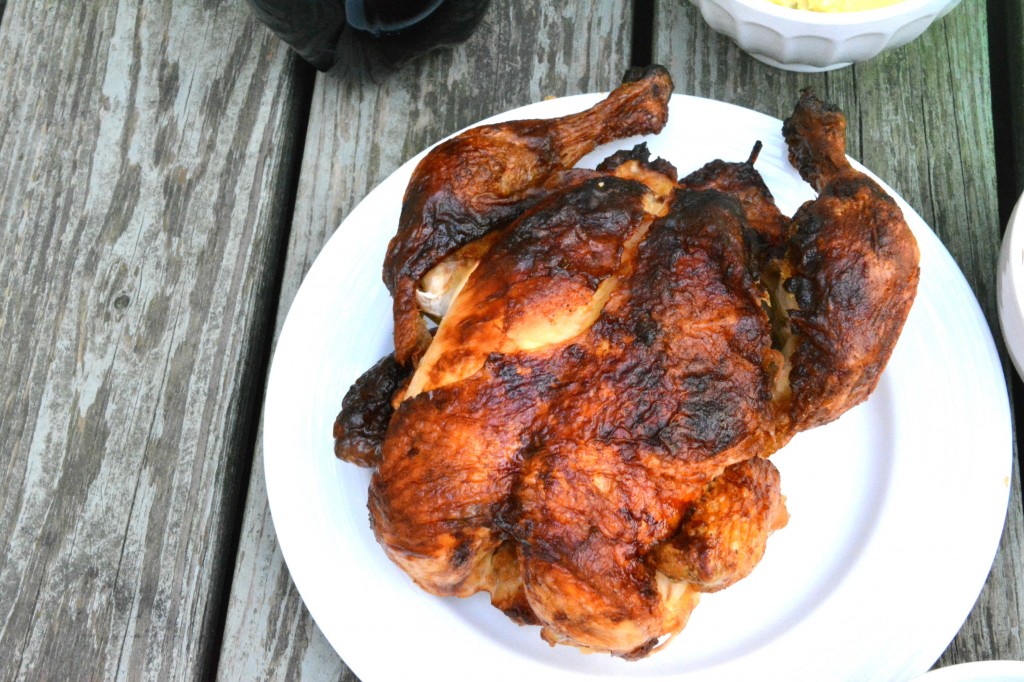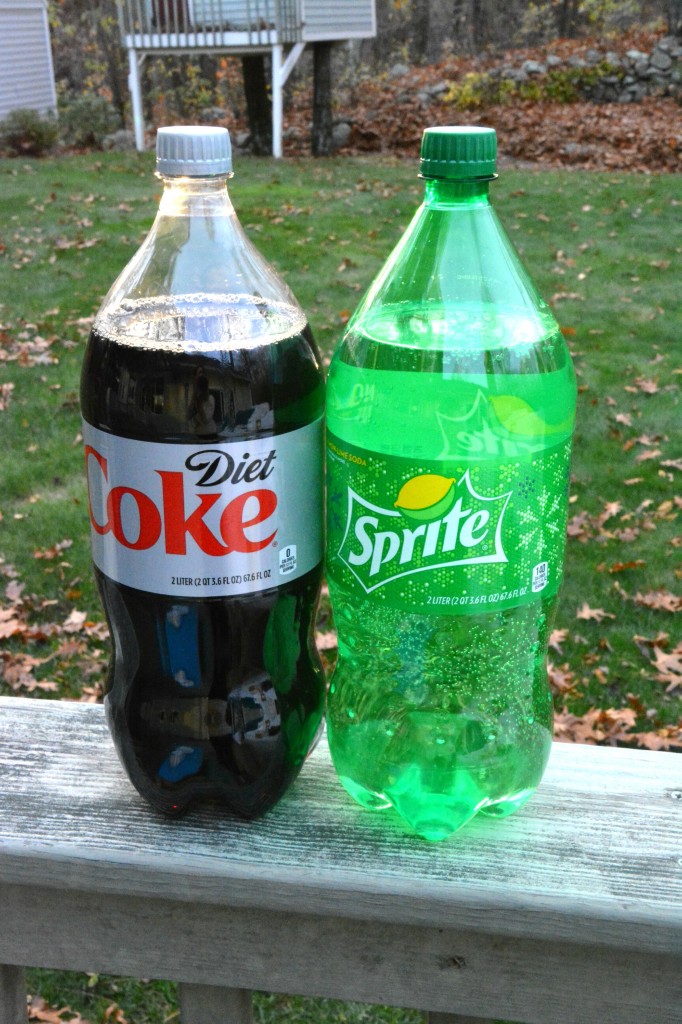 2. Another way I give back is by doing my job as a dentist and dedicating one day to treat families that have no financial means to pay for treatment. Every February, I give back by treating 200+ patients and doing free dental care on them. I have been doing this the past 8 years and it just feels great at the end of the day. I then go home and show my children what I did, so again they can support the missions of giving back to those less fortunate.
3. In a similar way, my husband gives back every Halloween by having a huge candy buy back where he buys back extra candy from families, and then sends all the candy oversees to troops. He does this all on his own good will and it has been a smashing success every single year.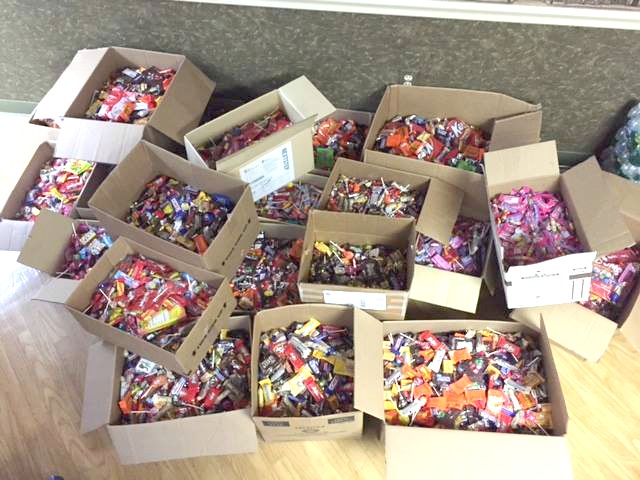 4. Participate in feeding the homeless this holiday season. Check the newspapers as they provide a valuable source where help is needed the most.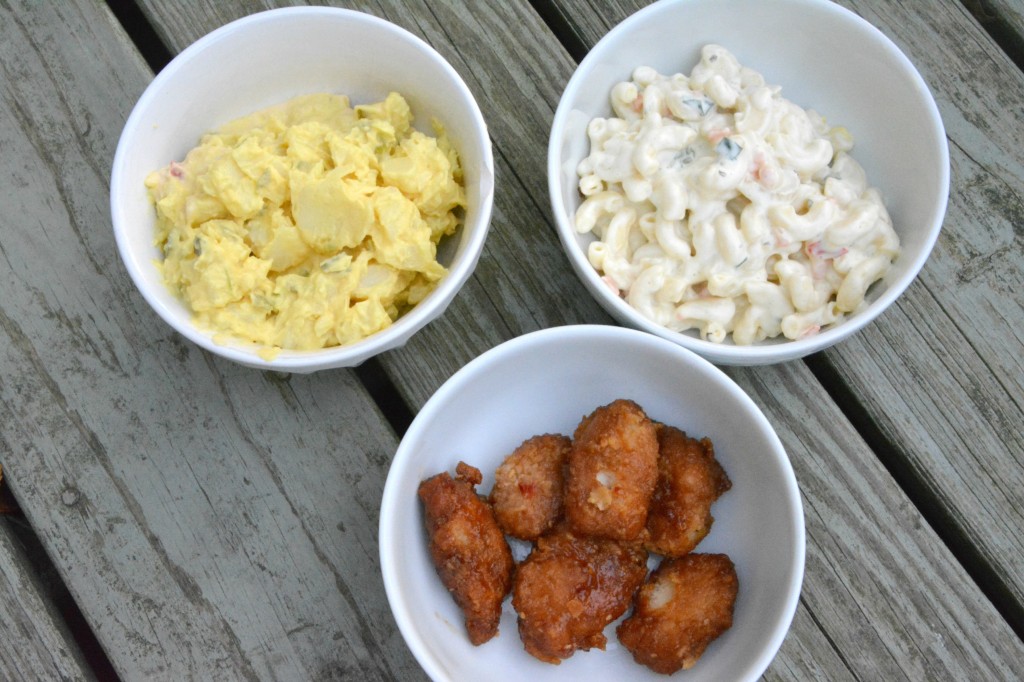 Whatever you do this holiday season, be sure to give back. It is so very important to show your children the meaning of what the holidays truly are about. And DO NOT FORGET: Be sure to share photos on social media of your family enjoying a prepared meal from Walmart along with Coca-Cola using the hashtag #GiveHappiness! What will you do to give back this holiday season?! Come tell me on my Instagram post!