*This shop has been compensated by Collective Bias and its advertiser. All opinions are mine alone.
#FalsiesPushUpDrama #CollectiveBias *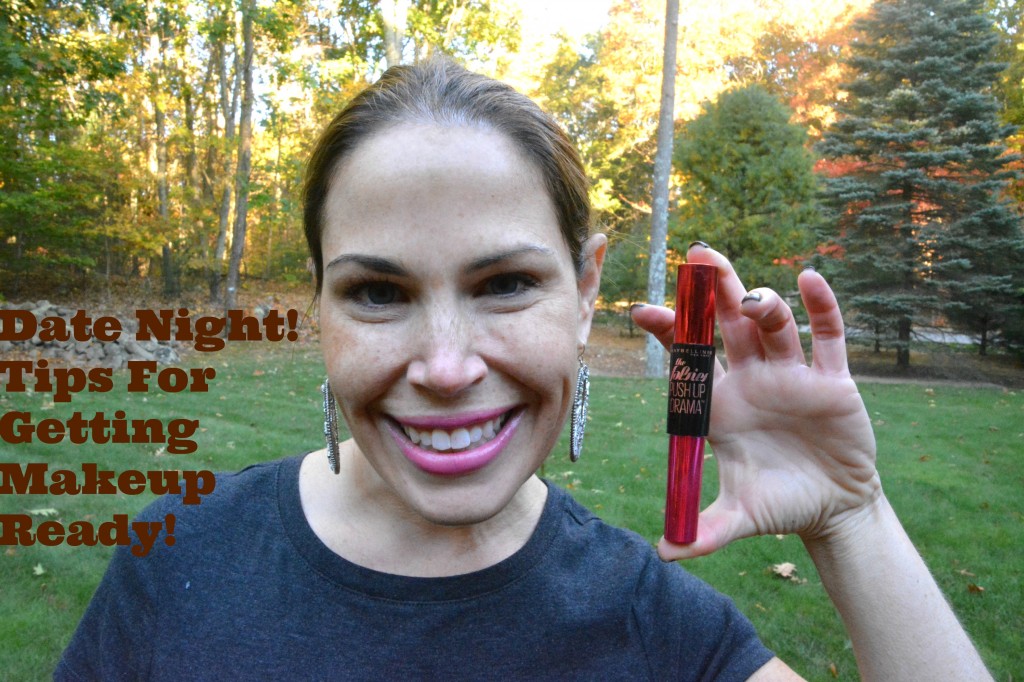 I LOVE MAKEUP! Like seriously LOVE makeup! My sister is a makeup artist for a living and has taught me some tricks along the way. However, I struggle to find the time for makeup, as I have three small children and two jobs. There is not much time for me to put makeup on everyday, however, I love to get my "face" on during the weekend. I call it my "face" because that is when I feel the most beautiful. When I have makeup on and am ready to rock date night, I feel the most confident. Some of my must have favorite products include a fabulous lip gloss and the NEW, Maybelline Falsies Push Up Drama Mascara!
My mom was the one who actually told me about the Maybelline Falsies Push Up Drama Mascara, which you can currently buy at your local Walmart store, in the cosmetics section. She knows I love the look of false lashes but have zero time or energy in my life to put them on. On the rare occasion I do put them on, they inevitably end up falling off middle of a very important function. No good at all! That is why I am so pumped to have found my new love, the Maybelline Falsies Push Up Drama Mascara, which makes my eyes just pop. Being told that my blue eyes are my best feature, I love to play them up and can do that with this AMAZING mascara!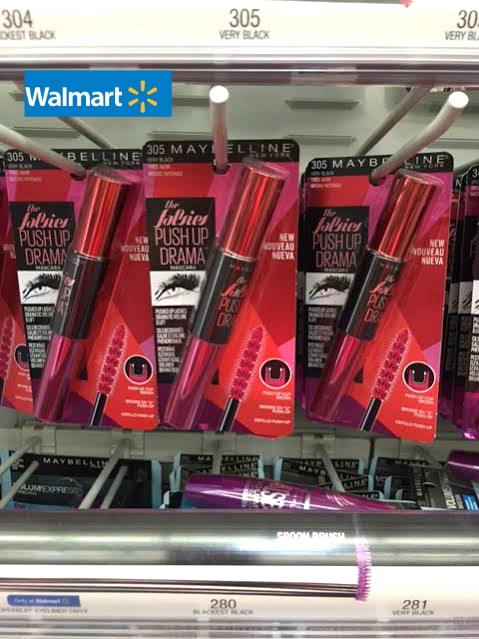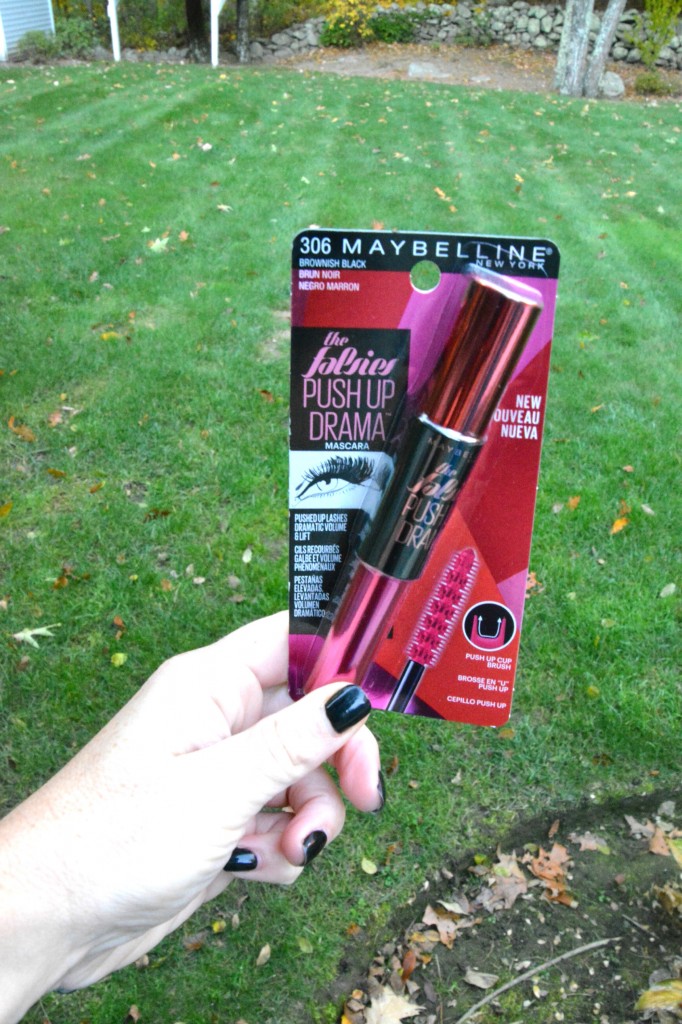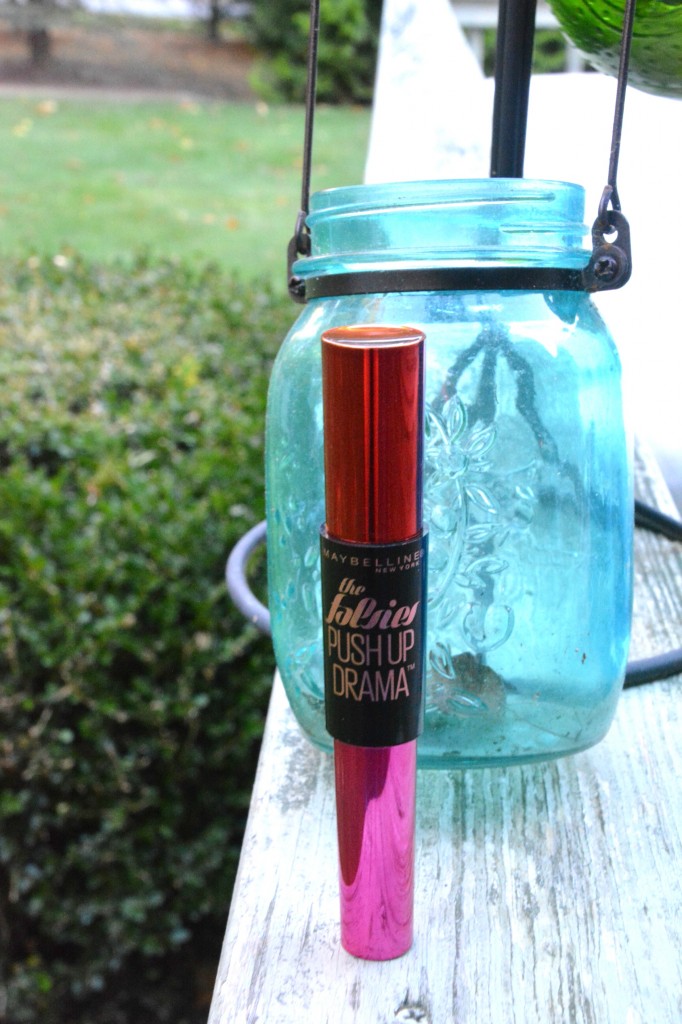 I know a lot of you are in my situation with young kids and not a lot of time. That is why I thought I walk you through my makeup tips to get you date night ready for your next outing! Trust me your significant other will thank you!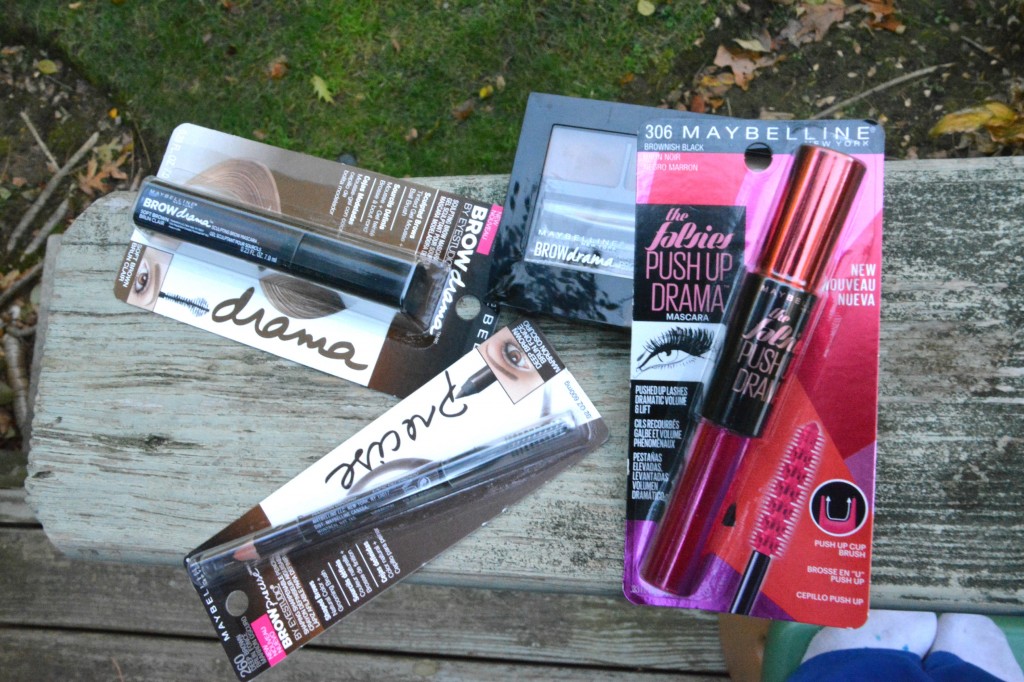 TIPS TO GETTING DATE NIGHT READY: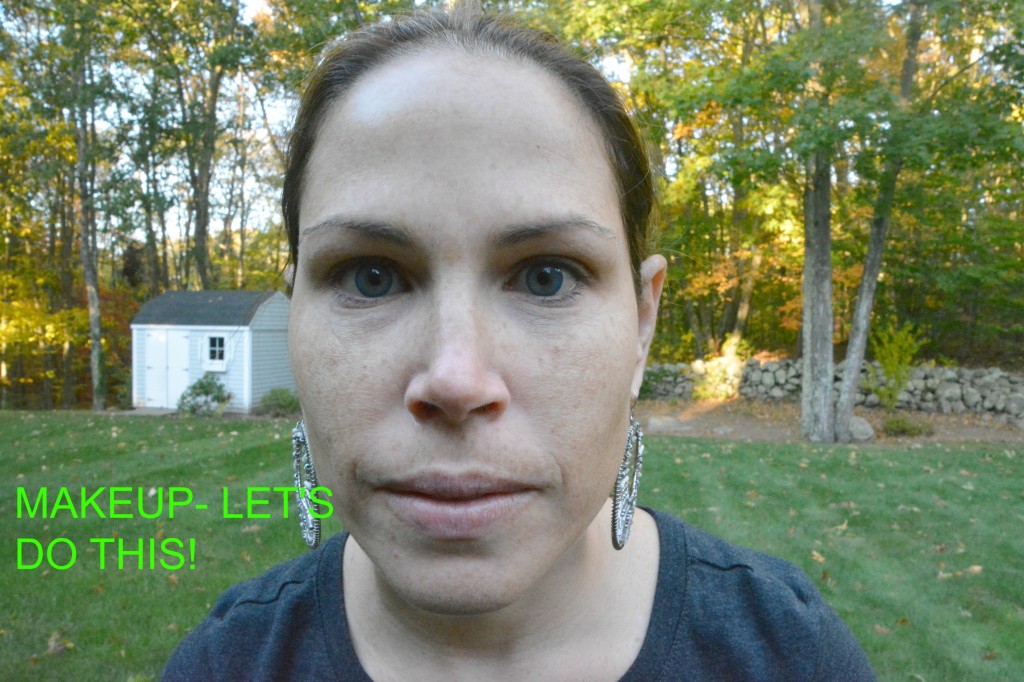 1. Start with a primer and moisturizer. I love to put a drop of my primer on my hand and then mix with my moisturizing foundation. It creates a true glow on your skin.
2. My next step is to find a bronzer and sweep upwards towards your cheekbones. The best way to put on bronzer is to suck in your cheeks and then find the line that goes from your cheek to the tip of your upper eyelid. With this diagonal line, you want to sweep up to assure you get the bronzer in the correct spots.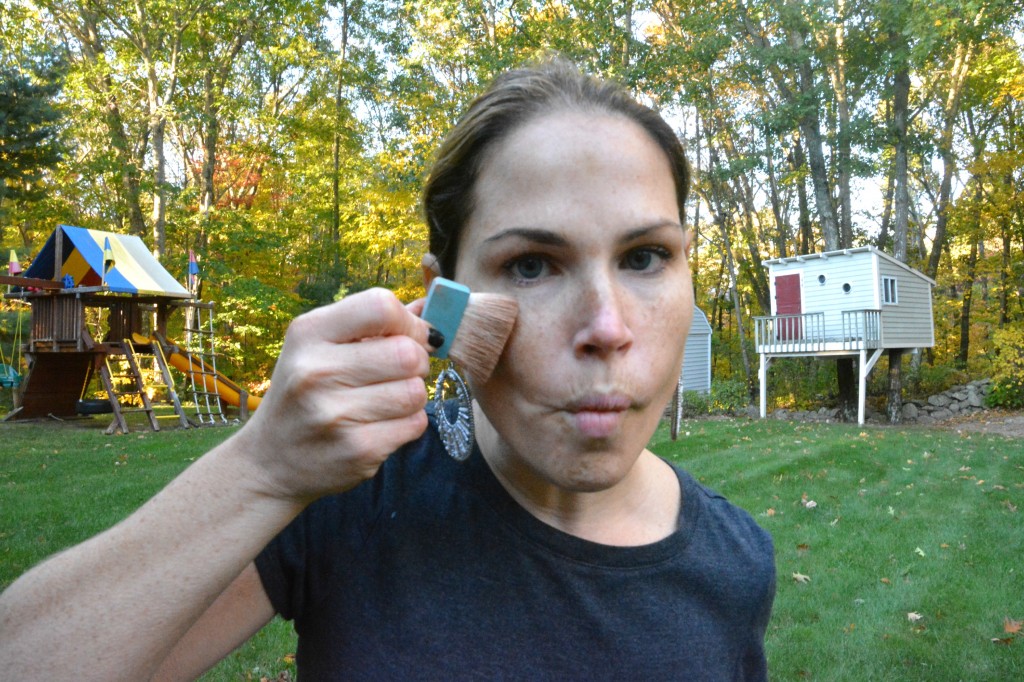 3. The eyes are next! I love to use the Maybelline Brow Precise Shaping Pencil on my brows as my first step. These days, thinner brows are out and thicker brows are in. You will get wonderful definition with this shaping pencil and then be ready to do the next step, the eyeshadows.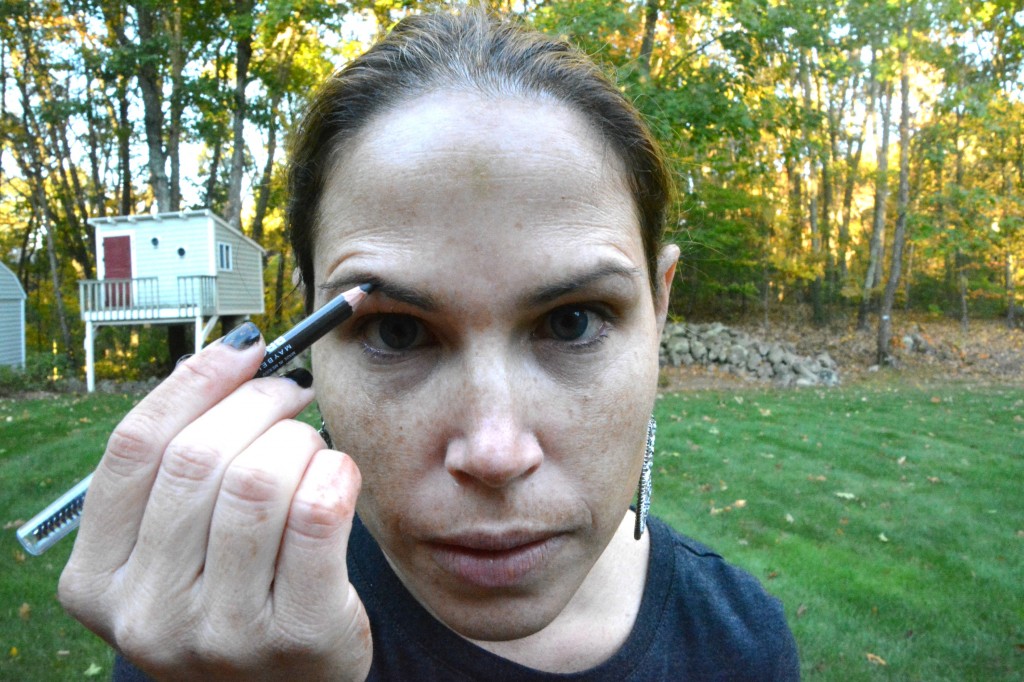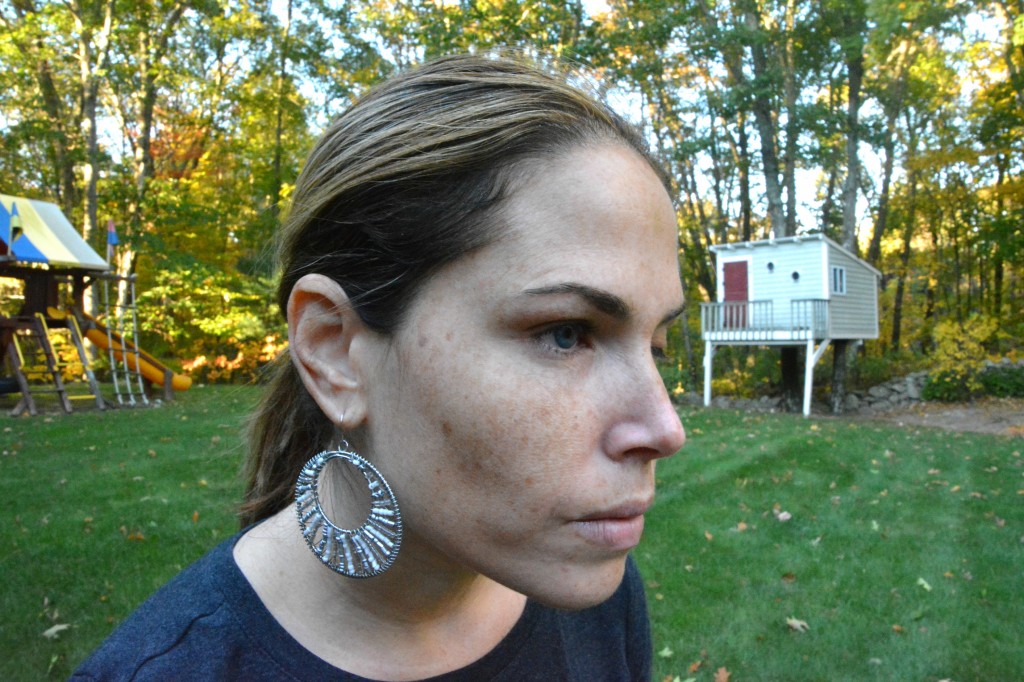 4. Using eyeshadow is great to define the eyes. I love the Maybelline Fashion Pro Palette which features all the fall colors. One tip is to line the lower lid with a darker color and then the upper lid with a more sheer color. This will make your eye color and shape of your eyes pop out even more. The color palettes are great because they have a large diversity of colors to chose from.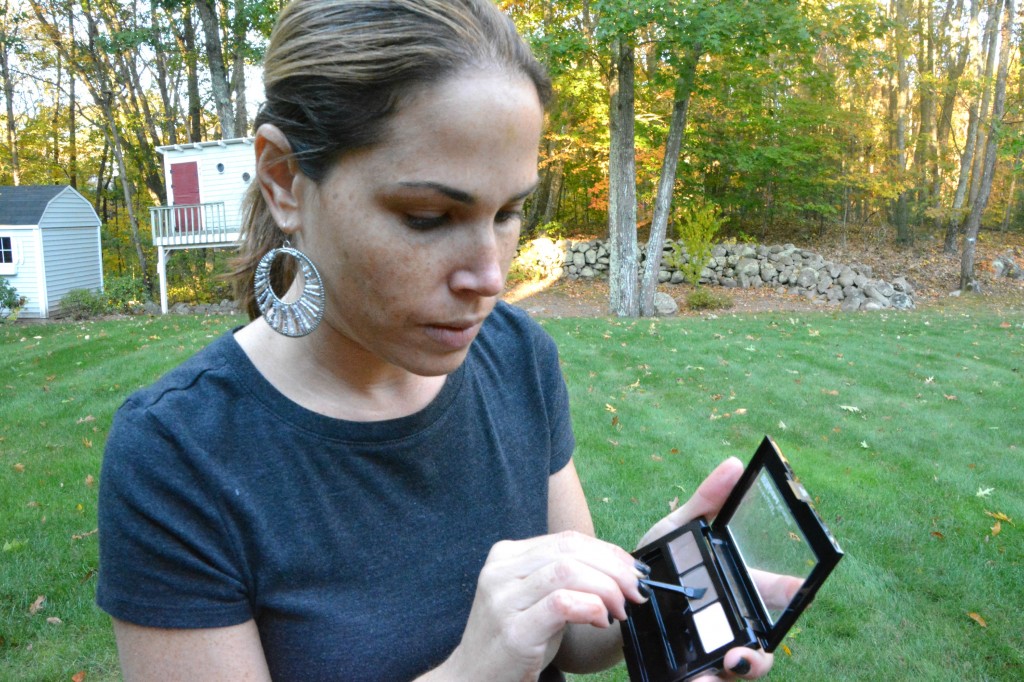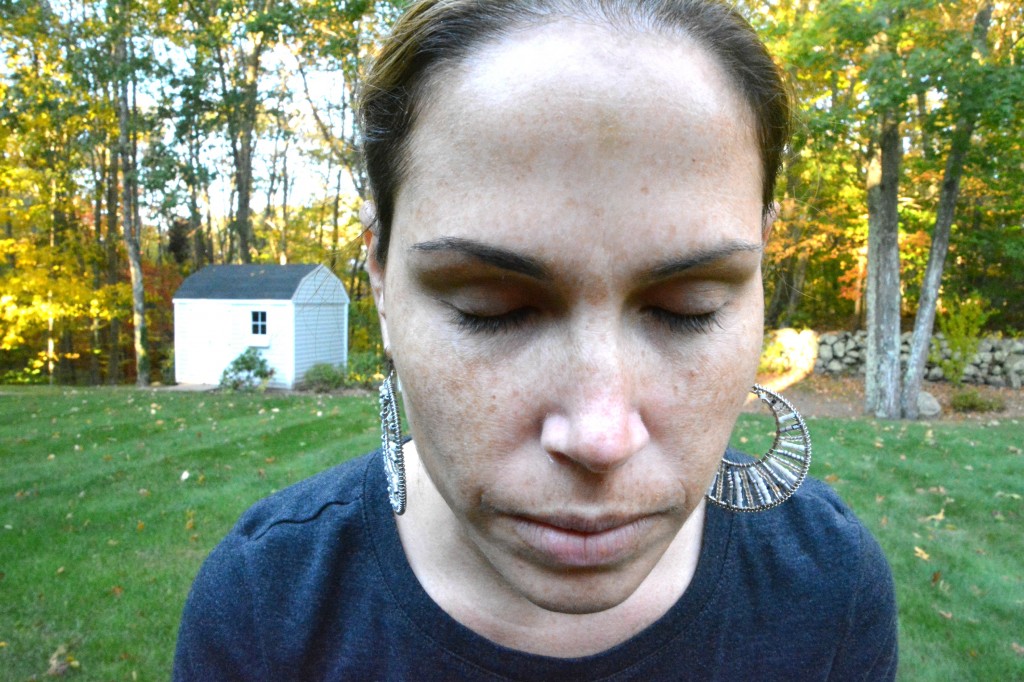 5. Now, my favorite step is applying the Maybelline Falsies Push Up Drama Mascara. This step is essential to make sure you are date night ready! With this mascara, you are getting a drastic look of long eyelashes. I tend to have really thin eyelashes and this mascara most certainly does the trick to make my eyelashes look long, really LONG!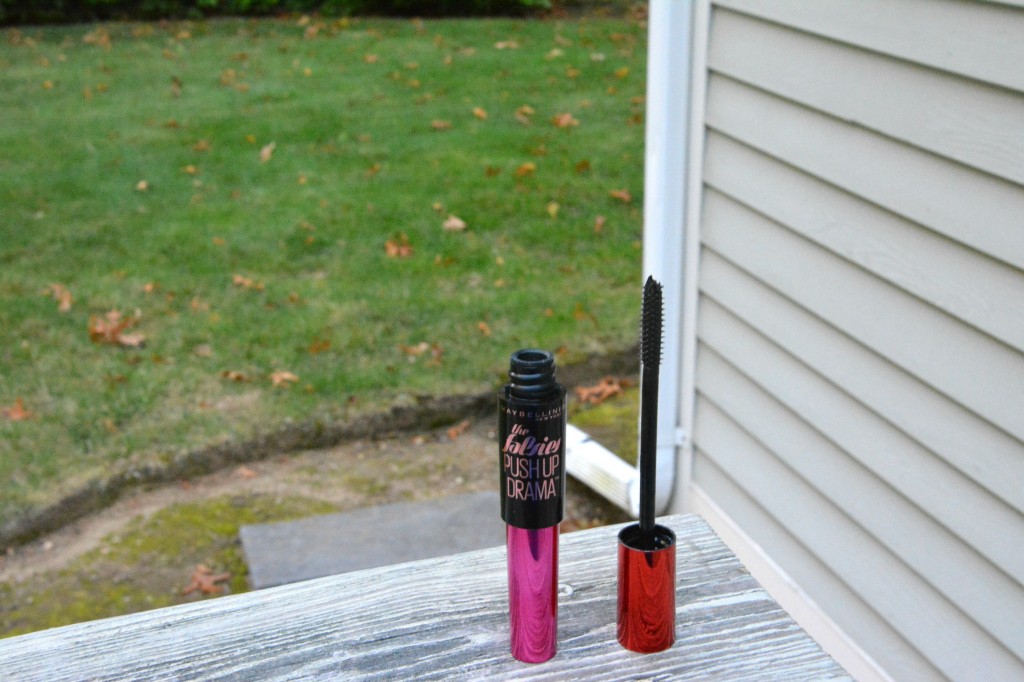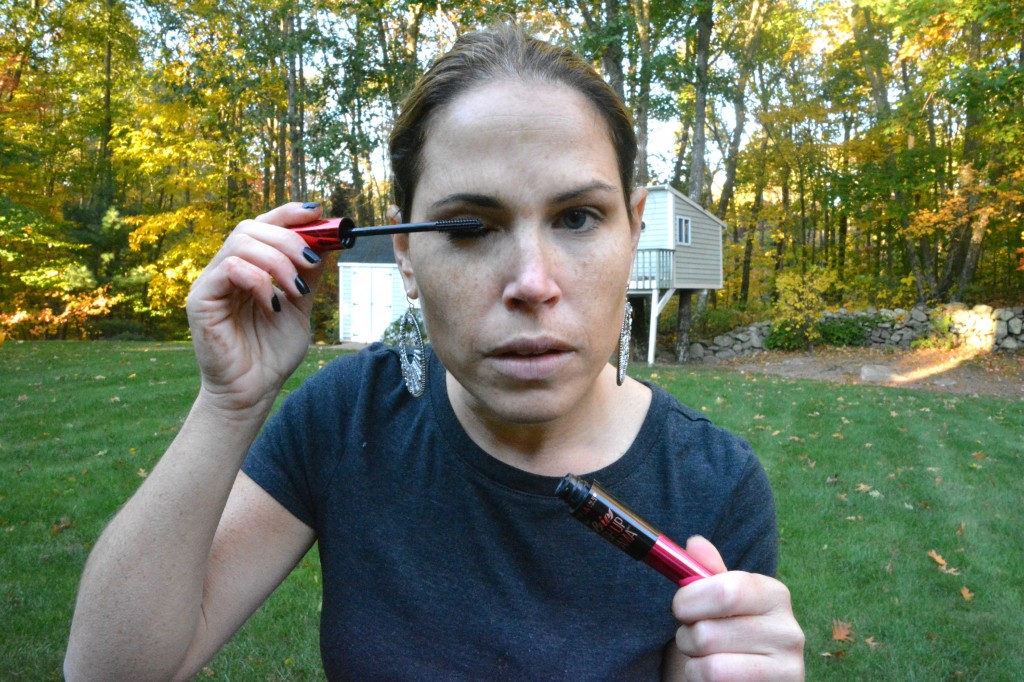 This mascara is the world's first ever push up brush with cup-shaped bristles that scoop, coat, and lift lashes. It is very easy to apply and it only took me one -two coats for them to look really FULL! My girlfriend actually asked me if I was wearing falsies and I told her. "No…Just wearing my Maybelline Falsies Push Up Drama Mascara!"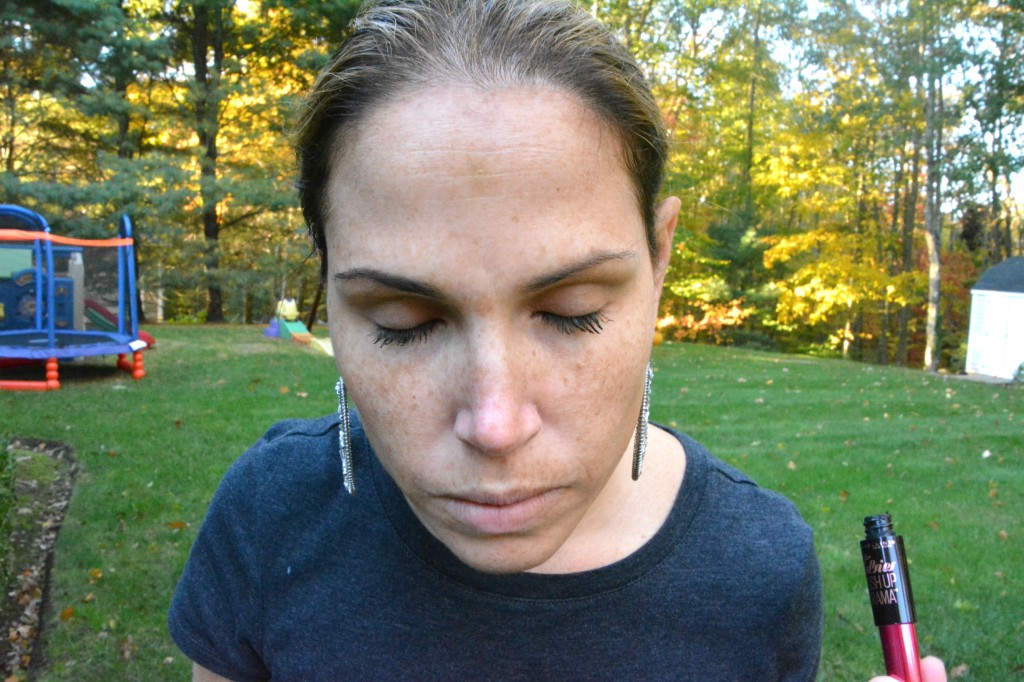 This is also the first mascara to deliver dramatic volume of a 45 degree lift. My eyelashes have unbelievable volume when I use this mascara. This is a huge selling feature for me! With creamy plumping formula, the mascara glides smoothly onto lashes for a dramatic, instant charge. Once I started using this mascara, I immediately told all my friends to share the love. This mascara is a godsend to those that want full eyelashes but were born with thin ones.
6. Last, put on a popping lipgloss or lipstick and you are set for date night.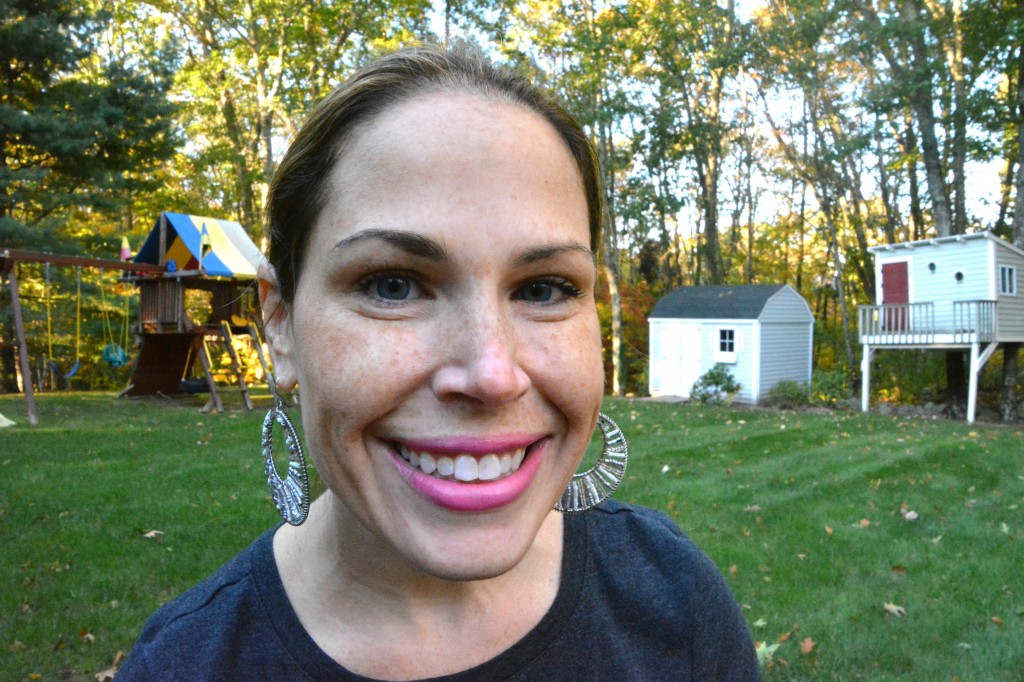 I hope you all have fun on date night! Be sure to follow my tips to get date night ready with Maybelline!
What are your makeup tips? Be sure to tell me on my Instagram video below: