*I work with Marshalls on reviews. All my opinions are my own and not swayed by outside sources. *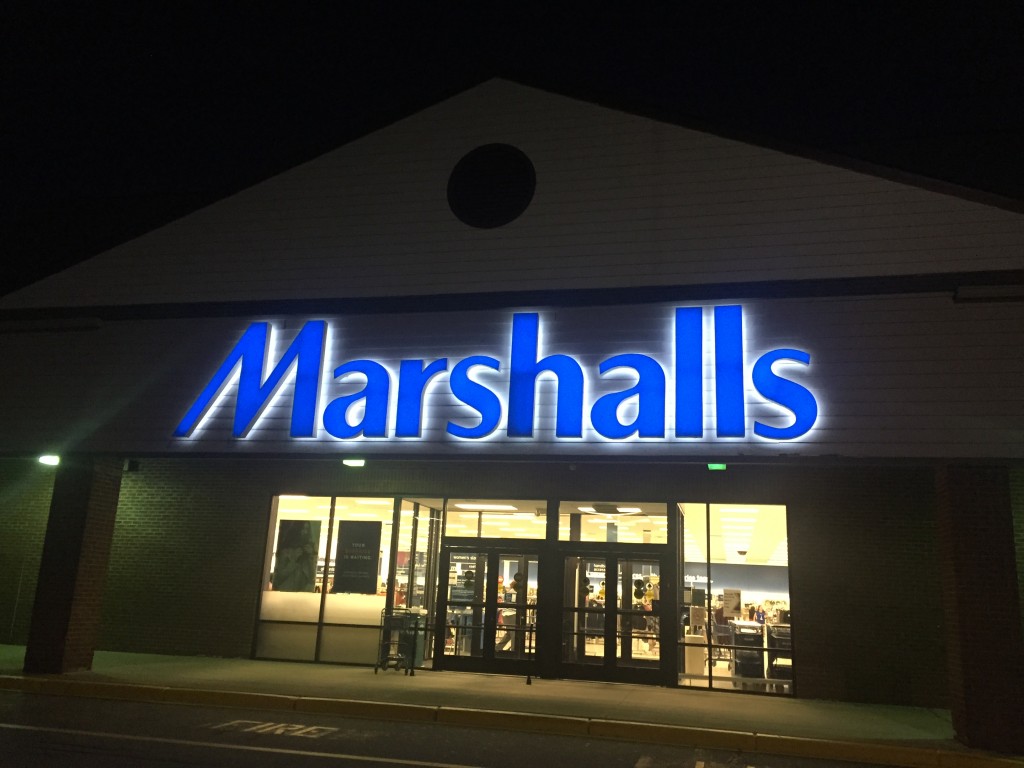 I will let you in on a little secret. I have a HUGE obsession with Marshalls. In my town there are two Marshalls in a 10 miles vicinity and I tend to visit at least twice a week. You always find great deals on some fashionable clothes all year round. My local Marshalls has a wonderful selection of fall and going into winter clothes out now. They have just about any style or price point you are looking for.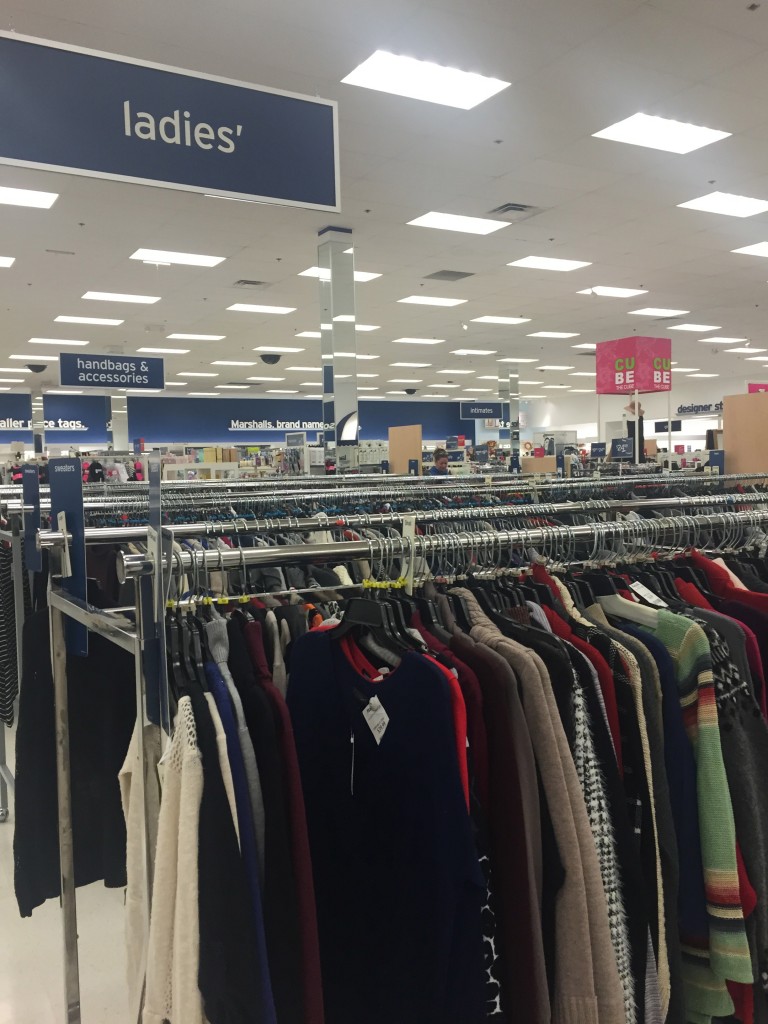 Last night, I visited my local Marshalls and was able to purchase a vast majority of my fall clothes with one shopping trip. Score if you ask me! Since I recently lost 30 pounds, I needed a whole new wardrobe for the fall. I found everything I needed at Marshalls and then some.
For me to be fall ready, I need a lot of sweaters and tops. I live in sweaters with the cold New England weather. I am a jeans and sweater girl so I needed to find a lot of cute, and fashionable, sweaters that fit me. I also wanted to make sure they were in a good price range. Well, I made out like a bandit at my local Marshalls and got tons of really adorable sweaters in time for fall. I am now #SweaterWeather ready!
Here are just some of the sweaters I bought during my shopping excursion: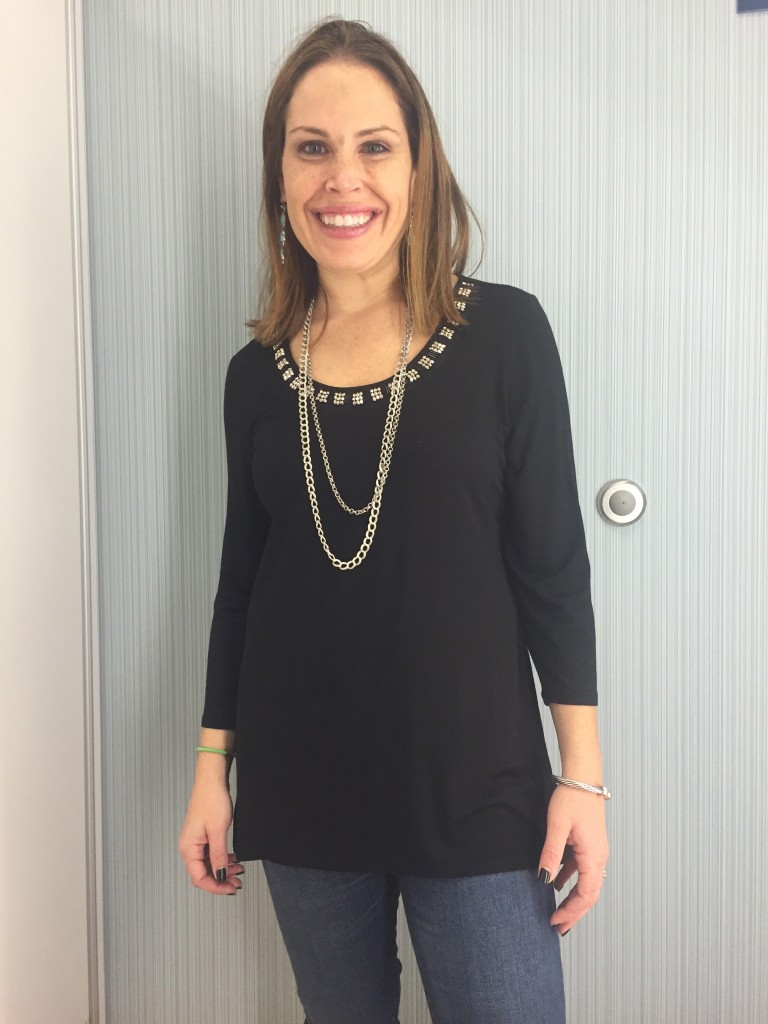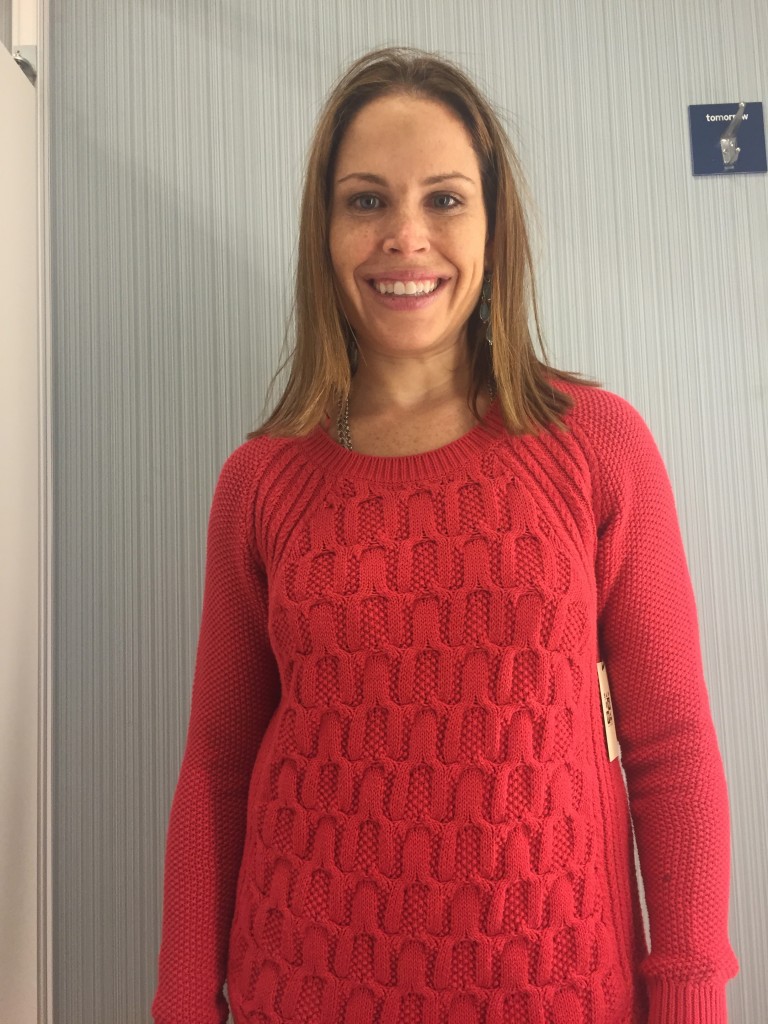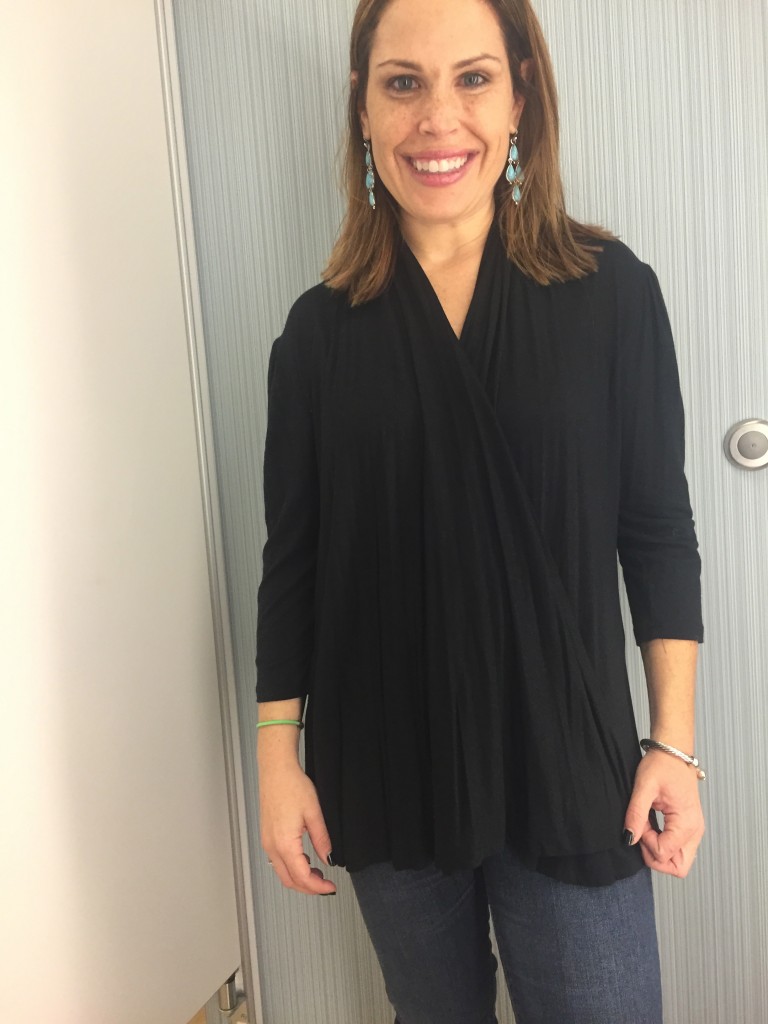 You can find your sweaters for the fall online at Marshalls or at your local store. Also, they are doing a wonderful promotion  so be sure to visit the Marshalls stores today!  If you purchase a T.J.Maxx reusable Halloween tote bag, a portion of proceeds will be given to Save the Children to help kids in need reach their full potential. Bags are available for $.99 at T.J.Maxx stores nationwide.