Happy weekend everyone! This weekend we are doing a little staycation in Boston so I am excited!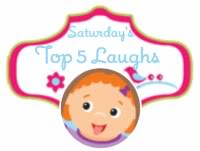 As always, come link up any cute or funny post. Definitely check out the other post who link up as they all provide a great laugh. Feel free to take my button or share on social media, although this is not necessary, just appreciated.
My top five laughs: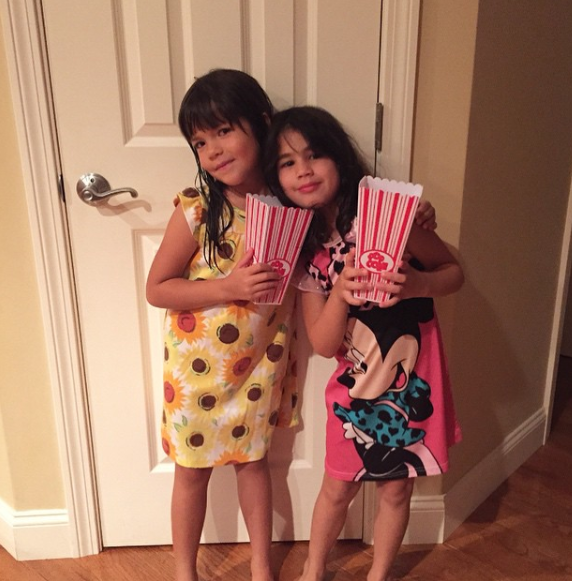 5. Taylor started walking officially this week. She totally looks like a drunkin' sailor! So cute!
4. Taylor is just the cutest thing. She has roll after roll on her legs. I will take a picture next week!
3. Hayley went to a friends house for a sleepover. I asked her if she needed help packing and her response, "Are you kidding me..I am a big girl"!
2. Yesterday morning, I heard rumbles in the kitchen. When I went to look, I saw paint EVERYWHERE. I asked Zane what happened and he told me he was painting a pretty picture for me. It was crazy how much paint was all over!
1. I told Zane we are going to Hershey Park next weekend and his response, "Oh I can't wait to see Mickey again?"! Kid is so confused!
Now your laughs: