*I received headphones for my kids. All opinions are my own and not swayed by outside sources.*
My kids love listening to their DVD player or their tablets. Through the years, I have had many headphones but none quite as cute and functional as the eKids headphones.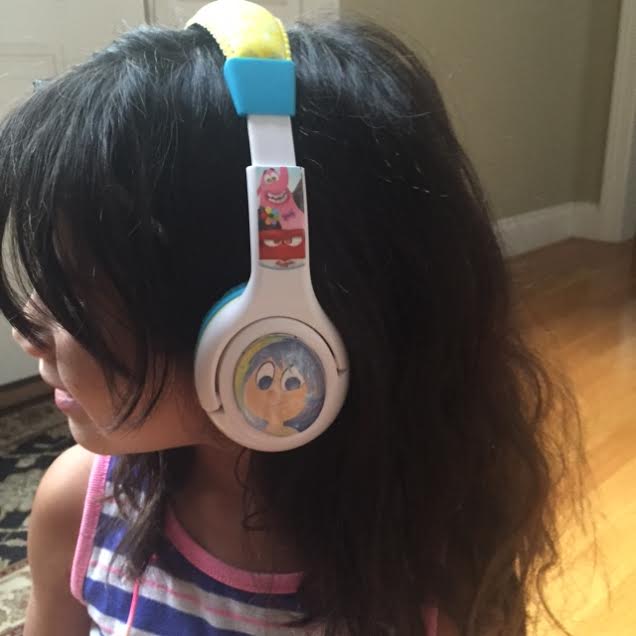 What I love about these headphones is the fact that they not only support my kids ears but they are purely adorable. My kids received the Inside Out and Minions headphones and they have yet to take them off when they are listening to something. eKids makes so many different kids headphones including the two I mentioned, as well as, Mickey Mouse, Spongebob, Princesses to name a small few. Just think how excited your kids will be when they have their favorite kids shows and movies on their headphones. You will be mom or dad of the year!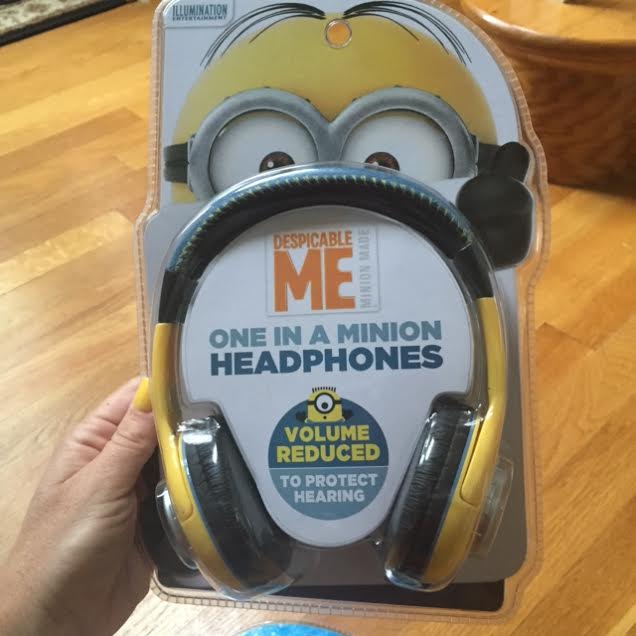 These headphones go over the years and is adjustable for how big or little you need them. They come with a padded and adjustable headband that assures it fits around your kids head for a custom fit. It is quite comfy for the little years with all the padding and will never leave marks around your kids ears. The comfort of these headphones is truly second to none.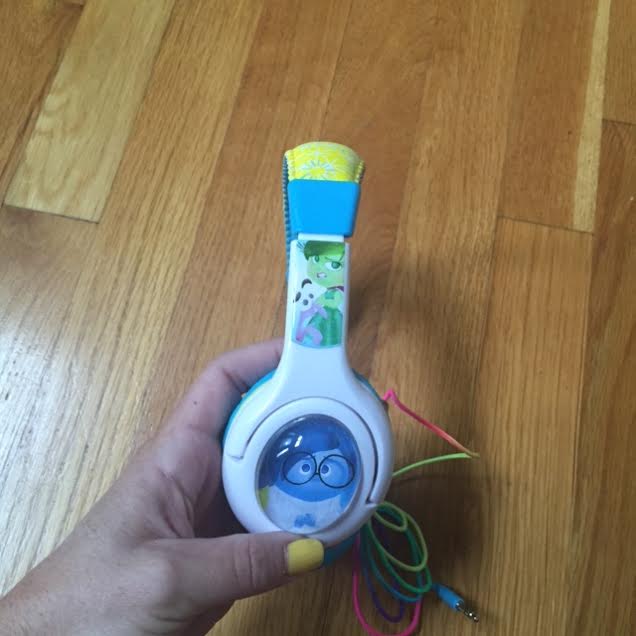 The sound is also superb. They deliver detailed and rich audio sound so your kids can hear clearly. They also feature an in-line audio control that your kids can use.  They can make it lower or higher with a simply button. My 6 and 4 year old have no problem putting them on and operating them.
For only $24.99, you can't beat the price of these headphones. If your kids are in the market for a new pair, you must check out eKids for their wide assortment of headphones. They also have alarm clocks, speakers, two way radios, and more.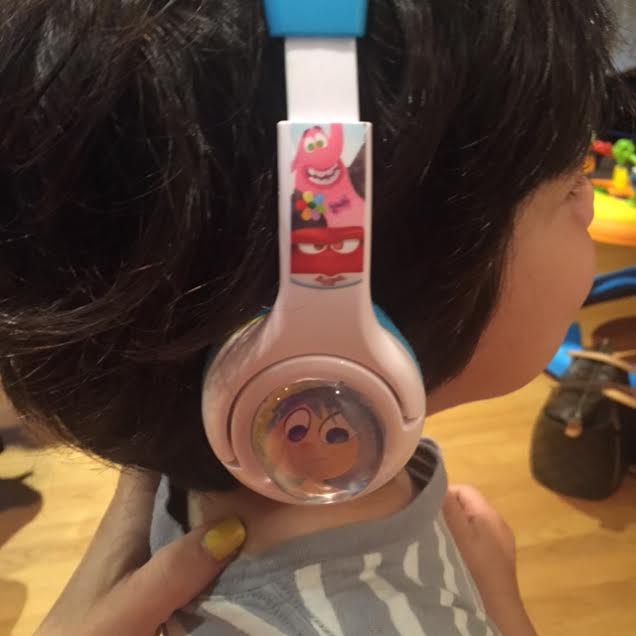 Be sure to cheek them out today for all your headphone needs!