*I am a National Geographic Ambassador. All my opinions are my own and not swayed by outside sources.*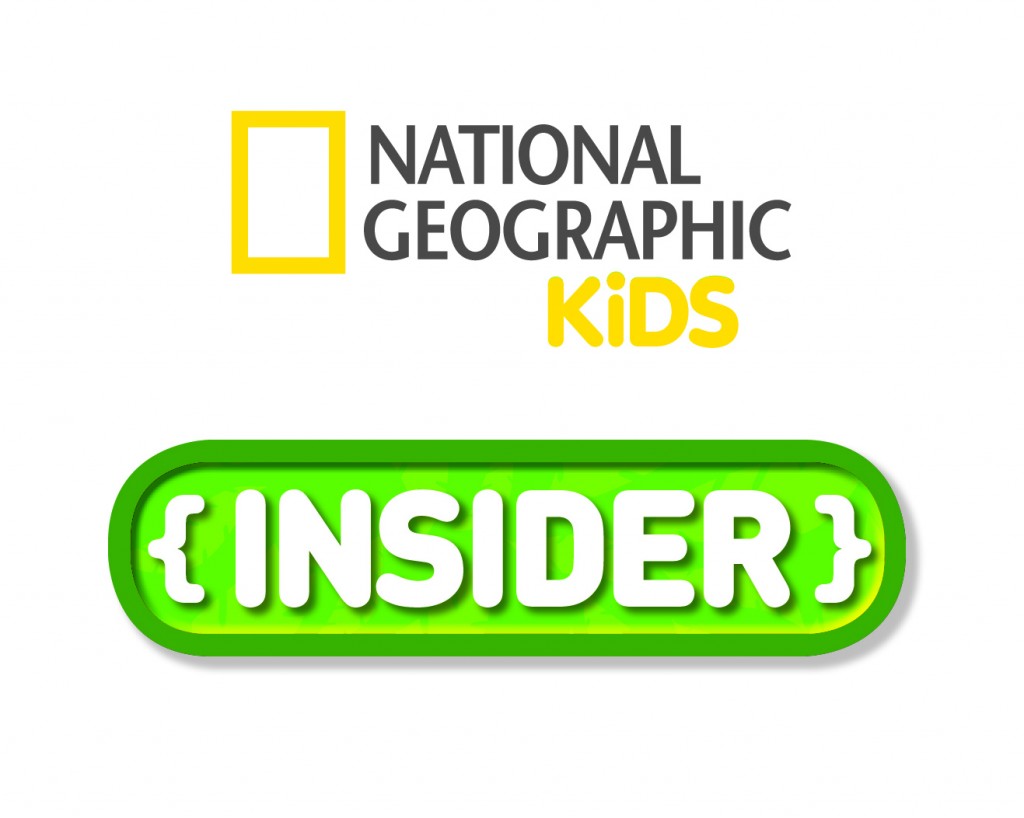 I am so happy to report that I am a National Geographic Ambassador again for the third year! I absolutely love National Geographic and all the resources they have for kids to learn and experience nature. Over the next year, you will be hearing all things National Geographic right here so I want to make sure you are definitely tuned in!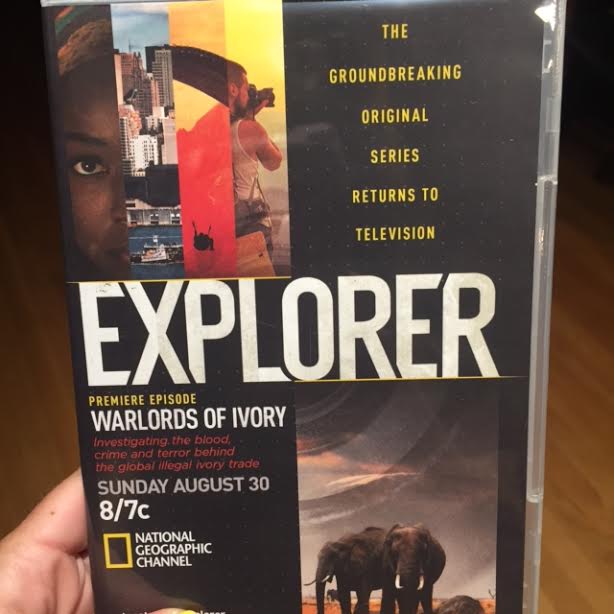 Very soon National World Elephant Day is coning up and National Geographic is collaborating with this special day. After a five year hiatus, National Geographic Channel (NGC) relaunches the critically acclaimed documentary series Explorer as a monthly series this August. The series opener, Explorer: Warlords of Ivory, premiers Sunday August 30th taking an in-depth look at the devastating effects of the global illegal ivory trade. And to continue National Geographic's cross-platform commitment to this important cause, Nat Geo WILD premieres the one-hour special Elephant Queen the same night 9/8c, further reinforcing why these majestic creatures are so worthy of our protection. The Elephant Queen is an intimate look inside a majestic herd of African elephants. After the tragic death of her daughter, a herd matriarch must lead her elephants to safety in a breathtaking and inspirational journey.
This epic adventure takes this family across an arid desert, past mud swamps, and through a valley of dust forms and beyond the lion gatekeepers of a forbidden kingdom, into the herds' ancient feeding grounds in the Okavango Delta. The route the elephants follow is an ancient one, etched in their memories for generations, and leads from watering home to watering home in an invisible map across the dry lands in an epic journey sure to inspire passion to protect these creatures.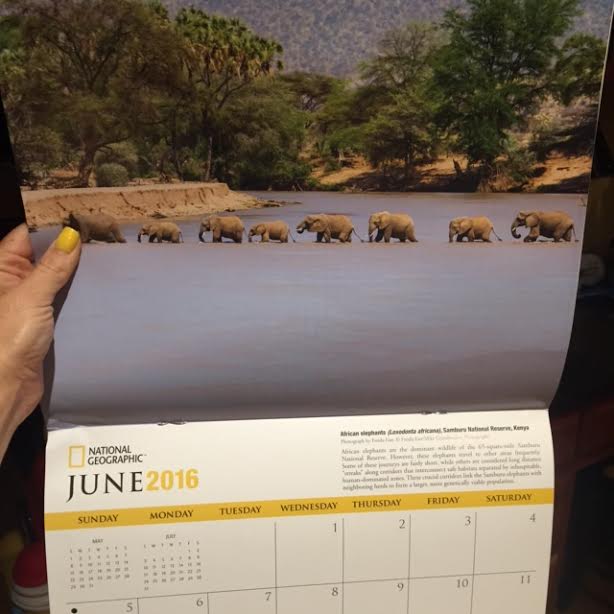 Each monthly episode of the new Explorer will take a similar deep dive inside a story from the pages of the current issue of National Geographic magazine. Viewers will venture not only to the most remote conners of the globe, but also to the farthest reaches of the mind and deepest crevices of history-on an urgent mission of discovery.