*I was invited by Sony pictures to attend the junket of Pixels. All my opinions are my own and not swayed by outside sources.*
Ah, 80s video games. Do you remember Donkey Kong? Pixels does. Do you remember tying to stay alive as the geometric blocks of Tetris fell at super speed on the higher levels? Pixels does. Do you remember chomping on ghosts when you got your Pac-Man power up? Pixels does. Pixels is an action/comedy movie totally devoted to the sheer joy of 80s video games, and it is awesome. It's a perfect tribute to the games of yesteryear, and it's fitting that I talk about it on #TBT.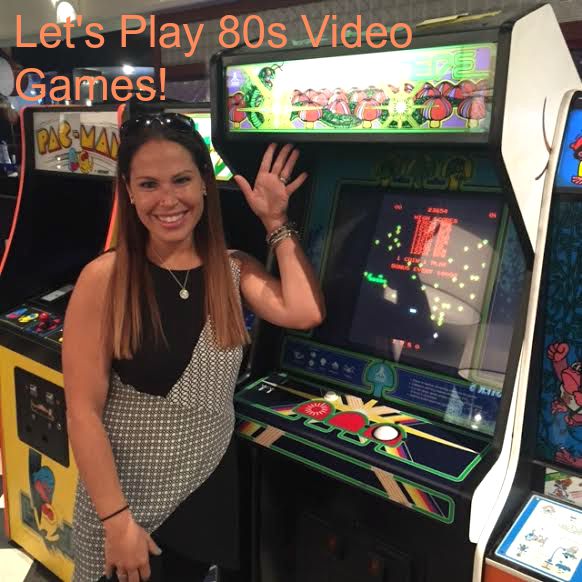 Pixels and the Attack of the 80s Video Games
In Pixels, Adam Sandler and his crew of 80s gamers have to save the world from giant aliens in the form of 80s video game characters. It's a concept that's near and dear to my heart. I still remember frantically dodging barrels as I made my way up ladders in an effort to whack Donkey Kong and save the day. Good times. Good times.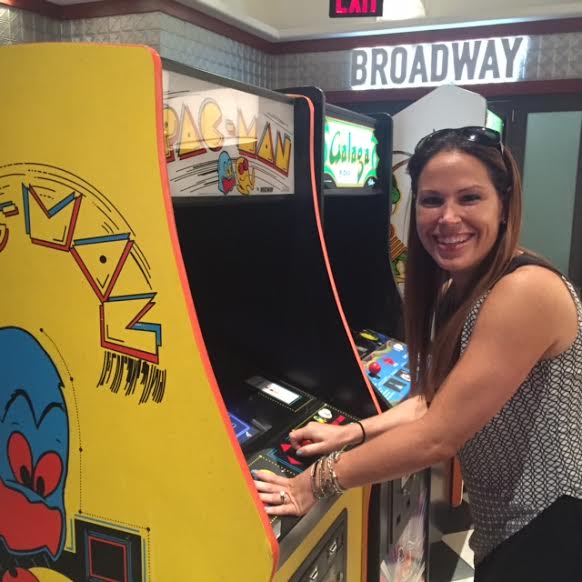 It's a good thing the old school gamers of Pixels stayed true to their 80s video games roots, because without them, the world would be destroyed! Adam Sandler, Kevin James, Peter Dinklage, and their crew have to use their gaming skills to defeat the giant 80s video game characters that are attacking the city. Further making my point that video games don't rot your brain. They give you the skills to save the day!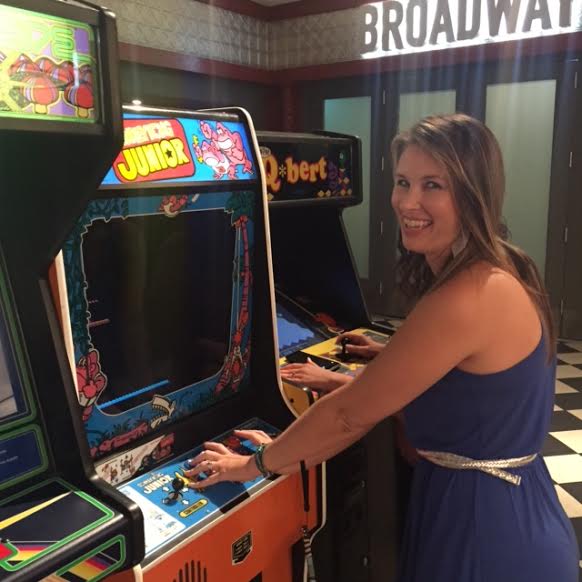 80s Video Games are Bringing the Pain
Adam Sandler and crew are up against the major players of 80s video games, so they'll need to be on their games. To defeat the likes of Donkey Kong and Pac-Man, these guys have to have their mad gaming skills in full effect. Here's some of the epic video game characters our heroes will be facing off against.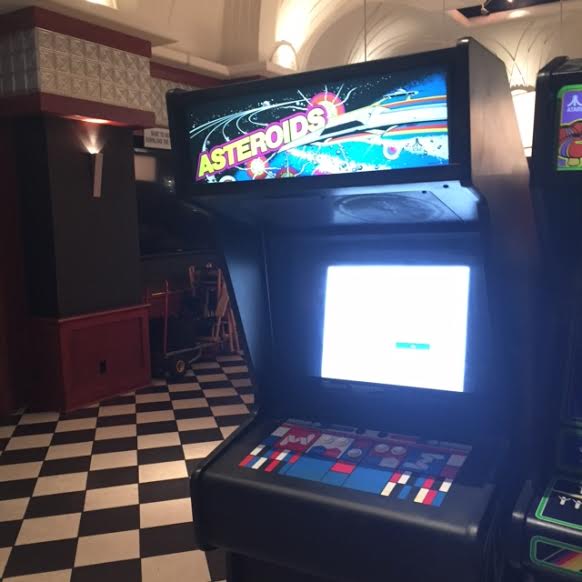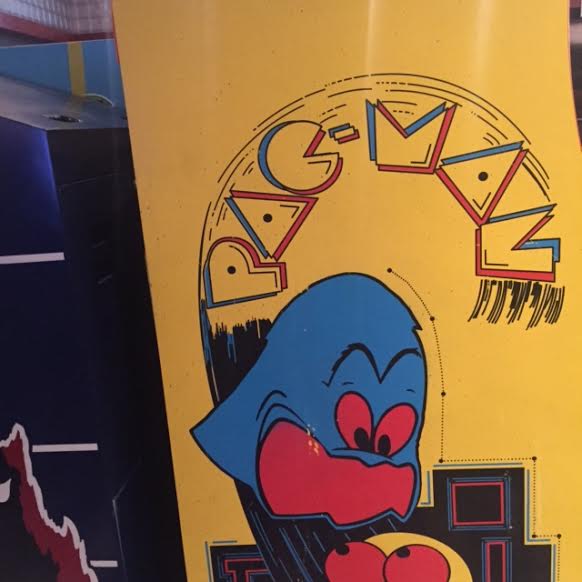 Pac-Man: Because nothing says 80s video games like a giant yellow head that eats anything in its path.
Donkey Kong: For the same reason as Pac-Man, except he's a giant gorilla.
Asteroids: Can they survive the invading pixelated space ship swarm?
Tetris: AHHH! FALLING BLOCKS!
Centipede: Destruction from below.
Galaga: More space ships!
Joust: Dodging pointy things.
Q-bert: The most adorable world destroyer ever!
Space Invaders: Even MORE space ships!
80s Video Games and Adam Sandler – What Could be Better?
The short answer to that question is nothing. Pixels is a superb gaming film! I'm super excited about it, and I was only a casual player. I predict middle aged geeks everywhere will be coming out of the woodwork to watch Sandler and the rest of his hilarious crew duke it out with some of the most iconic 80s video games ever released.
Pixels is hitting theaters this weekend, so get your geeky butt to the theater and enjoy some hilarious hijinks as old school gamers try to save the world from the attack of the giant 80s video games. It's going to be great!