*I'm sharing how Hayley and I do fun activities with Goldfish Princess crackers as part of a sponsored post for Socialstars #GoldfishTales*
In our household, Goldfish® is the snack of choice! It is really hard to find snacks for my 4 year old Zane to enjoy because of his severe peanut allergy but Goldfish crackers  are a snack choice that not only he, but his older sister,  can enjoy too! Through the years, Hayley has been not only eating Goldfish but she also loves playing with these kids snacks, while she eats!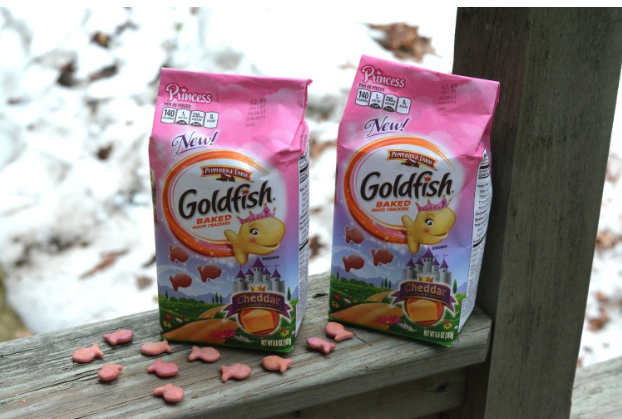 Recently we were introduce to the Goldfish Princess Crackers and they are a huge hit in our household. Seriously, how can they not be a hit with Hayley who is the #1 princess fan ever! The girl lives and breathes princesses from her room being in a princess theme to choosing foods that only a true princess would eat.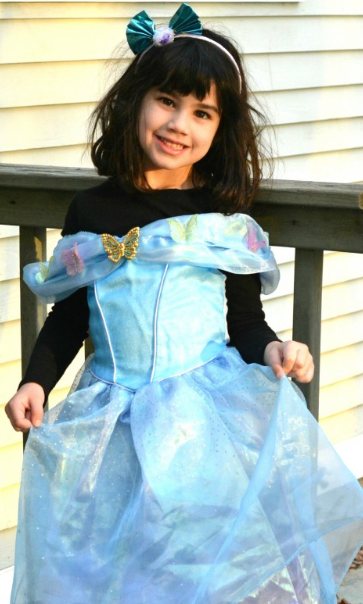 While she snacks away on these delicious crackers, my wheels are always turning to ways I can make eating and snacking fun. I thought about it and since she absolutely loves math, I figured why not teach her addition and subtracting using the Goldfish Princess Crackers. Of course, her mommy could also partake by eating one or two of the crackers when we are dealing with subtraction. Shhh… Don't tell my husband!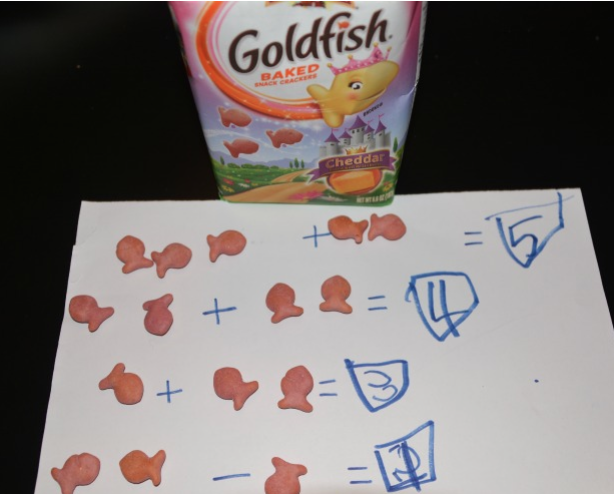 When the education part of the day was done, it was then all about the fun! Goldfish Princess Crackers + Coloring=Pure Fun! I figured to go along with the princess theme, we could draw a big princess crown using crayons and create the border with Goldfish crackers. This project was fun because it allowed her to use her imagination while eating some delicious snacks.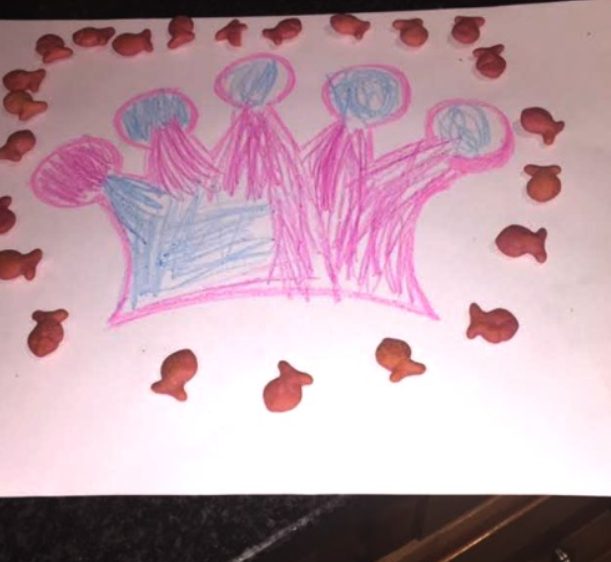 Then, it was time for Goldfish Tic-Tac-Toe. We drew out the board pieces and then used the Goldfish crackers and small pieces of apple instead of the traditional X and Y. Guess who won every single time-Hayley! This is a really cute idea that allows you to take Tic-Tac-Toe to another level while allowing your kiddos to have a snack at the same time. Once you are ready for the new board, simply eat the pieces!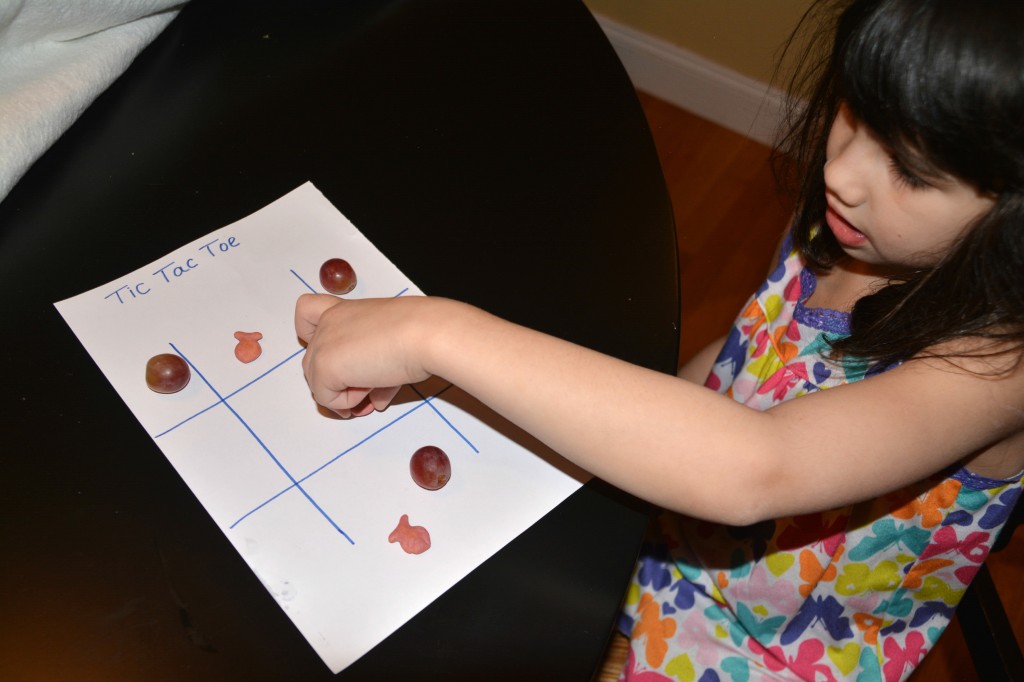 Of course, Zane needed to get in on the action by coloring in and using the Goldfish crackers to decorate the pages. He had a blast too!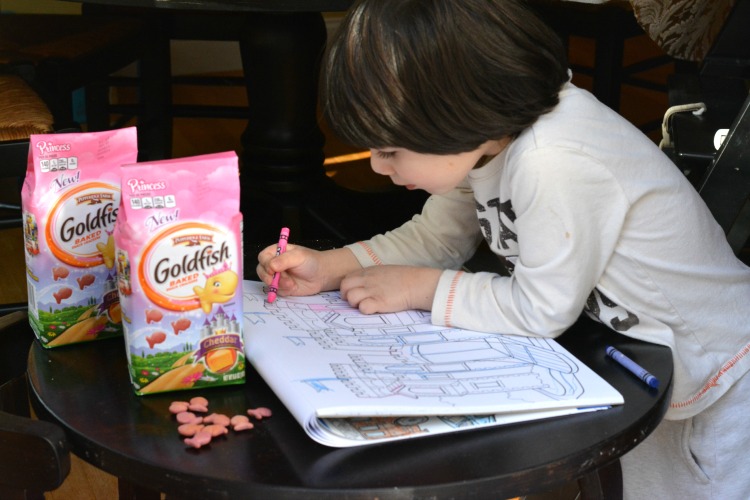 The Goldfish Princess crackers are a great snack choice that kids love to eat and play with! Be sure to check out Goldfish Smiles where you  can participate in the Goldfish Tales promotion and share your photos and stories for a chance to win!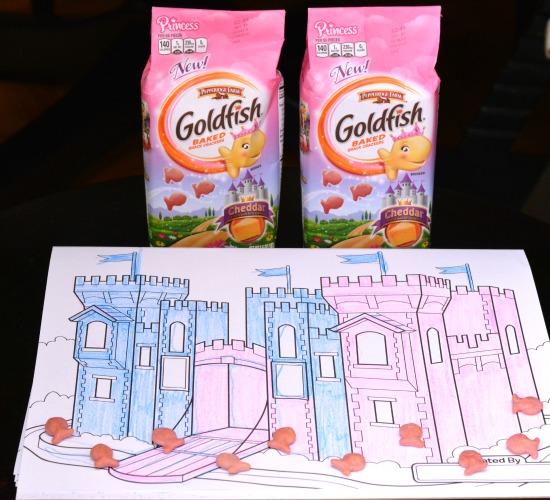 Goldfish Tales promotion details:
Entrants are asked to share a photo and story for a chance to win a case of product each month and an awesome trip to the U.S. location of the winner's choice, so that he/ she can create more Goldfish tales!
No purchase necessary. Sweepstakes ends 7/31/15. Must be resident of 50 US/DC, 18 & older. Void where prohibited. Limit one entry per email address/ day.
What activities can you think of with incorporating Goldfish Princess Crackers??
If you need some additional activities to do with your kids, please check out these pins today: