*I worked with Get Outfitted on a review. All my opinions are my own and not swayed by outside sources.*
I am a big ski buff but have not been on the slopes in a few years. Between having little babies and being pregnant, skiing was not on the radar for quite some time. Now though, skiing is back with full force. The only problem I had was I had absolutely no ski gear and buying it was just too expensive with a new baby in the picture.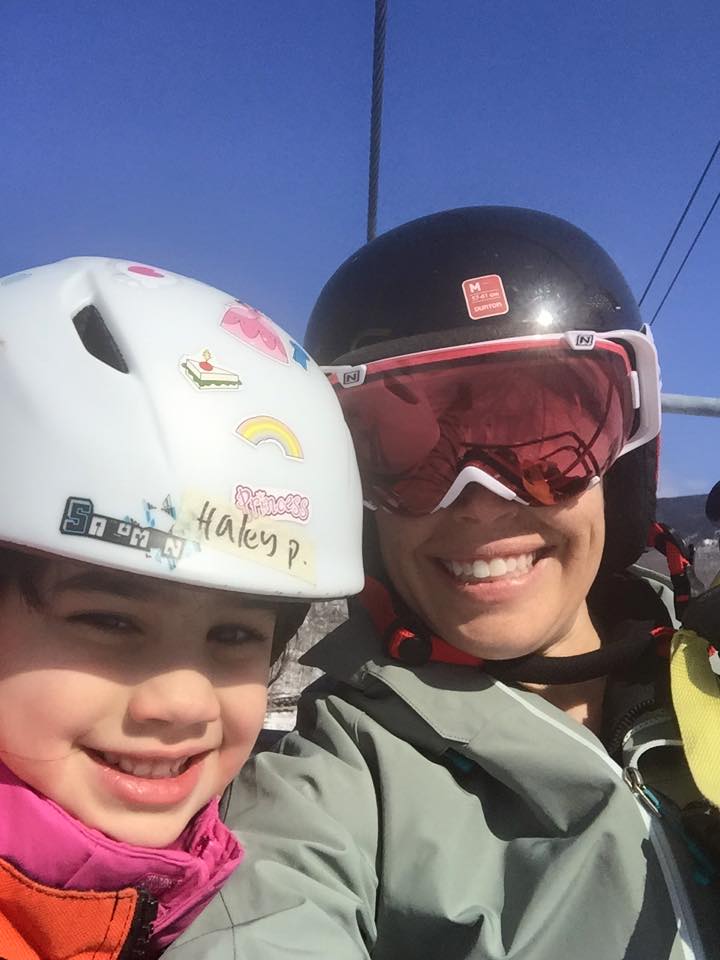 Thankfully, now you can rent full ski gear from Get Outfitted. You can now rent kids' and adults' ski clothing from Get Outfitted and have it ready for that awesome ski trip.
It was so unbelievably easy to order from Get Outfitted and best part was how cost effective it was to do. All I had to do was browse through the gear provided (including jackets, tops, bottoms, goggles, gloves, and more) and then select my rental dates you want it for. You can order it for 3 days and if you need it for some more time, there is just an additional charge. I was able to complete my registration through the computer but you can also easily use your tablet or smartphone to do this.
Then Get Outfitted send out your outfit via FedEx so you can be sure you will have it for your ski trip. When I received the gear (I got a complete outfit plus googles/gloves), it arrived beautifully and ready to wear. All of their outfits are thoroughly cleaned before being sent out to another customer.
Then all I had to do once I was done with my outfit was ship it back to Get Outfitted with the pre-packaged Fed Ex envelope they gave me. It was so easy to do! If you want to have them deliver the ski clothes to your destination, they could do that too!
The ski outfits were absolutely gorgeous and from great ski brand names. I even got complimented on the slopes how great my outfit was! All thanks to Get Outfitted!
Be sure to rent your next ski outfit from Get Outfitted today! Have fun on the slopes!