*I work with Fab Kids on promotions. All my opinions are my own and not swayed by outside sources.*
We love getting new clothes for the kids in this household. Now that Hayley is 6.5, she really turned into such a fashion diva. For real!! Thankfully, Fab Kids is there to get Hayley styled for this upcoming spring season.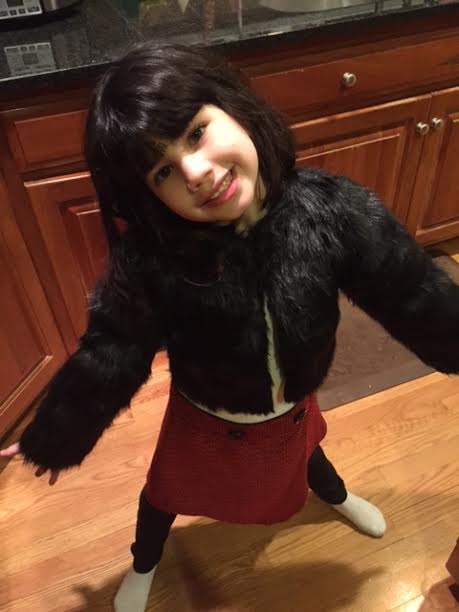 If you are not familiar with Fab Kids, they are the premiere kids clothing shop that is both trendy, and best of all affordable. The way it works, is you answer a series of questions about your kids such as what would they wear to a party (they give you 4 looks and you pick the one your kids would wear) and then Fab Kids will give you their choices of clothing selections for your kids. This style quiz is all of 4 questions and then you will receive your own personalized selections for your kids. Then it is time to shop! So easy and best of all so efficient!
Fab Kids sent us this adorable fur shawl for Hayley: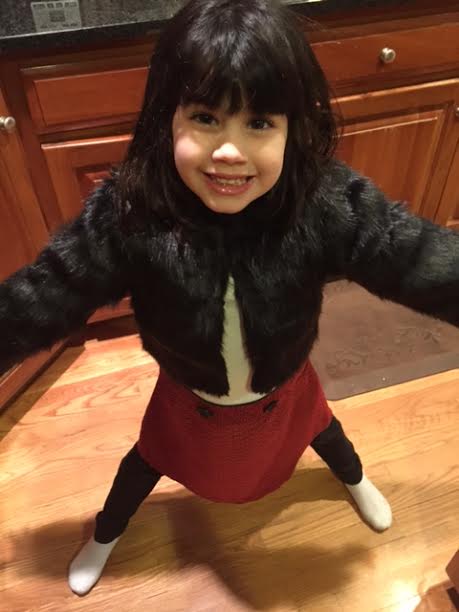 She can wear it in the winter or definitely in the spring with a pair of cute jeans. You can dress it up or dress it down for a full look! There is truly nothing cuter than this Fab Kids shawl for Hayley!
If you are looking for a great site to search for adorable kids clothes, look no further than Fab Kids! Be sure to check them out today for vast selections of clothes at very reasonable prices! Happy Shopping!