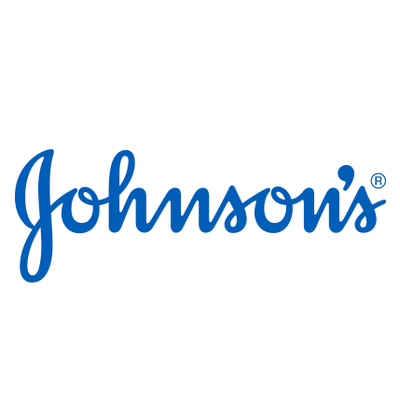 * I am working with Johnson + Johnson on an ambassadorship. I received an all expensive paid trip to NYC for the yearly Johnson's media sessions. All my opinions are my own and not swayed by outside sources.*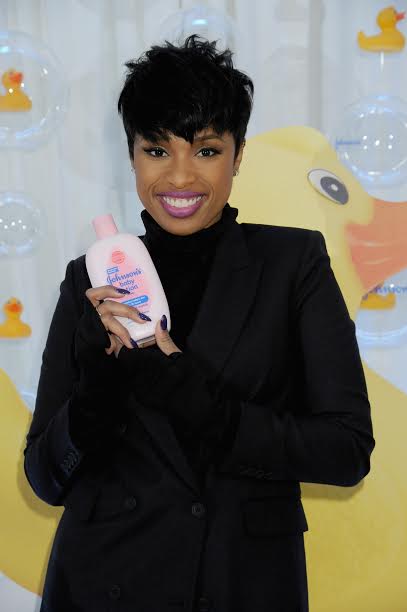 On January 7 of this year, I was invited to become a member of the JOHNSON'S Council of influencers. Yes the Johnson + Johnson, which I have been a lifelong fan of. I squealed for a minute and then realized just how truly awesome it is to be able to blog about a brand I am such a true believer in. Johnson's baby products have been used on my sister and I. Now all of the same products used on me, I now use on my very own kids. Johnson's is truly a company that is past down from generation to generation.
JOHNSON'S® is so much more than just a company that makes products, but also a brand that is dedicated to the happy, healthy development of babies worldwide. I was so excited to attend this press trip so I can learn in depth about the newly unveiled research about baby care and and hear from and gain access to unprecedented panel of baby care experts. I was also going to get a chance to have an exclusive meet & greet activity with celebrity spokesmom Jennifer Hudson!
When we arrived, we were treated to a beautiful breakfast while hearing from all the amazing personal, testers, and PR people behind Johnson's. What they spoke about to us what how the inner action of the Johnson's products speak to us as moms/dads to develop a bedtime routine. As a fan of Johnson's. I can tell you that every single night, we use their lotion and moisturizer as part of our bedtime routine with Taylor. It is soothing and once we put on the Johnson's moisturizer, it signals to her that it is night-night time. Johnson's makes products that speaks to moms and dads globally. Their products speak to all of us!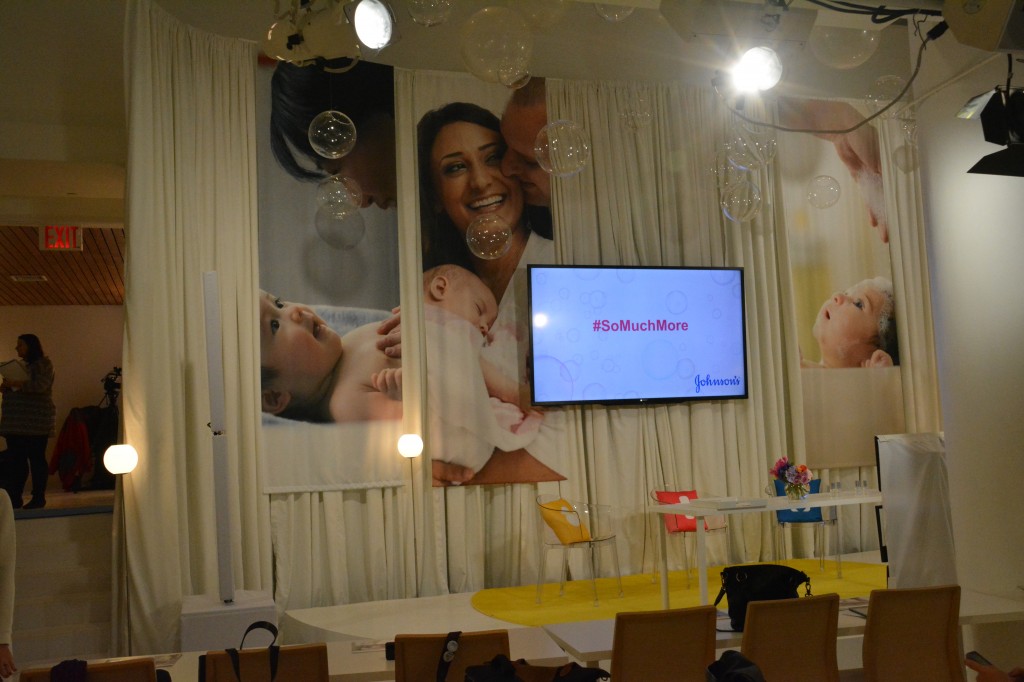 We then had a chance to do olfactory testing to see if we could tell which Johnson's products we were smelling and if were able to distinguish between them all simply by taking a small sniff. I think almost all of us got the products right because we are all genuine Johnson's fans and have used the products on our children for quite some time. Who could not be able to smell the calm, freshness, soothing, and beautiful scents coming from the Johnson's lotions and shampoos.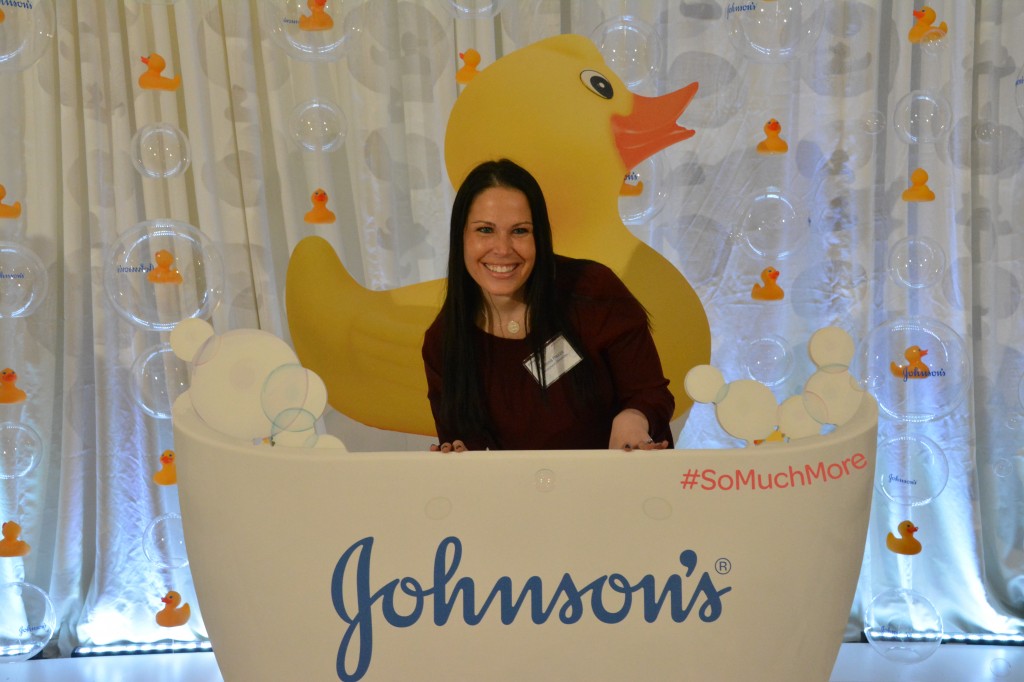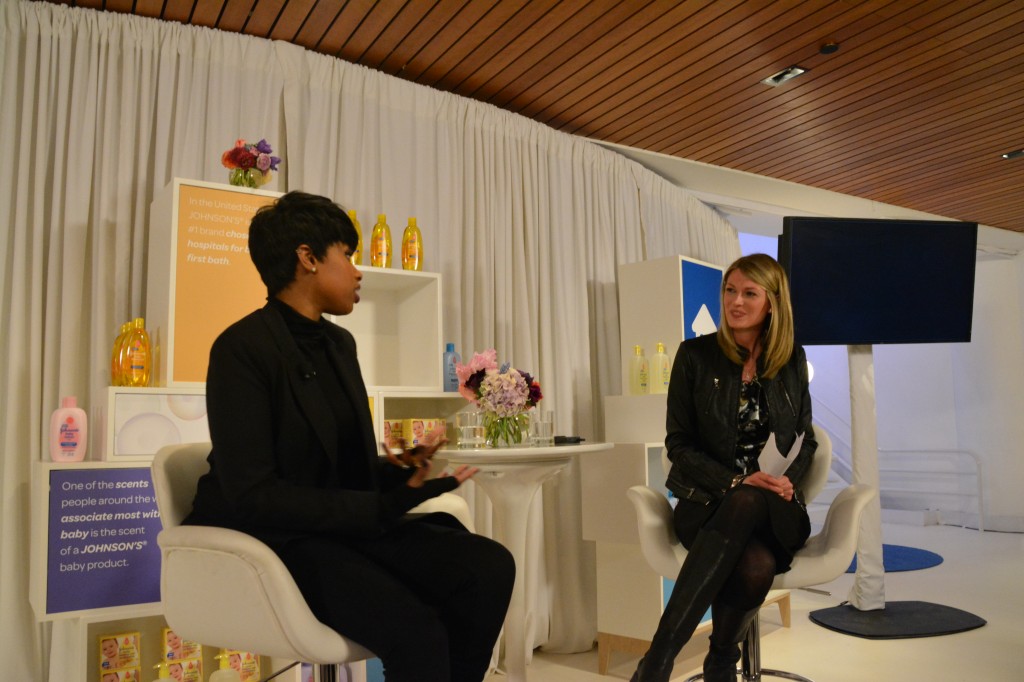 Then it was time to meet Oscar and Grammy winner, as well as Johnson's celebrity spokesmom Jennifer Hudson. I can't even begin to tell you how unbelievably gracious and amazing she was that day we had the chance to have a discussion with her. While she is a world famous celebrity, she is a real mom just like you and I. She talked to us about how motherhood changed her and how becoming a mom impacts every decision she makes in life.  She also discussed with us how she uses Johnson's product to have the same routine at night that is necessary for any baby.  She was just super cool to meet.
While I did not have a chance to attend the next day due to scheduling conflicts, I heard it was amazing because they visited the YouTube and Google headquarters. They also met Lisa Lang who had a round table discussion with a group of experts on the field. The talk was focused on how giving a baby a bath is #SoMuchMore than we all could imagine. Bathing a child is associated with memory and cognitive development, along with a stepping stone to bonding with your child. By bathing with Johnson's you are getting all of that and so much more!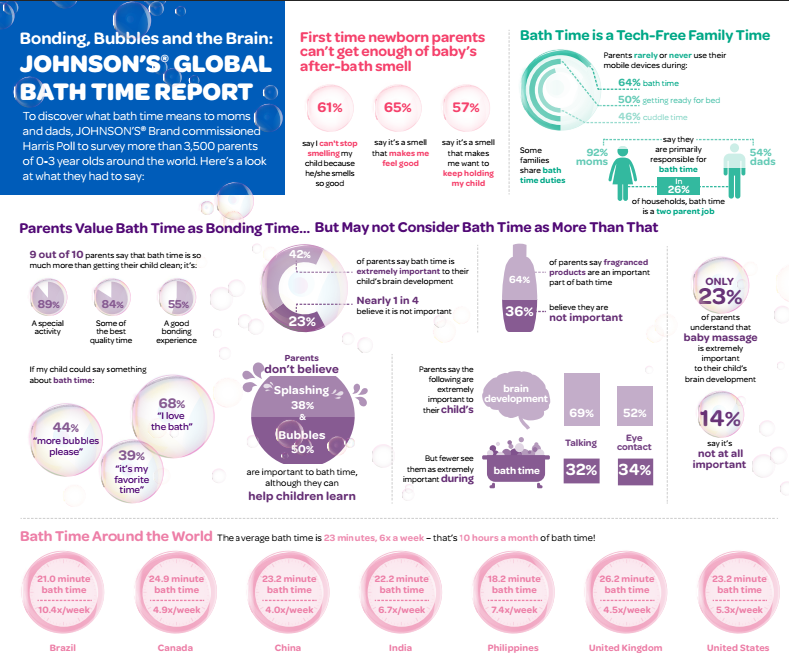 I will be back to talk more about Johnson's in the future but if you have any questions, definitely ask and I can see if I can find out! I am excited to share this journey with all of you!