*This review and giveaway was made possible by Double Duty Divas and Dreft. I received product free of charge, but all opinions are 100% mine.*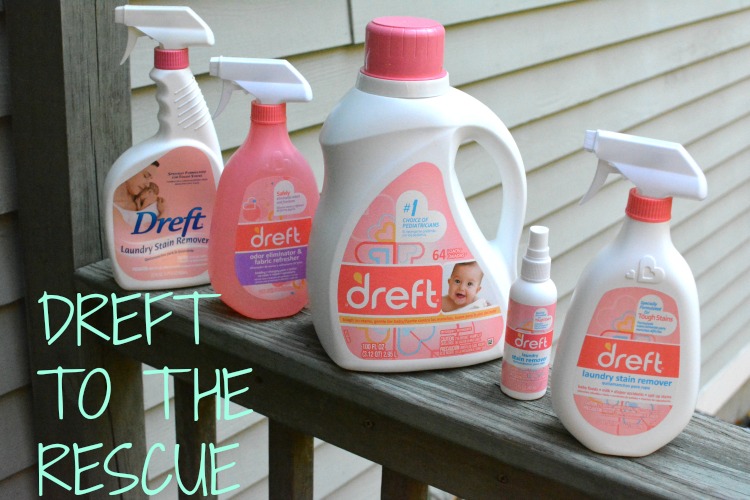 Before I begin and tell you why we are big fans of Dreft, I wanted to share information about the #DreftHypo twitter party coming up this week!
#DreftHypo Twitter Party Details:
Join this week for the #DreftHypo Twitter Party on Thursday, November 6th from 9-10pm as we discuss the best ways to keep baby comfortable and safe from the cold this winter season with pediatrician Dr. Dyan Hes, a New York Magazine 2013 Top Doctor – and mother of two!
RSVP here: DoubleDutyDivas
 Prize #1 –  Dreft prize pack (2 bottles of Dreft; 1 set of Dreft wipes; 1 laundry stain remover; 1 to-go stain remover; 1 odor eliminator and fabric refresher) + $25 gift card for Little Me clothing and Little Me footie pajamas
 Prize #2 -Dreft prize pack + $50 gift card for Little Me clothing+ 1 Little Me Cable Sweater and Hat set
 Prize #3:Dreft prize pack + $75 gift card for Little Me clothing+ 1 Little Me Coverall Unisex Cable Sweater
 Prize #4:  Dreft prize pack + $100 gift card for Little Me clothing + 1 Little Me Quilted Pram
Be sure to RSVP today for all the fun this Thursday night!
So, the winter is getting quite cold here which means the start of skin irritations for my kids. My son Zane has very bad allergies that seem to act up in  colder weather and no matter how many times I think I found an outfit that agreed with his skin, it inevitably left marks on him and made his skin flare up. At the time he was a baby, my mom told me about trying Dreft laundry detergent and since we started the regime of using Dreft, his skin irritations have gone down exponentially.
Now, I am the mom of three small kids and for all of their laundry needs, I turn to Dreft Detergent. It is the only detergent I can use with my kids, knowing that it will not cause any issues with their skin. One day I ran out of Dreft, and tried my detergent on him, and inevitably he ended up with hives and having to take Benedryl. Now, I will not use anything other than Dreft on my kids laundry.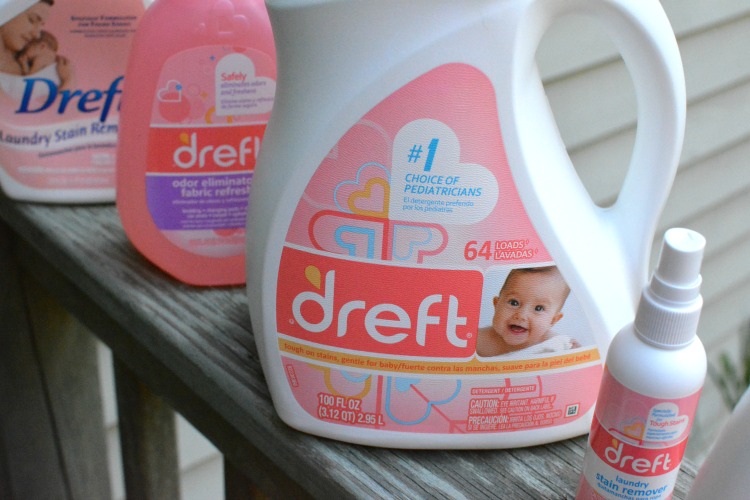 Dreft has provided me with a great laundry detergent. Dreft is the #1 baby laundry detergent choice of pediatricians to be gentle and hypoallergenic on baby's skin.  As the temperatures are dropping and we are bundling up our kids with heavy clothes, it's important that we seek out hypoallergenic items that are gentle on baby's sensitive skin. This is why I always turn to Dreft to wash their clothes.
Trusted for over 80 years, Dreft comes with a babyhood scent beloved by moms and provides little ones fabrics with an amazing clean, yet it remains safe and hypoallergenic for baby.  Specially formulated to be gentle on baby's skin but tough on stains, Dreft brings cuddle time to a whole new level of warm and fuzzy this winter season.
Now Dreft has a variety of laundry care needs including the original Dreft, Dreft wipes, Dreft Laundry Stain remover, Dreft Odor Eliminator and Fabric Refresher and a Go To Stain remover. Dreft surely has all of us moms/dads covered with all our many laundry needs!
If you have not tried Dreft yet, now is your chance to. Be sure to use this great $1.00 off coupon to try out Dreft for yourself today! To learn more about Dreft, visit them on their Facebook and Twitter page today.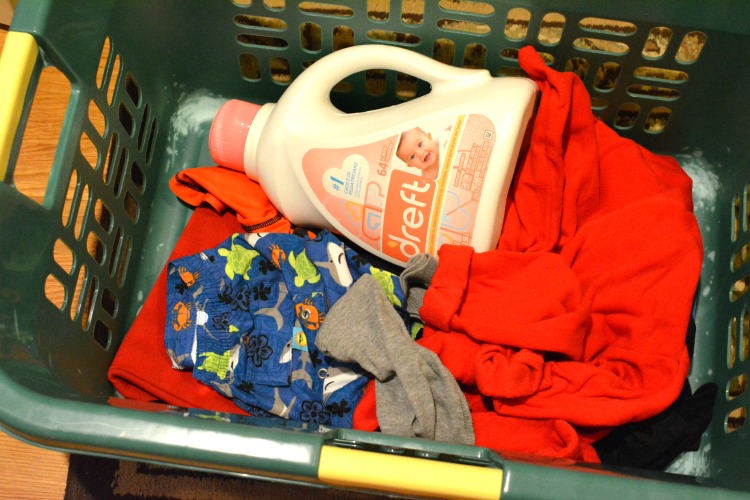 Win it: One winner will receive the ultimate Dreft package which includes:
· 2 bottles of Dreft ($38)
· 1 set of Dreft wipes ($10)
· 1 laundry stain remover ($5)
· 1 to-go stain remover ($4)
· 1 odor eliminator and fabric refresher ($5)
· $30 gift card for Little Me clothing ($30)
· Little Me footie pajamas sz. 6 months ($16)
This giveaway is run via rafflecopter, so click read more to see the actual giveaway. The only mandatory entry is to visit Dreft and tell me what you learned by visiting the site. While the other entries are optional, I highly suggest filling it out to increase your chances of winning. US only. Good luck!
a Rafflecopter giveaway