******This shop has been compensated by Collective Bias and its Advertiser. All thoughts and opinions are mine and mine alone and should not be construed as medical advice. #24HourEsterC  #CollectiveBias****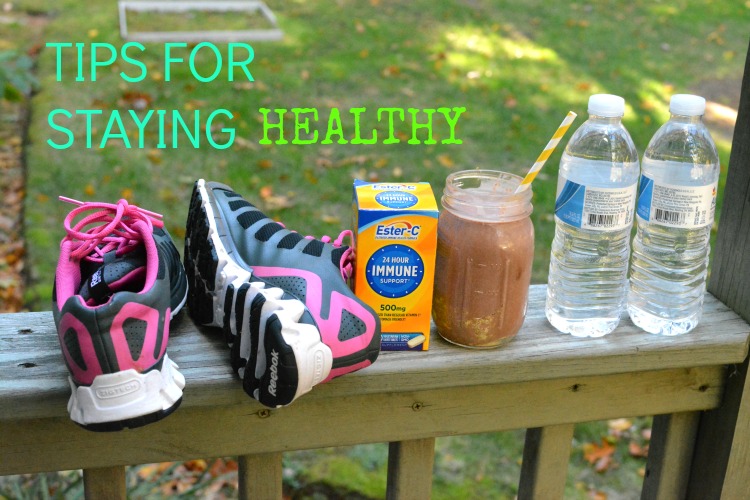 It is of the most importance that I have good immune support during this year. There are several reasons for this, with the most important being I need to take care of three small kids. I need to maintain my health to be able to tend to these kids all day long. If I do not have good health, I fail in the "mom" department. Also, I owe it to my patients to come in and be healthy and happy!  For all these reasons, I thought it would be advantageous to develop some tips for staying healthy during the fall.
Tips for Staying Healthy This Fall: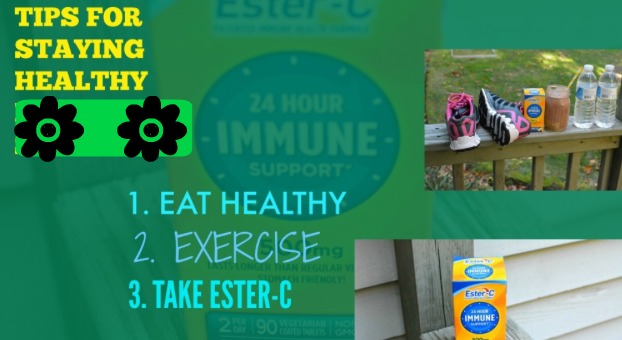 1. Make sure you are getting proper nutrition. As a mom (and one of a newborn too), I tend to fail in the nutrition department some days. If you are a mom/dad, you can probably relate to me. You make your kids Mac and Cheese and then have all good intentions of cooking a healthy dinner for yourself. Alas time goes on, you are too tired, and that Mac and Cheese ends up sounding really good!   You need the proper nutrients to sustain healthy living. As cliche as it might sound, now I follow the basic food chart system and try to get in the right amount of carbohydrates, good fats, and protein.
If you are searching for some good foods to support your healthy eating, might I suggest a protein shake to get your day started. To make mine, I simply add banana, yogurt, protein powder, and strawberries to blend together. Some days, I even make a banana chocolate shake with flavored protein power. It gives me the right amount of energy to start my day.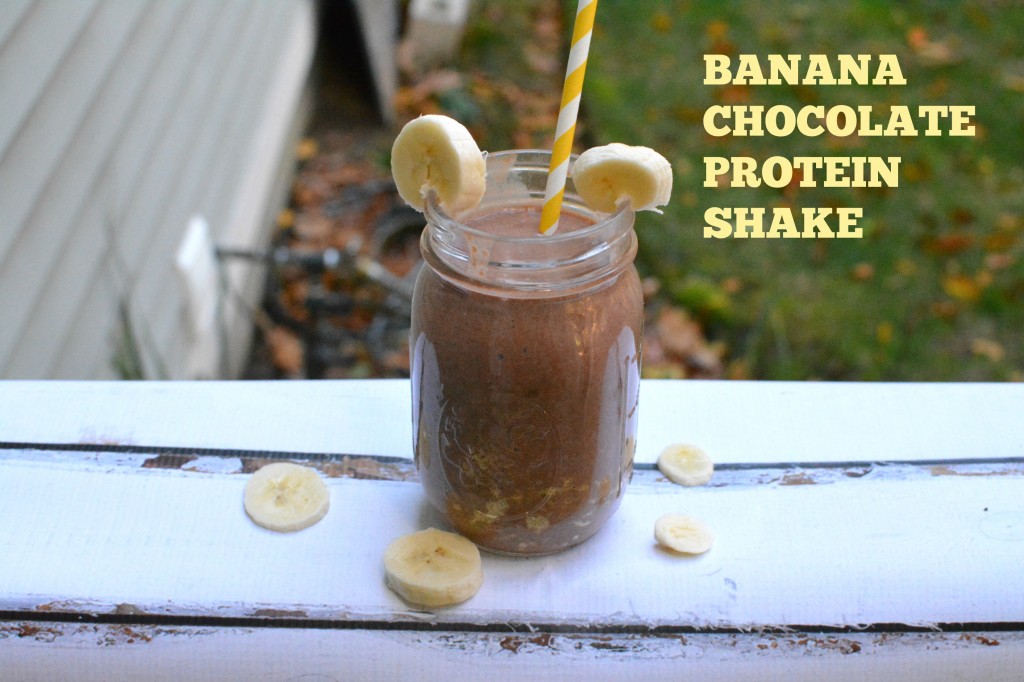 2. Working out is essential to staying healthy. Regular exercise can improve your mood, help you to lose or maintain weight, and overall add years to your life.  By allowing your body a simple workout such as a brisk walk for 30 minutes 3/4 times a week, you will help your strengthen your immune system. As for me, I am training for my half marathon and am feeling healthy and fit.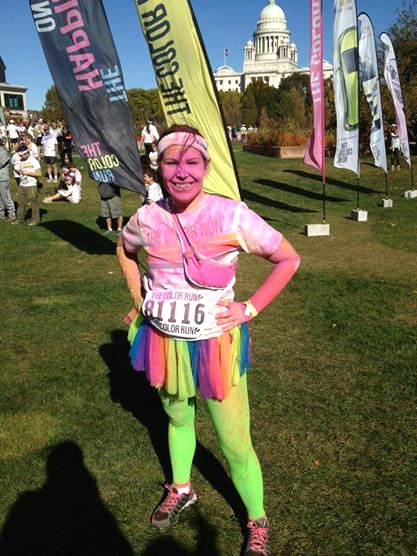 3. To help give myself 24 hour immune support, I need a great vitamin. I have tried so many through the years but none that have worked as well as Ester-C with its patented immune health formula. I first heard of Ester-C from my mom, who raved how she she maintained her health ever since she started taking this.  I knew I needed to try it. After all, I can't hold two jobs, take care of three kids, and be happy, if I lack proper immune support.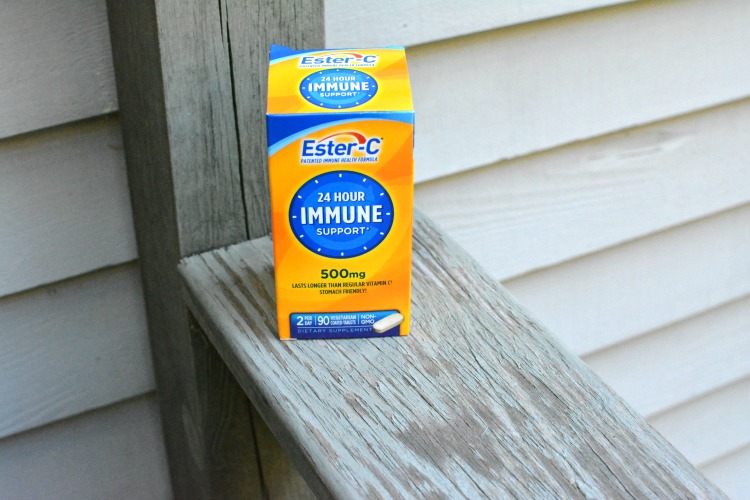 I decided to start my daily regime of taking Ester-C and I needed to head to my local Walmart to pick up a bottle. I readily found them in the vitamin section and was immediately drawn in to it, simply by the wording on the package. It says right on front of the package that not only does it provide 24 hour immune support, but it lasts longer than regular vitamin C and is stomach friendly! The last two really sold me on taking Ester-C because my old vitamin C never felt to me that it lasted long and more importantly, my old vitamins were hurting my belly. I grabbed a bottle of Ester-C and proceeded to head home to try it out the next morning.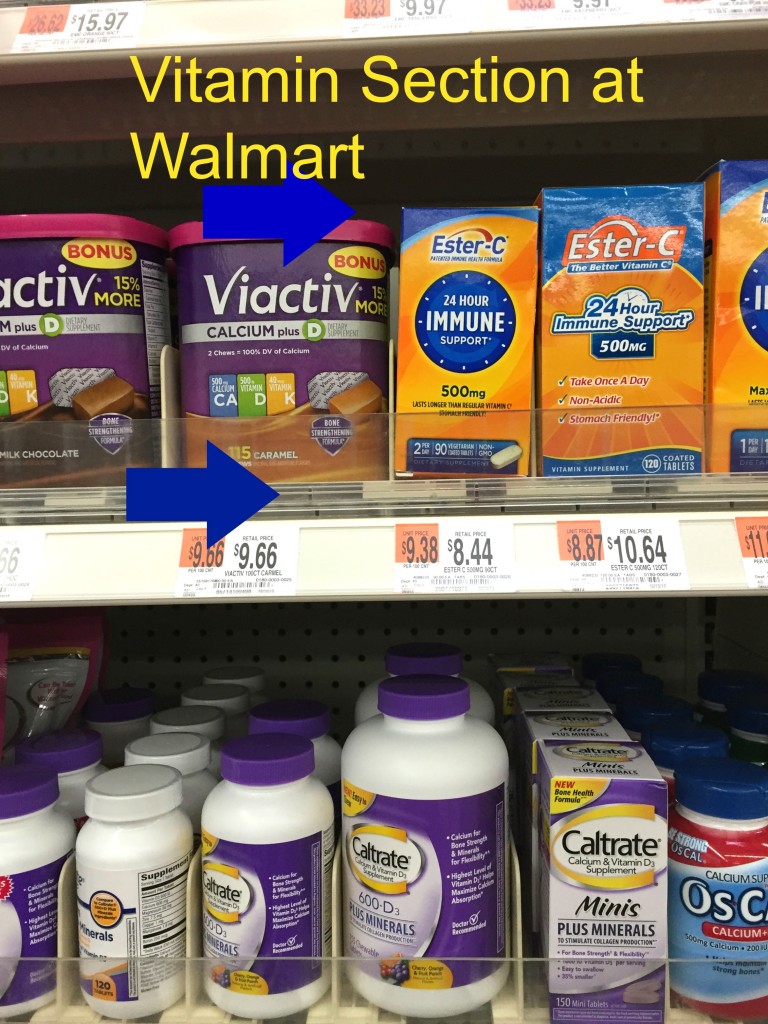 The next day I took my Ester-C and have been taking it ever since. My immune support has been wonderful since following this regime.  I have Ester-C to thank for this, along with my constant regime of eating well, exercising, and washing my hands constantly. This is certainly a winning combination!  My stomach readily agrees with the pill (it is non-acidic and gentler on your stomach than regular Vitamin C)  and I am able to take it every morning to assure I stay healthy this fall season.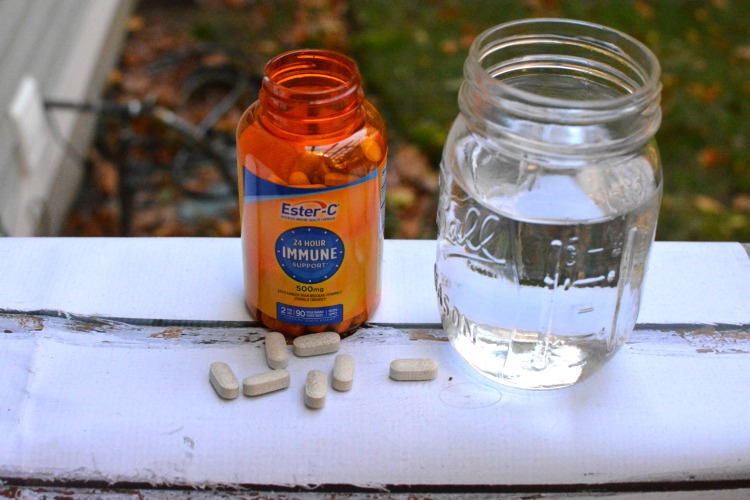 With Ester-C, I have 24 hour immune support and it stays in my immune system a lot longer than regular Vitamin C.  The reason is quite simple why it stays longer in your body. Ester-C contains naturally occurring metabolites, which are substance derived from other compounds during the process of metabolism, such as nutrients. The metabolites in Ester-C help enhance the retention of Vitamin C by your white blood cells, which are a vital component of your immune system. Once you take the Ester-C, it gets right to your white blood cells and stays there for up to 24 hours.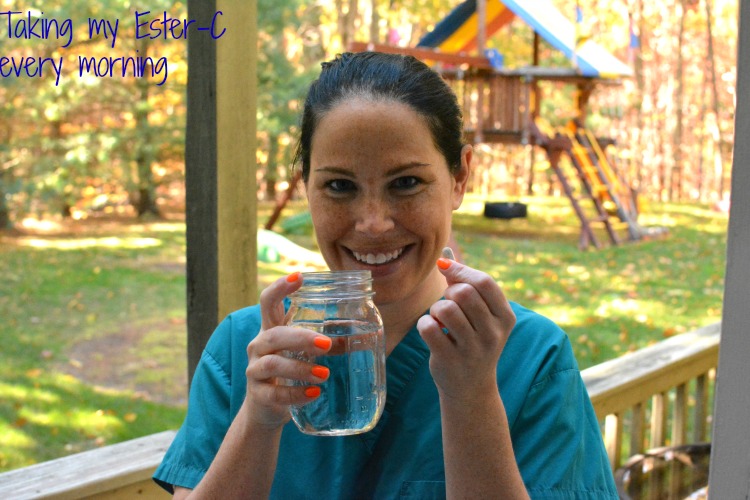 I am so glad I found some tips to help me take precautions during the cold fall season.  Here is to a healthy fall/winter to all!
Want to try Ester-C today? Here is a $1.00 coupon to check it out today!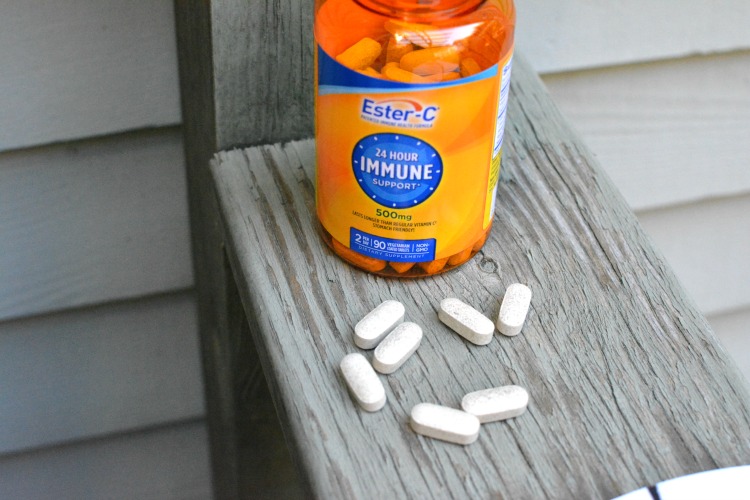 What are some of your tips that you take to stay healthy?