*This is a sponsored post. All my opinions are my own and not swayed by outside sources.*
If you've ever taken a trip – and who hasn't – you know that the most stressful part of any travelling experience is wanting to make sure that your home and any family not with you are safe and secure. We all want to stay connected to the ones we love no matter where we are. Now we can with the link-U home camera from Indiegogo.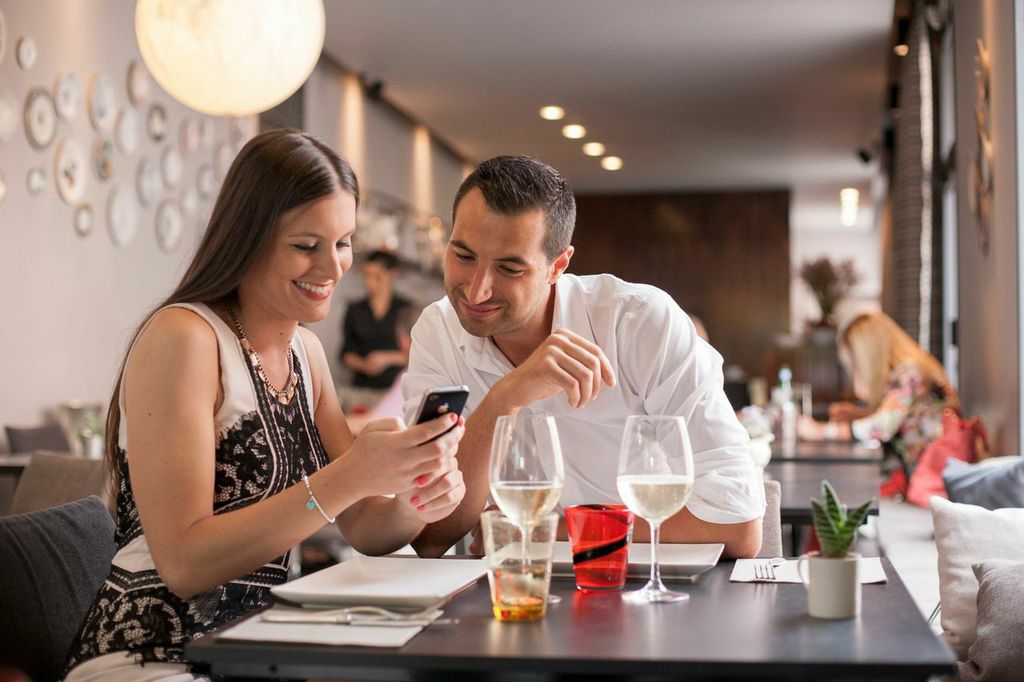 A Home Camera for All Your Needs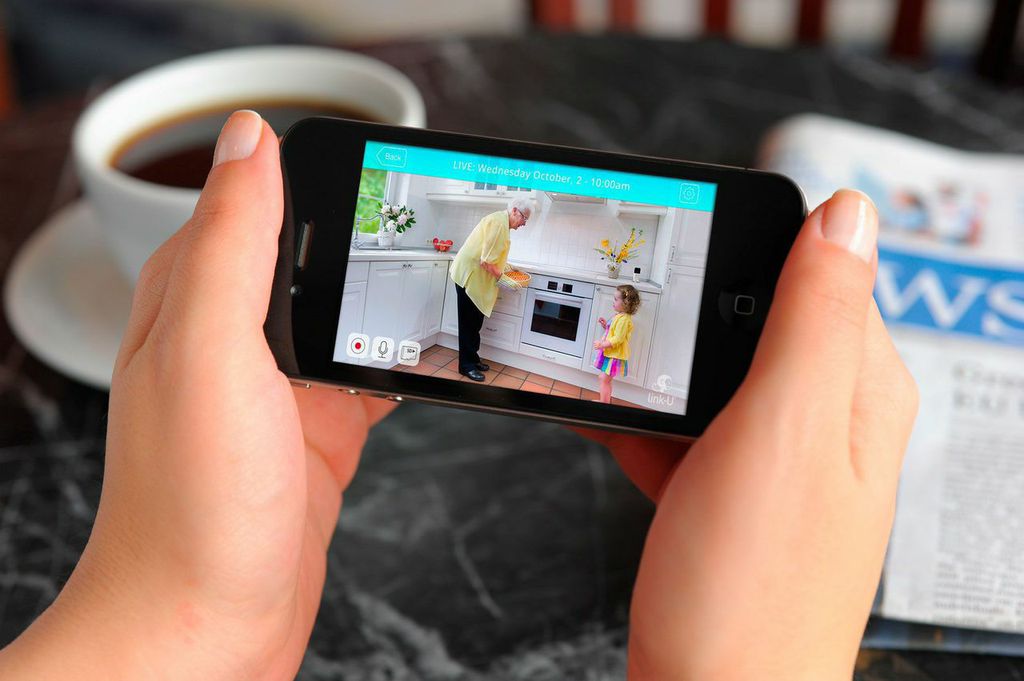 Whether you want a reliable home camera for security or just to stay in touch with the family while you're on the road, the new link-U Hybrid SmartCam is the perfect choice. This uniquely designed camera fills the gap between home monitoring and home communication and features dual power and dual connectivity to ensure that you're always connected with your home and your family.
 link-U Home Camera Features 
The link-U, featuring Link-Union technology, has benefits you won't find in most home cameras, allowing you to keep an eye on the house or have a conversation with the family. These features give you the peace of mind you need to be secure in the knowledge that your family is safe and sound while you're away.
· Ready to Use Straight from the Box – No drills. No mounting. No problem.
· Dual Power – Standard PoE plugin power with eight hour backup for constant operation
· Dual Connectivity – Combines internet/LAN access with 3G/4G capabilities, so you're always connected
· Stream and Record – Stream and record video via SD memory card, iCloud Drive, or Google Drive
The unique connectivity and power supply options of the link-U home camera ensures that you're never far away from your home and family no matter where you are. I love this system because it gives me a constant connection to my family and my home – the two most important things in my life.
What would it mean to you to be able to connect to your family anytime, anywhere and hassle free?