*This is a sponsored post with Coupons.com. All opinions are my own and not swayed by outside sources.*
Halloween is one of our favorite holidays. This year with a newborn I was very late in Pumpkin picking, but today we finally got into the spirit and went. It was a lot of fun picking out our pumpkins to carve, going on a hayride, and finding our way through a corn maze. While we are all ready now for Halloween, the one thing I need to get ready is our costumes! After all, it is not Halloween without some awesome costumes.
Last year, my family went as characters from Monster U. Hayley and I were both Sully and we had so much fun! Zane went as Mike W. to match our theme.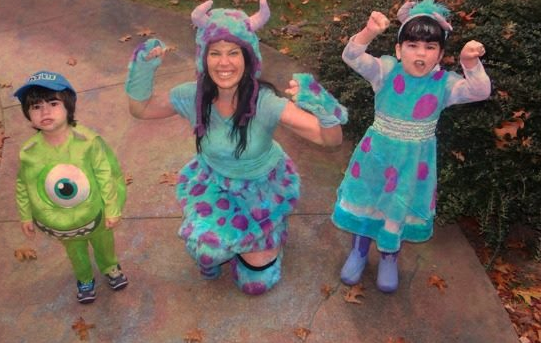 This year, I was thinking long and hard, and we decided to do a Frozen theme. So, I am going to be Elsa, along with Hayley (black hair Elsa though), Zane is going to be Olaf, Taylor is going to be a snow fairy, and I am hoping that my husband will be Hans. We shall see! Finding the ideal costume is one of the most important aspects of Halloween. It is no fun to just be yourself, because it is the only day where dressing up as someone else, is totally acceptable. For costume ideas and all things Halloween, I definitely plan to check out the Halloween ideas on The Good Stuff! They even have an article about Halloween costumes based on popular television shows!
Right now they have the Coupons.com Halloween Creepstakes going on! By simply entering your email on the Coupons site, you could be in the running for $3,000 plus $100 each day in October. You can enter each day to increase your chances of winning, as well as getting all the best coupons right to your email. What could be better?!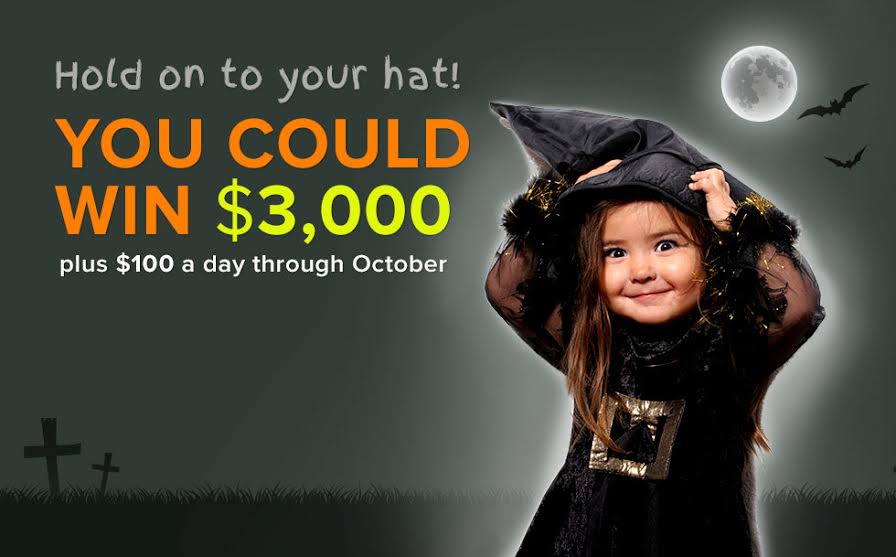 So tell me what are you planning to be for Halloween?