This is a sponsored post with Aveda and She Speaks.  I received products for my review. All my opinions are my own and not swayed by outside sources.*

When I was 10, I ended up getting my first perm and I continued to get perms every year until I was 16! Oh yes..The good ole' perm days! My hair went from stick straight to curly with these perms but after I stopped the treatments, my hair has been in a true rut. I would say my hair is not straight nor overly curly. It tends to be more on the curlier but very frizzy side. I have tried SO MANY different products to try to straighten my hair through the years but none had any great results. It can be extremely frustrating for me!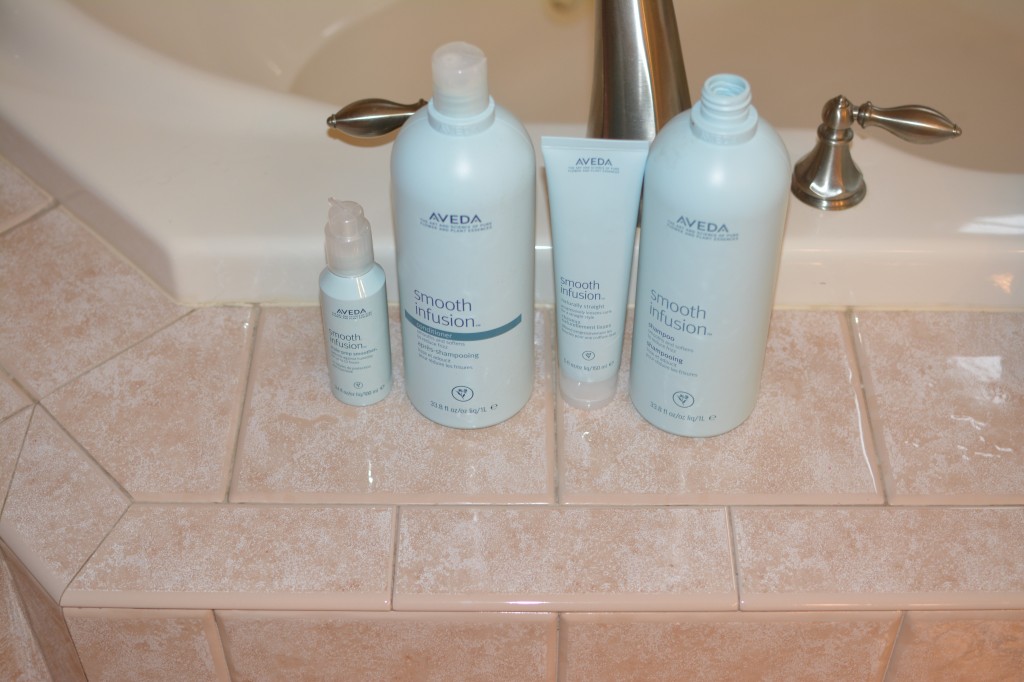 However, I now found a line that has worked wonders for me the past month- Aveda's Smooth Infusion Line! It is truly amazing because my unruly and frizzy hair, is now straight and gorgeous. Take a look at my before picture with curly hair: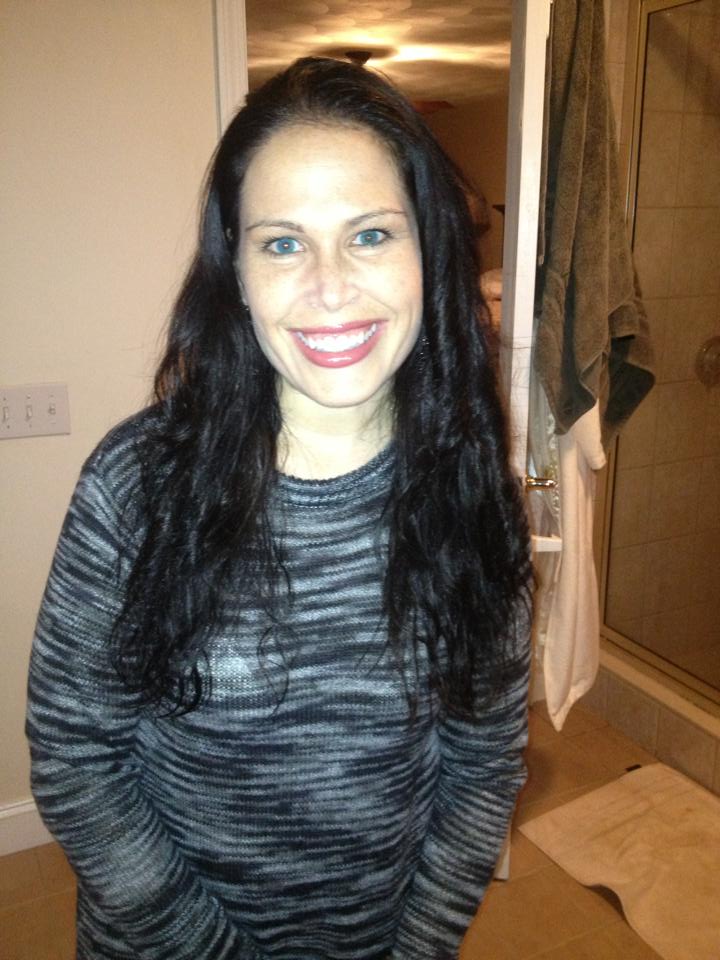 This is how my hair was prior to trying the Aveda's Smooth Infusion Line. Since then I have used these products in this order to get some gorgeous hair, if I do say so myself!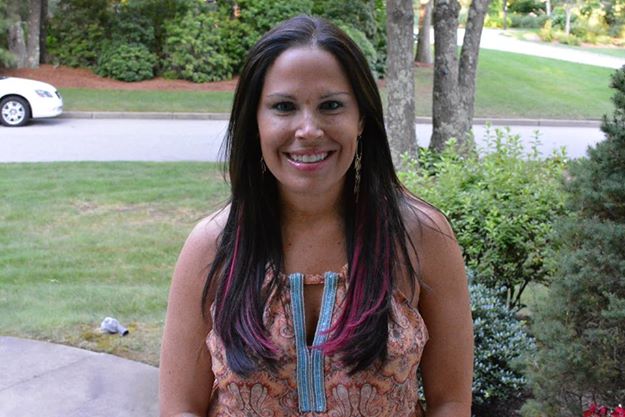 How to Use the Aveda Smooth Infusion™ Products:
Step 1: Wash hair with Aveda Smooth Infusion™ Shampoo and follow with Aveda Smooth Infusion™ Conditioner. Towel dry hair and comb through.
Step 2: Apply Aveda Smooth Infusion™ Style-Prep Smoother to damp hair, by working it through from the mid-shaft through the ends of hair.
Step 3: Apply Aveda Smooth Infusion™ Naturally Straight. Depending on hair length and thickness, start by using approximately a small coin sized drop of Smooth Infusion™ Naturally Straight styling creme on towel-dried, still-damp hair, applying it one section at a time.
Step 4: Blow-dry hair straight using the brush of your choice. Flat iron if desired.
All the products have been incredible but my favorite is the Smooth Infusion Naturally Straight that I use everyday to get naturally straight hair! It helps to progressively loosen your curls for a straight style without much effort on my part at all. How this works is the plant-derived fibers attach to the hair, helping hold your straight style day after day while feeding off of frizz. It makes straight hair styling faster and easier!

Once I get out of the shower and towel dry my hair, I use the Smooth Infusion Naturally Straight before blow drying. While I do still flat iron (I am sort of addicted to this step), I then have beautiful and most of all STRAIGHT hair! Yah!! Finally a product that works to give me hair that is straight and healthy.
I have used these products that last month and I love the results. Now, I only have to wash my hair twice a week, because it stays straight all week long. It allows my hair to be shiny and luscious. I truly can't rave enough about this line.
Aveda Naturally Straight retails for $26.00/5 oz., 150 ml and is available at Aveda stores and salons and online at aveda.com. To find a location near you, visit aveda.com. Be sure to check out the Aveda Smooth Infusion Line today. Follow them on their social media sites to learn more!
Aveda on Twitter: @Aveda
Aveda on Instagram: instagram.com/aveda
Aveda on Facebook: www.facebook.com/aveda
Aveda on YouTube: http://www.youtube.com/aveda