**I'm participating in the 2014 Believe in Heroes® blogger campaign and received compensation as part of the program.**
A few years ago my girlfriend welcomed her husband back to the States after participating in a tour overseas. I remember that day clearly when he returned and it will forever be etched in my mind. It was such an inspiring day because we finally got to acknowledge what he did overseas and show the support to the thousands of other true heroes who returned home that day and every other day since. Serving our country is an amazing and selfless act that should be not only be praised but rewarded each and every day.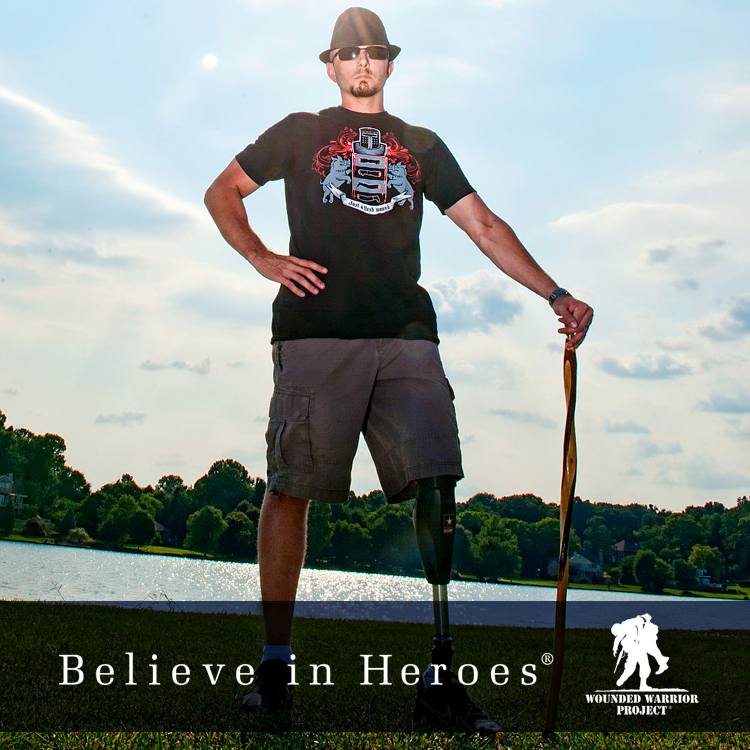 While my friend welcomed her healthy husband home that day, a lot of families are not afforded this option. A lot of military families welcome husbands or wives home who have been injured in battle and simply can't afford the basic necessities in life. This is where you and I can come in!  Now Believe in Heroes® is raising funds and awareness for Wounded Warrior Project® (WWP) to help out the military, who need our help! If you have never heard of Believe in Heroes®, they were  established in 2010 to bring grocery retailers, trusted brands, and shoppers together to raise funds for WWP, a non-profit organization whose mission is to honor and empower Wounded Warriors.

Running through Veterans Day, November 11, 2014, Believe in Heroes® calls on Americans to show their support and appreciation for the newest generation of veterans through the common household task of grocery shopping, while enjoying great savings and sharing how they made a difference to help raise awareness. We all go grocery shopping and who does not like to save?! I know with being a family of 5, I am all about saving money. Now I can make a difference all  by saving money at the same time. By doing the simple act of grocery shopping,  you will be able to support our true heroes!
A lot of the coupons that are offered through this wonderful project, are household items I use on an everyday basis such as Jello, Silk, and Campbell Soups. When you visit the coupons offered,  print them out and shop away at your local grocery store. Each of these participating brands/retailers on the coupon page  in the Believe in Heroes® campaign is helping further the Wounded Warrior Project® mission – to honor and empower Wounded Warriors.  Over $25 in savings with these coupons and all the while benefiting the Wounded Warrior Project®! What could be better!
Aside from clipping these coupons, you can support Believe in Heroes® and the Wounded Warrior Project® by purchasing Believe in Heroes® merchandise in stores or online. You will also be able to provide a  generous, tax deductible donation to Wounded Warrior Project® (WWP) right on their site too.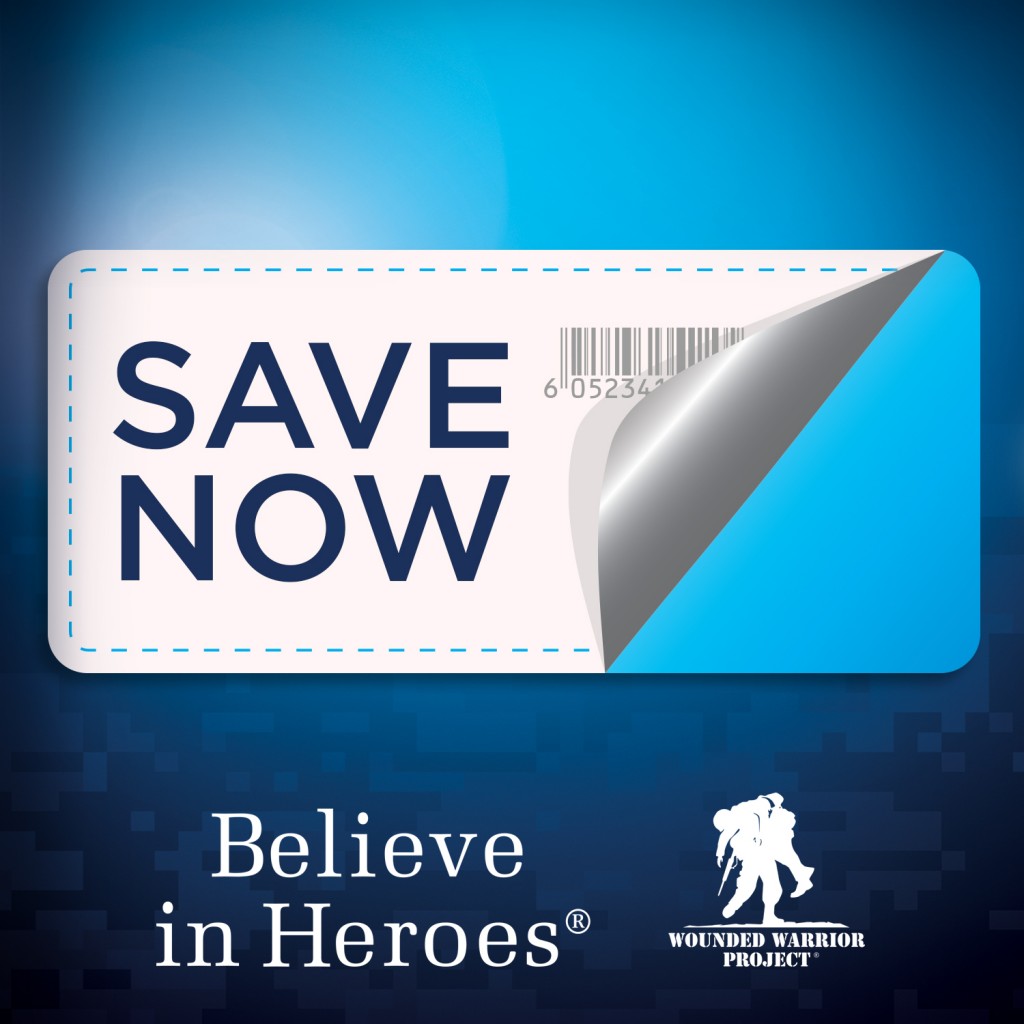 Let's help out these thousands of injured warriors returning home from the current conflicts and to provide assistance to their families today! There is really nothing to it other than visiting the Wounded Warrior Project® and start printing these coupons to help out. You will also be able to see more about this project and how/where to save and shop at: Wounded Warrior Project®. This is so easy to do and boy will it feel great to contribute to such an important cause!  Coupons are only available to 11-30 or while supplies last, so hurry!